Elizabeth Chua is an Assistant Professor of Psychology at Brooklyn College and the Graduate Center of the City University of New York, as well as a Visiting Scholar at New York University. She completed her graduate training (Ph.D. in Psychology) at Harvard University and a postdoctoral fellowship at the University of California, Davis. Her main research interests center on how our memory works and our knowledge about how our own memory works. She has used neuroimaging, brain stimulation, eye tracking, and psychophysiological techniques to answer these questions. When not working, she enjoys rock climbing and sampling the great food New York has to offer.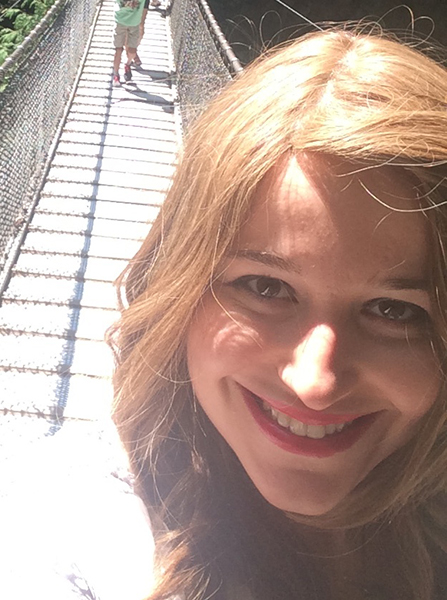 Rachel Weintraub is a Doctoral Candidate in the Cognition, Brain and Behavior program in Psychology at the Graduate Center of the City University of New York. Her main research interests focus on how emotion affects objective and subjective aspects of memory. She has used eye tracking and brain stimulation techniques to investigate these questions. When she's not at work, Rachel enjoys traveling and hanging out with her family and friends.
Carrie DiMatteo is a Ph.D. student at the Graduate Center of the City University of New York. Her research interests are in social psychology, specifically the study of self-directed attention during ongoing conversations, for which she has used eye tracking to measure looking at the self during online video chats. Prior to joining Elizabeth's lab, Carrie worked as a Research Coordinator at Columbia Medical Center on a study of the cognitive effects of aerobic exercise and at Bellevue Hospital on a genetic study of Schizophrenia. Carrie loves living in Brooklyn and can't imagine a better backyard than the big city!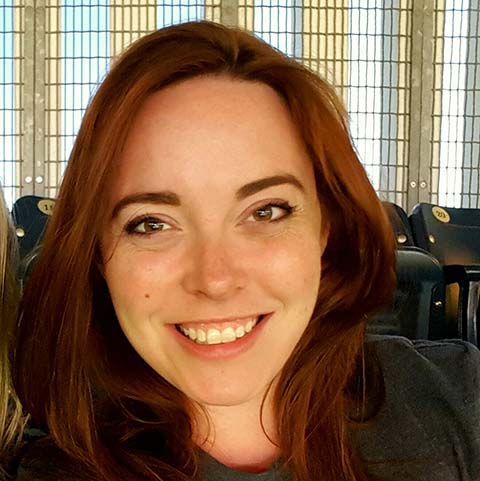 Alexandra Gaynor is a doctoral student in the Behavioral and Cognitive Neuroscience program at the Graduate Center of the City University of New York. Her main research interest is in the relationship between subjective and objective memory, and she uses brain stimulation and neuroimaging to investigate the cognitive and neural mechanisms involved in these functions. Outside of work, she enjoys playing with her dog, singing karaoke, and exploring New York's myriad of galleries and museums.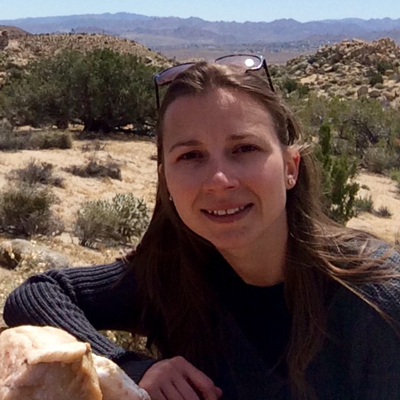 Yuliya is a graduate student at the Graduate Center of the City University of New York working on research at Brooklyn College with Dr. Elizabeth Chua and Baruch College with Dr. Jennifer Mangels. She completed her masters in Teaching Students with Disabilities at City College and her undergraduate at Stony Brook University. Her research employs brain stimulation and EEG to understand how various academic settings influence student motivation. In her spare time, she enjoys traveling and indulging in sweets.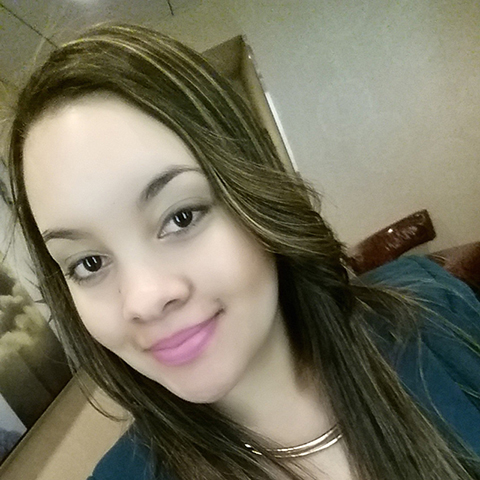 Sandry Garcia is an undergraduate student at Brooklyn College majoring in psychology. She completed her Associates Degree in Liberal Arts and Sciences at Queensborough Community College, and is now completing her Bachelor's of Science in Psychology with a minor in Neuroscience. She is in the Maximizing Access to Research Careers (MARC) program, and has been an undergraduate research assistant in the Memory and Metamemory laboratory since January 2016. She has been using HD-tDCS to understand the neural basis of the 'feeling of knowing' and 'judgments of learning'. Her favorite hobbies are jogging and spending time with friends and family.
Graduate Students: Denise Pergolizzi, Ph.D.
Research Assistants: Lisa Solinger
Rotation Students: Lua Koenig; Sergio Zenisek.
Undergraduate Students: Rifat Ahmed; David Borowski; Joey Bukai; Cindy Cohen; Keshia Desir; Candace Greene; Ruthy Groner; Ikra Kafayat; Jeanny Kim; Ekaterina Krasavina; David Liao; Alvin MacDonald; Shanique Meyler; Whitner Mhoon-Mock; Esther Monereau; Joe Narovlianski; Igor Naydichev; Elizabeth Persaud; Nadrienne Pinnock; Delfina Samu; Qutbia Shoukat; Nahum Smith; Janai Willliams.