Casting the past - Maintaining Scotland's Iron Foundry Tradition
In Scotland iron and steel foundries have been central to shipbuilding. Today, this skill is often used in Architectural Conservation which includes refurbishing existing railings and balusters. It's not limited to that as can be seen if one sees the services provided by these Brass and Iron Founders, for example. In some cases they can also make set pieces for attractions.
This is a documentary simply showing how one constructs a sand mould for casting iron. That certainly requires a great deal of skill and patience.
The video - Casting the past - Maintaining Scotland's Iron Foundry Tradition from hestechnicalconservation is on Vimeo.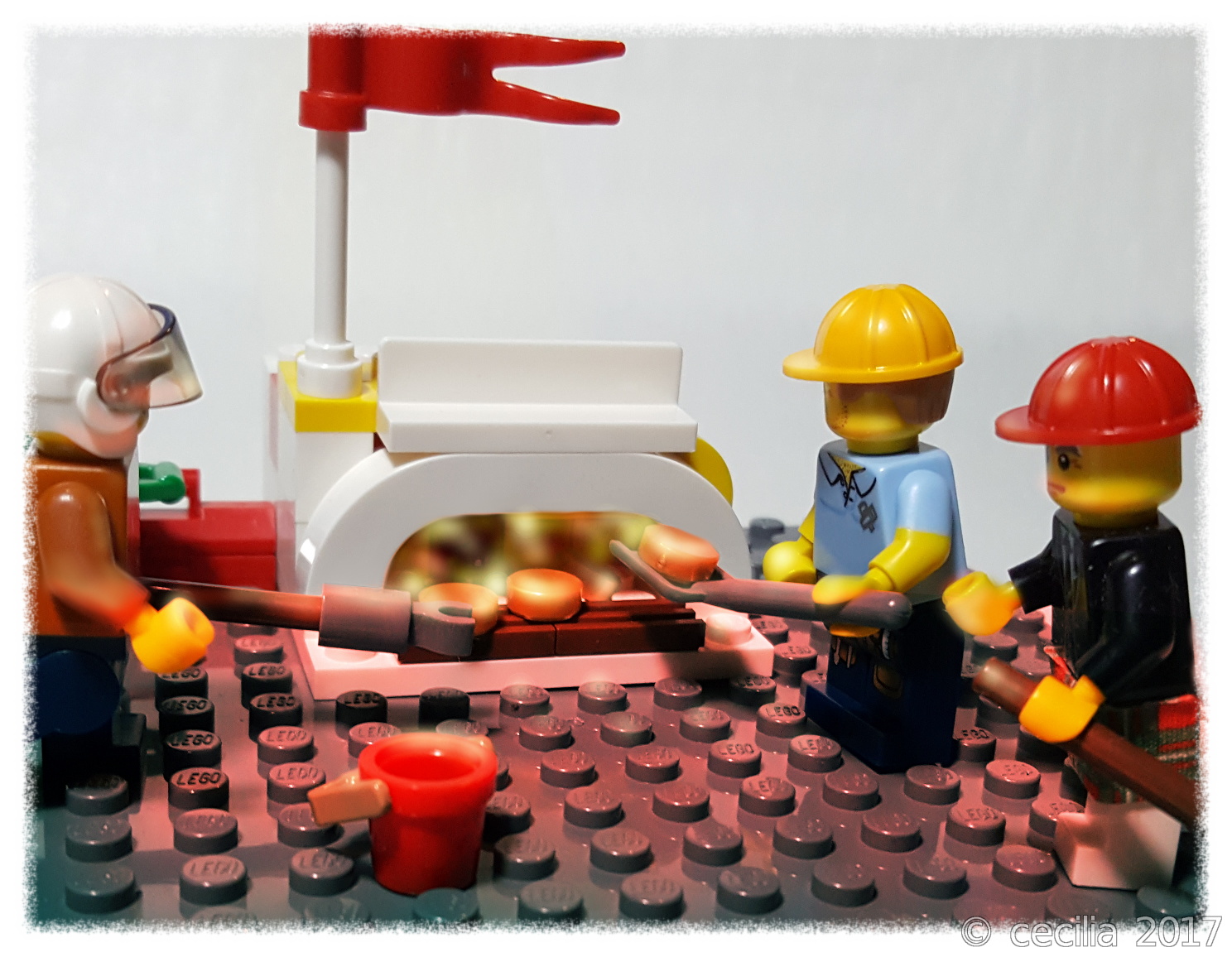 ---
Abbotsford House: Home of Sir Walter Scott in the Scottish Borders
Drones are becoming much more commonly used these days. In this case it being used to showcase landscapes, specifically Abbotsford House.
Sir Walter Scott bought about 100 acres in 1811. He built a small villa and named it Abbotsford and kept adding to it.
The last of Scott's relatives to live on the estate was his great-great-great-granddaughter Dame Jean Maxwell-Scott (8 June 1923 - 5 May 2004). She and her sister, Patricia Maxwell-Scott, turned the estate into a tourist location. In 2014 The Estate won the European Union Prize for Cultural Heritage / Europa Nostra Award for its conservation project.
---
Tweets

collected by cecilia