GAMES

Answers to the games will appear in the next issue

CRYPTOGRAM



PT OK SGFZ PT DJJ, PT JGSK HDFR DFZ JTXK D NKW, PT OK FKKZKZ DFZ WDFPKZ OR PETUK WK JTXK, GU BKYPDGFJR PEK FKDYKUP WK BDF BTHK PT EDIIGFKUU.
HDYR UPLDYP





---
SOLUTION TO LAST MONTH'S CRYPTOGRAM:



No man will make a great leader who wants to do it all himself or get all the credit for doing it.
Andrew Carnegie







---
Game
This month we will give you information about a ship and you need to tell us its name
1. A famous liner built in Scotland and sunk on May 7, 1915.
2. What is the name of the vessel built for Prince Albert Edward (later King King Edward the VII)
3. A famous ship, built in Dundee, and was previously a whaler, known as the Bloodhound, was renamed and used for the British Arctic expedition of 1875-1876. What was the ship renamed?
4. A famous clipper ship, built in 1869 on the Clyde was named for a character in a Robert Burns poem. Can you name the vessel?
5. A reigning monarch of the sea, this ship was considered the last of the great passenger ships until it was announced that the Queen Mary II was to be built. The ship operated from 1969 to 2008 and is known as ----
---
ANSWERS TO LAST MONTH'S QUIZ:

1.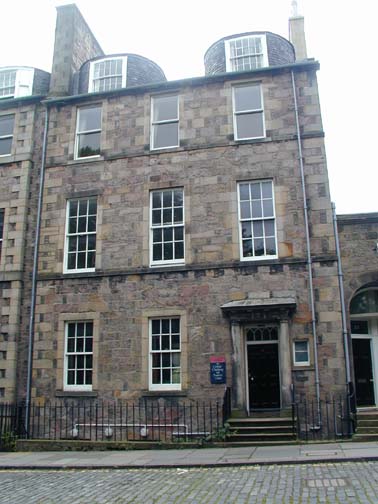 Answer: Sir Walter Scott

2.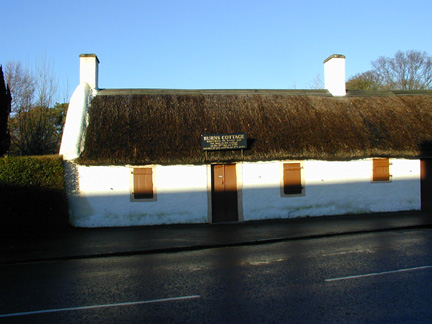 Answer: Robert Burns

3.

Answer. James Barrie

4.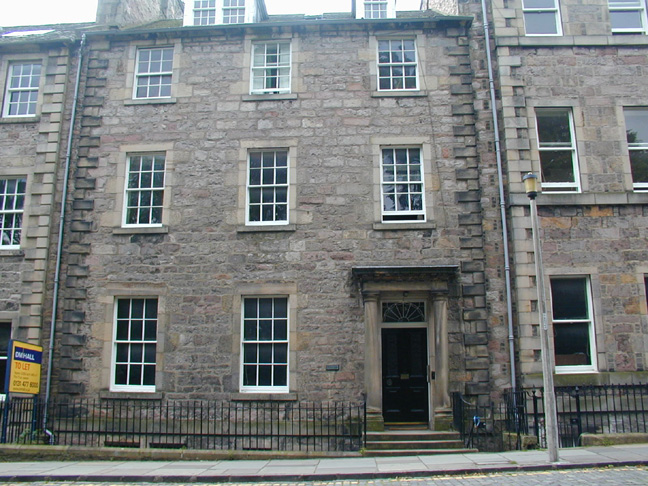 Answer: Arthur Conan Doyle

5.This one is a bit trickier, because it isn't in Scotland, but in New York City!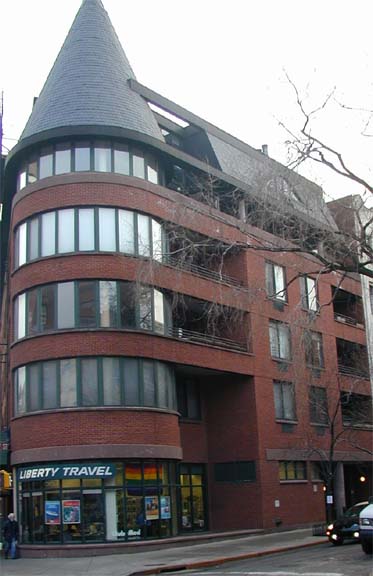 Answer: Muriel Spark