GAMES

Answers to the games will appear in the next issue

CRYPTOGRAM



NPIKI TKI NVD EITEDQE XQ EYDNSTQJ. AMQI TQJ VXQNIK.
GXSSO YDQQDSSO





---
SOLUTION TO LAST MONTH'S CRYPTOGRAM:



THIS IS MY COUNTRY THE LAND THAT BEGAT ME, THESE WINDY SPACES ARE SURELY MY OWN. AND THOSE WHO HERE TOIL IN THE SWEAT OF THEIR FACES ARE FLESH OF MY FLESH AND BONE OF MY BONE.
SIR ALEXANDER GRAY







---
Game
Let's see how much you know about Scottish actors.

1. What Scottish actor did a one man Macbeth on Broadway?

2. Which Scottish actor known for romantic comedies (and a muscular Spartan king with a Scots accent) managed to find a singing voice and play the lead in the filmed musical Phantom of the Opera?
3. Who is the beautiful and enormously talented Scottish actress who found herself a governess in what might be a haunted estate; a governess to a King's children and romancing Burt Lancaster on a beach?
4. Who is the famous Scottish ballet dancer whose inability to deal with love and/or art throws herself in front of a train?
5. And finally, What Edinburgh born Scottish actor is best known for a role in which he plays a triple digit numbered agent.
---
ANSWERS TO LAST MONTH'S QUIZ:

1. What is this known as?


ANS: Saltire

2. And how is this referred to?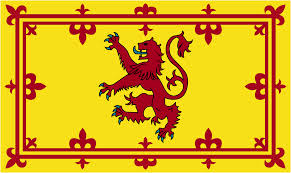 ANS. Rampant Lion

3. Now something a little less known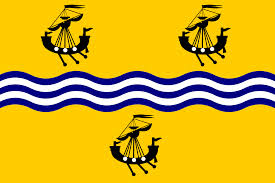 ANS: Outer Hebrides

4. Of what is this the flag?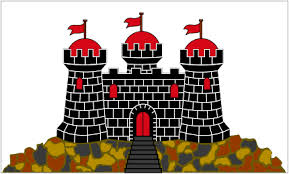 ANS: Edinburgh

5. And finally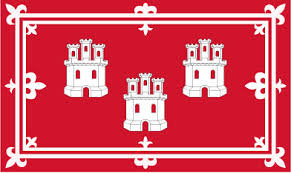 ANS: Aberdeen