GAMES

Answers to the games will appear in the next issue

CRYPTOGRAM



RNGF GF BU OMDLRIU RNT ACLS RNCR JTVCR BT, RNTFT QGLSU FWCOTF CIT FDITAU BU MQL. CLS RNMFT QNM NTIT RMGA GL RNT FQTCR MP RNTGI PCOTF CIT PATFN MP BU PATFN CLS JMLT MP BU JMLT.

FGI CATZCLSTI VICU



---
SOLUTION TO June's CRYPTOGRAM:


"OUR SCOTTISH THEORY … IS THAT EVERY COUNTRY HAS NEED OF SCOTCHMEN, BUT THAT SCOTLAND HAS NO NEED OF THE CITIZENS OF ANY OTHER COUNTRY."
ARTHUR JAMES BALFOUR, FIRST EARL OF BALFOUR







---
Game
Since the United States has been battling abut the "Confederate flag" All our questions are symbols of Scotland. Below you will find several images to identify. Good luck!

1. What is this known as?

2. And how is this referred to?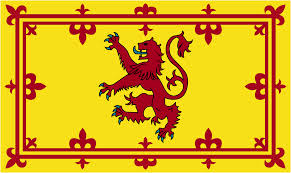 3. Now something a little less known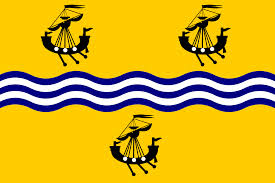 4. Of what is this the flag?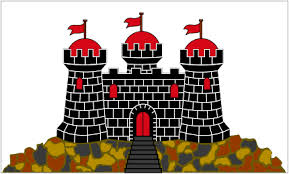 5. And finally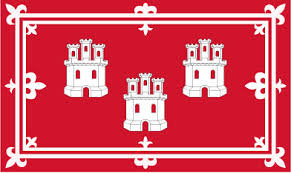 ---
ANSWERS TO June's' QUIZ:

1.What is the tallest building in Scotland?
ANS: The Glasgow Tower

2. What is the tallest structure in Scotland?
ANS: Inverkip Power Station chimney"

3. What is the deepest loch in Scotland?
ANS: Loch Morar

4, What is the highest point in Scotland?
ANS: Ben Nevis

5. And now, what is the longest river in Scotland?
ANS: River Tay