In keeping with our "dinosaur motif" this issue, there are two parks associated with dinosaurs in Scotland. One is Dino Park located in the southern part of Scotland, the Hetland Garden Centre, Carrutherstown, Dumfries, DG1 4JX (Tel: 01387 840060). The other which can be found in the highlands, is Landmark Forest Adventure Park found in Carrbridge, PH23 3AJ
Both parks have dinosaur exhibits and have a variety of activities that they offer. Mercifully, none have really live dinosaurs from 66 million years ago like the film Jurassic Park!
Landmark Forest Park has a number of attractions and their Dinosaur Kingdom has more than 20 replicas of prehistoric animals. In addition it has a butterfly house, a "Tarzan Trail", a 'wild water" coaster and many other attractions.
Dino Park has a large number of dinosaurs. It also has a "dino dig" section where you can play at being a paleontologist and dig in the sand for fossils and bones.
The parks are open again, but you should check their web sites for special events during the year, and for the specific dates and times and prices.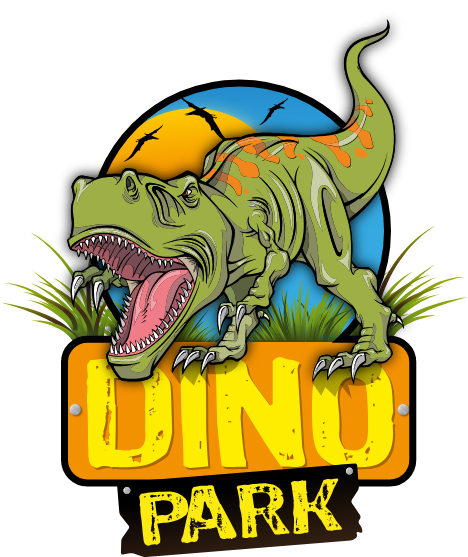 DINO PARK
Landmark Forest Adventure Park