Tom's Bagpipes
Sometime in the early 1970's Tom Doran traveled to Scotland and lived in London and the general area for a few years. While he was there he had bagpipes constructed.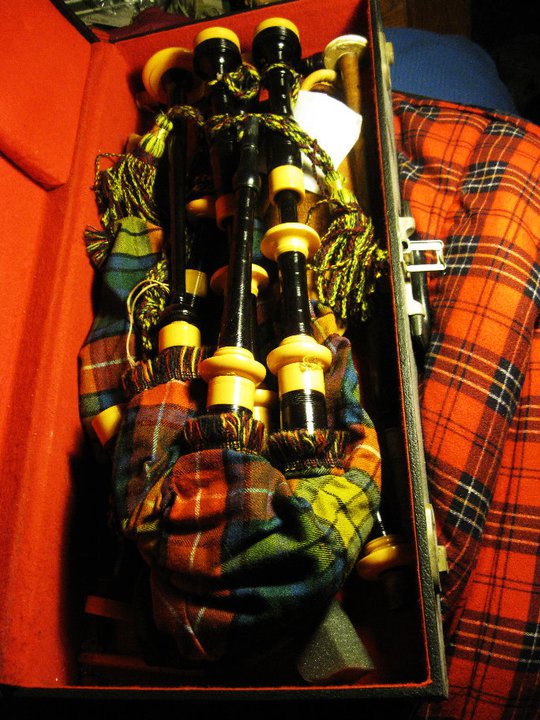 Tom wrote, "My bagpipes - personally made for me in 1974 in Edinburgh."
As you can see they are covered in the Buchanan Tartan which is his family tartan.
Tom also wrote: "When I came back through customs (in Montreal), they thought I was smuggling drugs in my bagpipes (seriously)...and they started poking in the drones - I yelled at them, and they looked at me, then stopped. They told me, arrogantly, that I'd have to pay taxes to them for bringing them in. Their faces dropped when i told them that bagpipes were exempt from any import taxes into Canada. They were getting angry, till they checked in their book - and sure enough I was right. They let me go, but were very, very unhappy."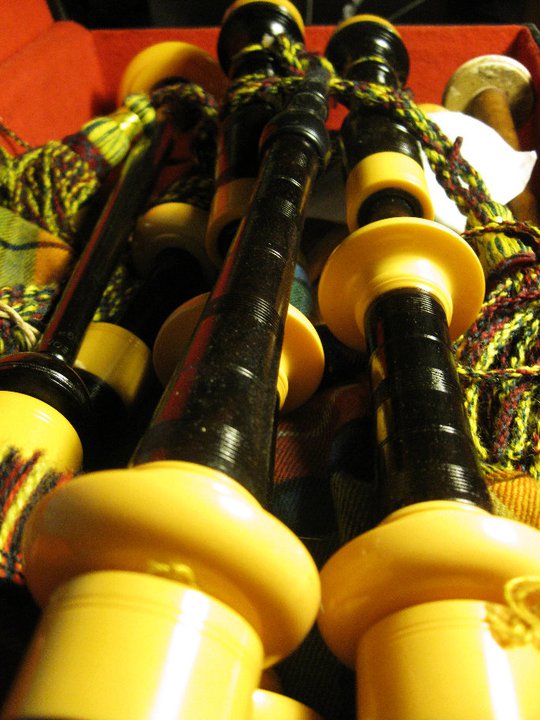 Tom got out of that situation intact but not everyone is so lucky. Tom pointed out that: "In 1746, piper James Reid, who led the army of Prince Charles Edward Stuart into battle at Cull­oden, was executed for carrying a set of bagpipes." Well, that's terrible.
By the Way, March 10 is International Bagpipe Day. Be sure to celebrate with a friend.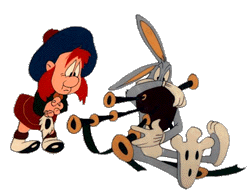 Everyone wants to play bagpipes.
---
Tweets

collected by cecilia