GAMES

Answers to the games will appear in the next issue

CRYPTOGRAM



ULKB, HTDH. - M ATQBDNI QTNIBLNIQ FTOH RC QATBQNIH LH MNIOLAM MHZ MNIOLAMHQ LH QATBKMHZ.
MNROTQI RLIOAI





---
SOLUTION TO Last Month's' CRYPTOGRAM:


"TOUCH HIS HEAD AND HE WILL BARGAIN AND ARGUE WITH YOU TO THE LAST TOUCH HIS HEART AND HE FALLS UPON YOUR BREAST" INDUSTRIALIST AND PHILANTHROPIST ANDREW CARNEGIE HAD A SOUND UNDERSTANDING OF THE SCOTTISH CHARACTER







---
Game

So how is your Scottish folklore? Like much folklore, it is not restricted to one country. There are many supernatural beings in Scotland that can be found in other Celtic countries and may also be found in Scandinavia and Germany

1. A shape-shifting water spirit that inhabits the lochs and other bodies of water in Scotland. It has usually been described as appearing as a horse, but is able to adopt human form. What is the creature called?

2. What are seals that can shift into human form by shedding their skins are known as?

3. What is a small Brownie-like being in the folklore of the Anglo-Scottish borders, known as? It is said occasionally to take the form of a horse trick a rider into mounting him before disappearing and leaving the rider in the muddiest part of the road.

4. What is the fairy creature that resembles a large black cat with a white spot on its chest is said to prowl the Scottish Highlands?

5.What is the solitary male fairy who is seen as kindly and reticent yet sometimes wild in character but had a gentle devotion to children? He is dark haired and clothed in leaves and moss. He is often seen in the north-west highlands of Scotland?





---
ANSWERS TO Last Month's' QUIZ:

1. 1. This one occurs with several different names. We put three as possible answers.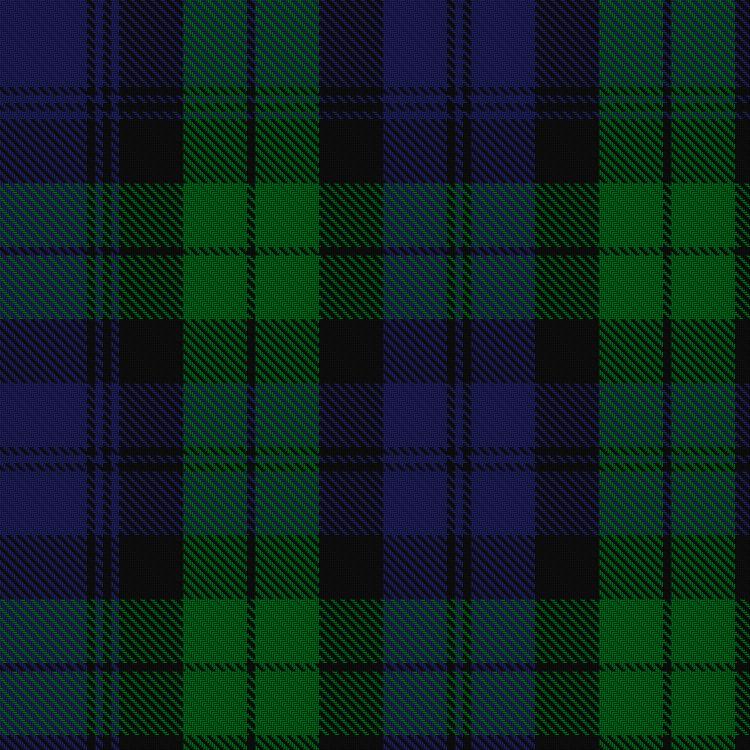 ANS: Grant Hunting",Black Watch or Black Campbell




2.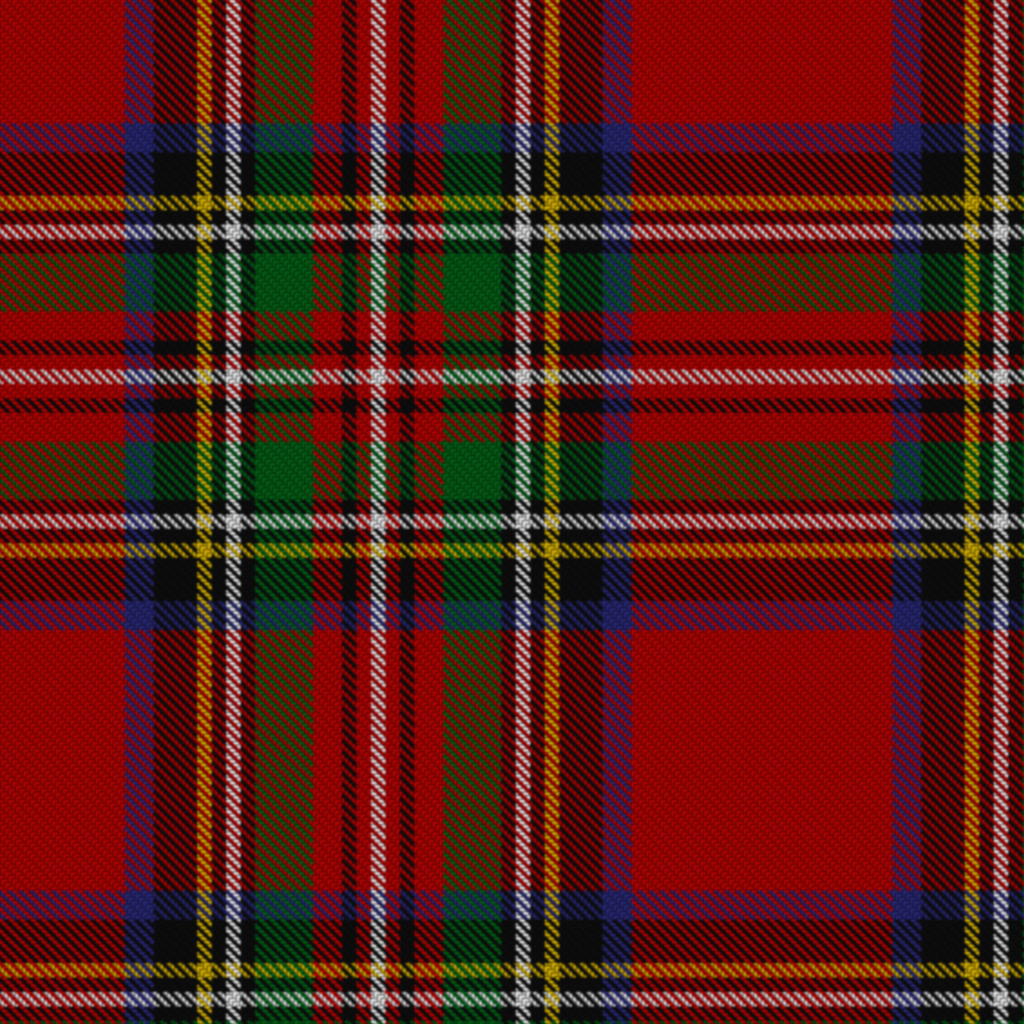 ANS. Royal Stewart,Royal Stuart or Inverness



3.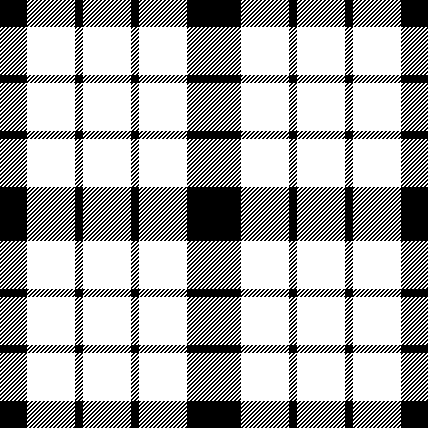 ANS. MacFarlane



4.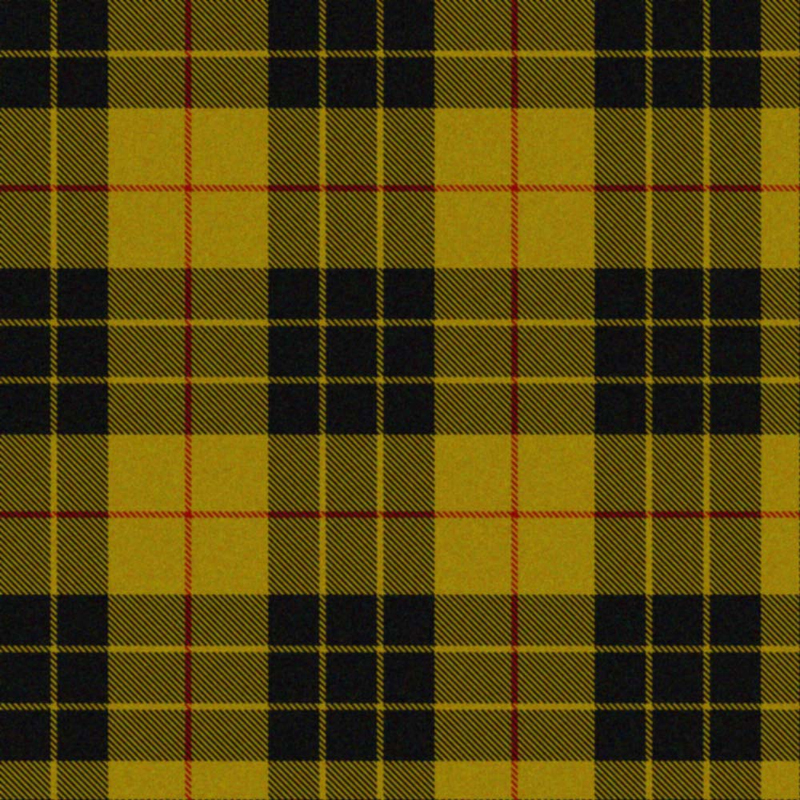 ANS. MacLeod



5.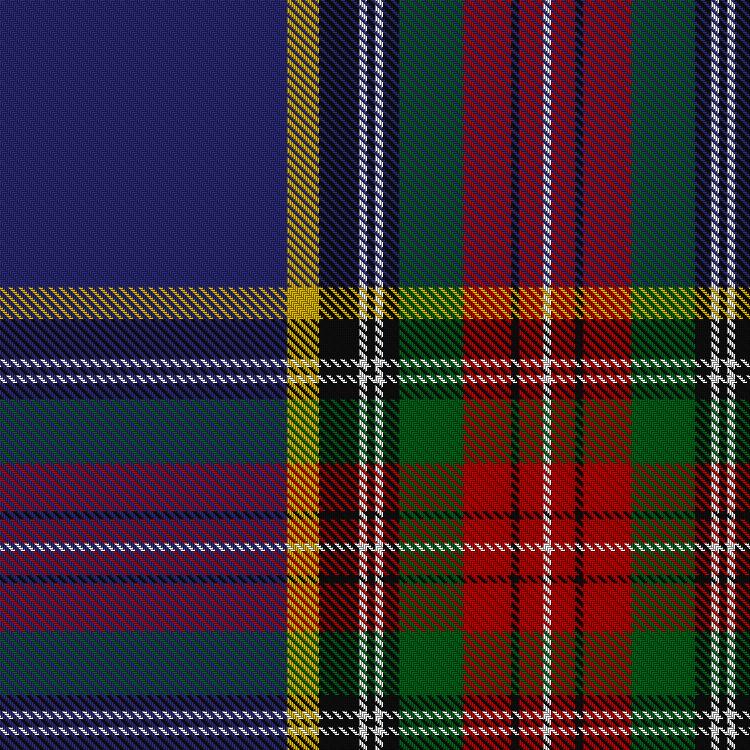 ANS. Macbeth