GAMES

Answers to the games will appear in the next issue

CRYPTOGRAM



"FEK [DZEJD] ZEHX ET C LCZX ET HXQ JGX UXLF SBQP ET SGEDX QCHX GCD DSXVJ JE JGX KWJBHCJX DXCD." OCHXD H. RCLLBX





---
SOLUTION TO LAST MONTH'S CRYPTOGRAM:



Where is the coward that would not dare to fight for such a land as Scotland?
Sir Walter Scott






---
Game
We have had quizzes about movies and plays and songs. This month's quiz asks about operas that take place in Scotland. See how well you can do with this one.
1. Verdi had a fondness for Shakespeare and several of his operas deal with Shakespearean plays. Which one is set in Scotland?
2. Salvadore Cammarano wrote the libretto loosely based on a Sir Walter Scott novel. Gaetano Donizetti set it to music - with a famous mad scene in it. Can you name the opera?
3. French composer Georges Bizet wrote an opera set in Scotland. He is the composer of such operas as Samson and Delilah and Carmen (which as you might have guessed are definitely not set in Scotland). The name of a Scottish town appears in the title (in French). The opera, first performed in 1867. Can you tell us the name of the opera (either the French or English title will do)
4. Donizetti also wrote an opera about another Scottish person, but alas, for our quiz it is not set in Scotland. However, another composer, Louis Neidermeyer, composed an opera (in French) about the same character but this time at least part of the opera in Scotland. The opera takes its name from the name of the main character. Can you name the opera?
5. This modern chamber opera with words and music by Peter Maxwell Davies was first performed in Edinburgh in 1980 is based on a true story - one which the Scotia News has even carried an article about. Can you name it?
---
ANSWERS TO LAST MONTH'S QUIZ:

1. What castle is this?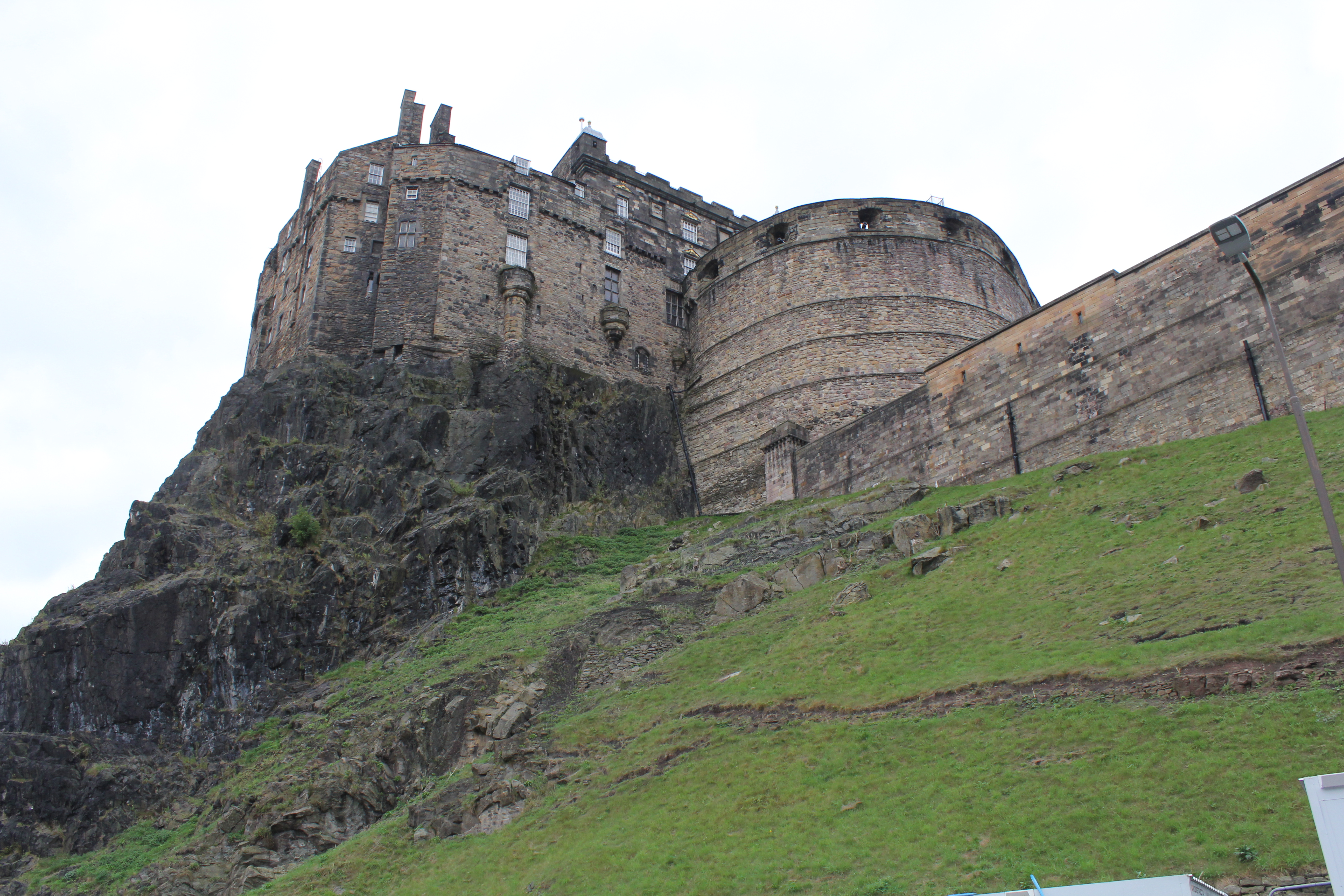 Answer: Edinburgh Castle


2. Can you name this castle?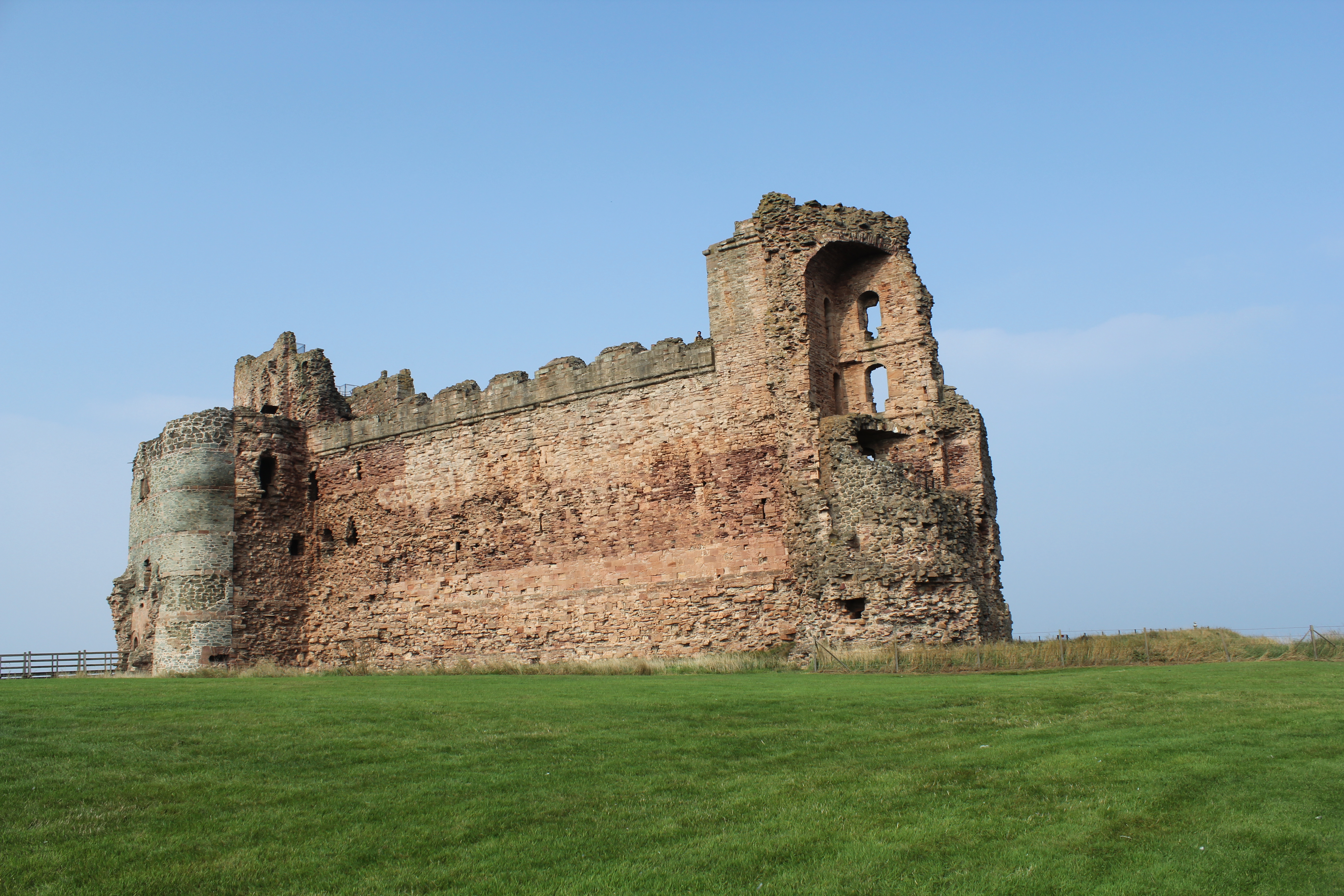 Answer:Tantallon Castle


3. Here is another. Which castle is this?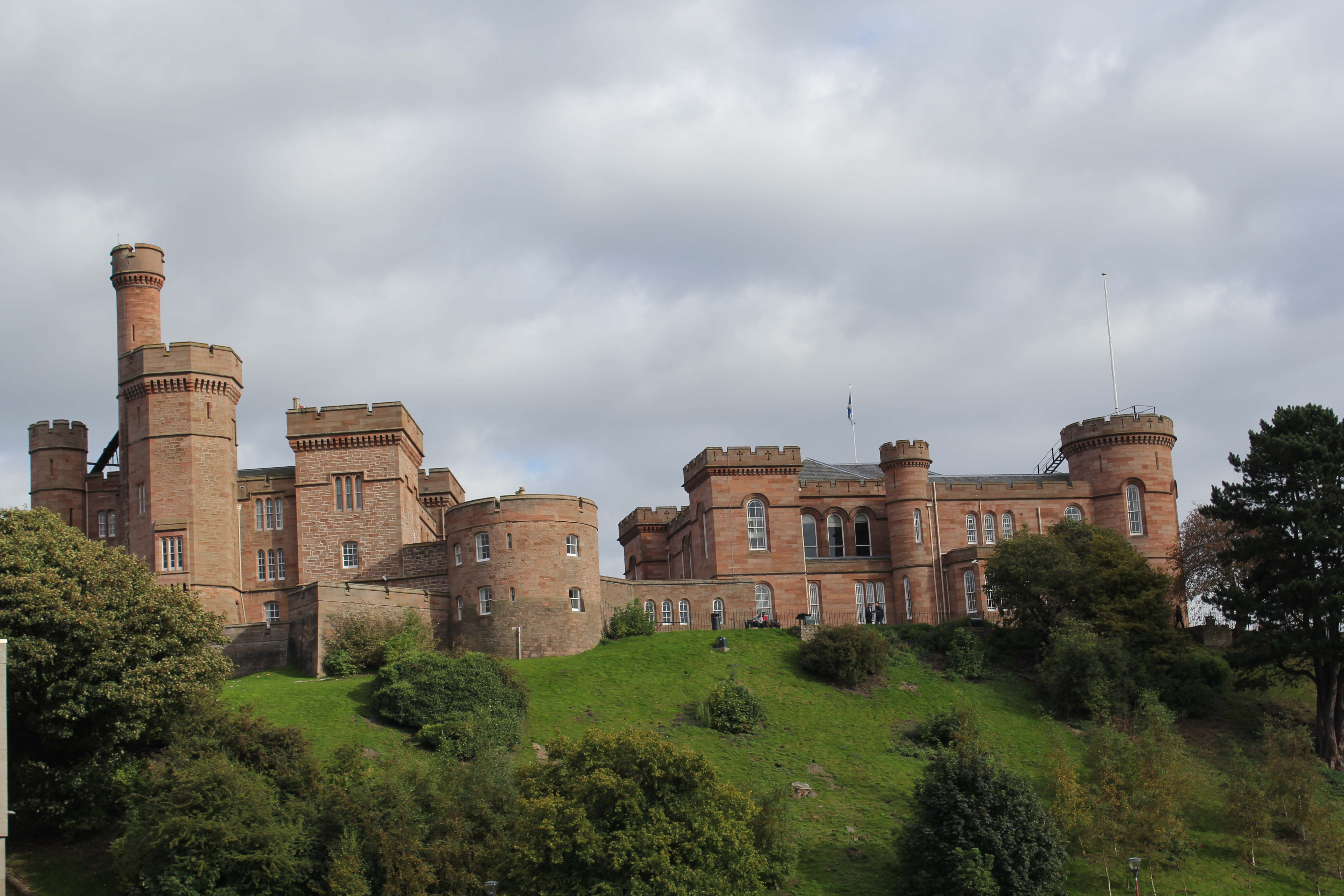 Answer:Inverness Castle


4. How about this one?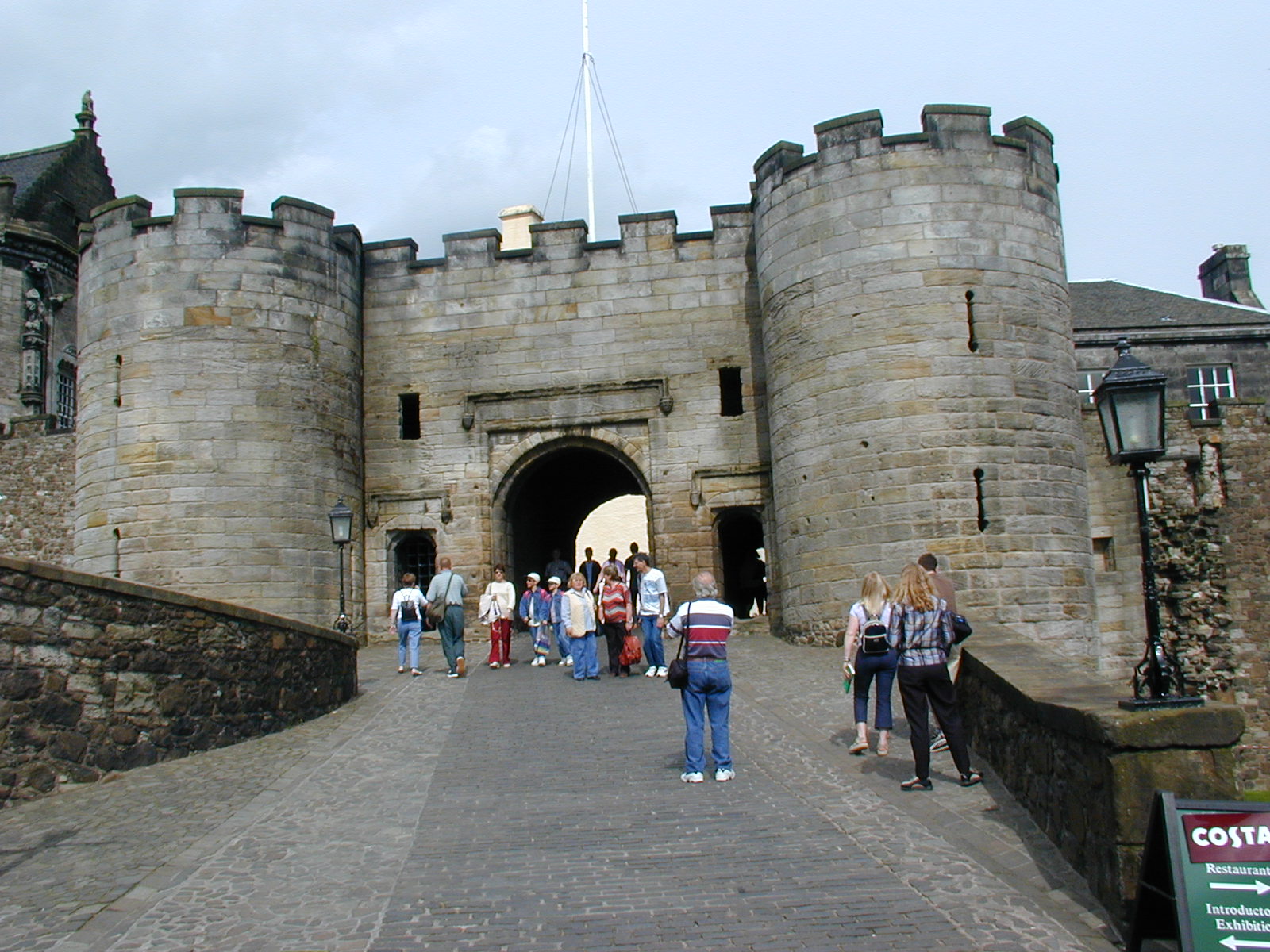 Answer:Stirling Castle


5. Last, but not least - can you name this one?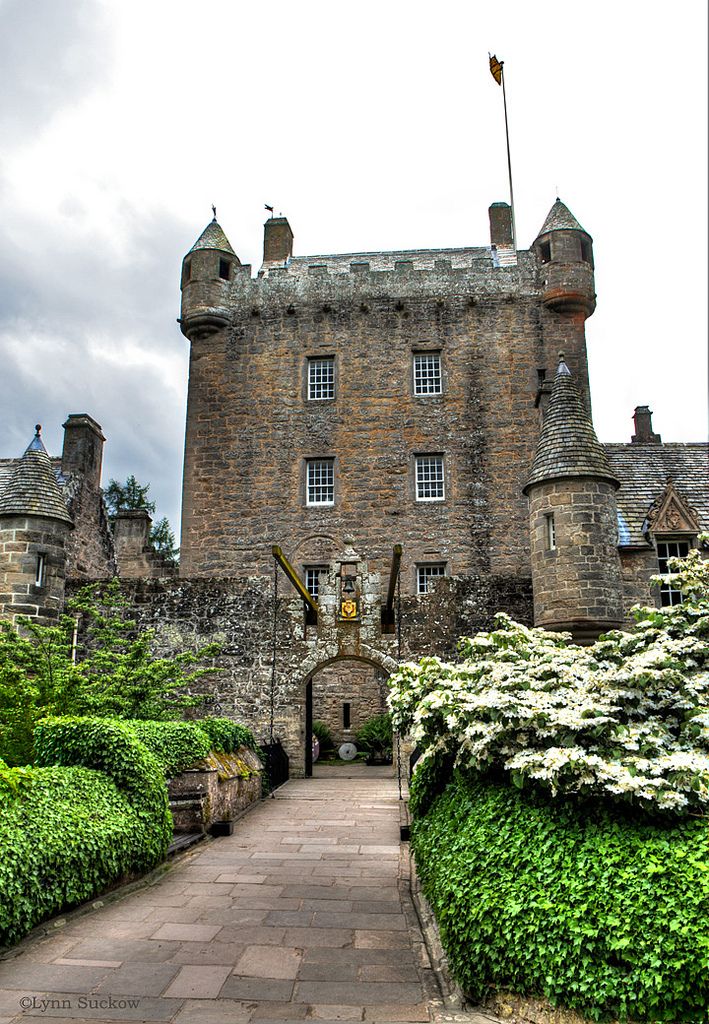 Cawdor Castle