GAMES

Answers to the games will appear in the next issue

CRYPTOGRAM



FWFSZUIJOH J IBWF EPOF PS BUUFNQUFE UP EP GPS TDPUMBOE IBT BMXBZT CFFO GPS IFS CFOFGJU, OFWFS NZ PXO BOE J EFGZ BOZPOF UP QSPWF PUIFSXJTF.

TFBO DPOOFSZ





---
SOLUTION TO LAST MONTH'S CRYPTOGRAM:



Better keep the devil at the door than have to turn him out of the house.







---
Game
Well here I am - lost and confused (as usual)! Can anyone tell me where I am? This is what I can see
1. Hmm - he looks kinda familiar. "Am Freiceandan Dubh". I'll bet it would help if I had studied Gaelic harder!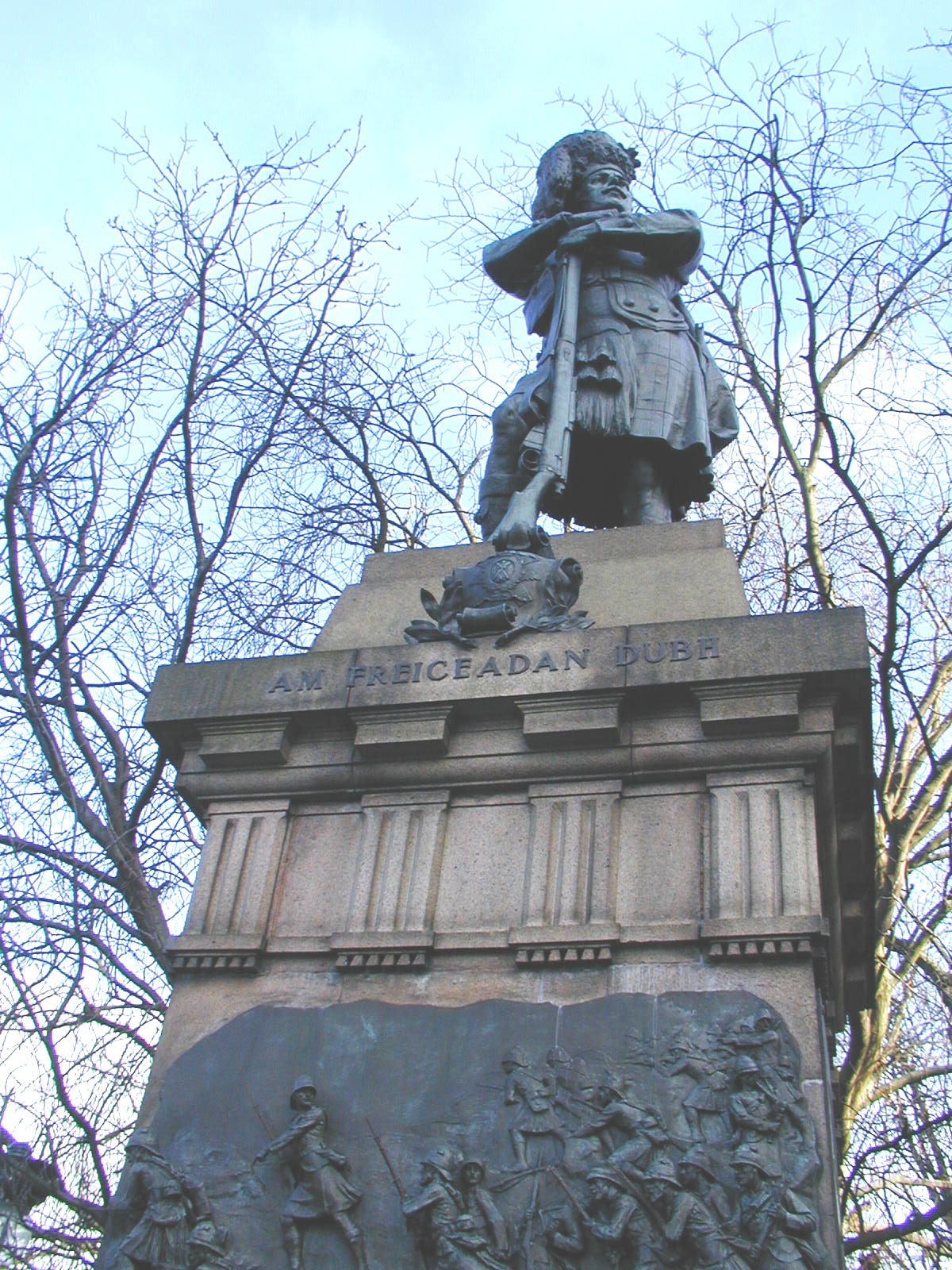 2. This is really a spectacular looking building - but where is it? And more importantly where am I?????



3.Cute statue - but I am still lost!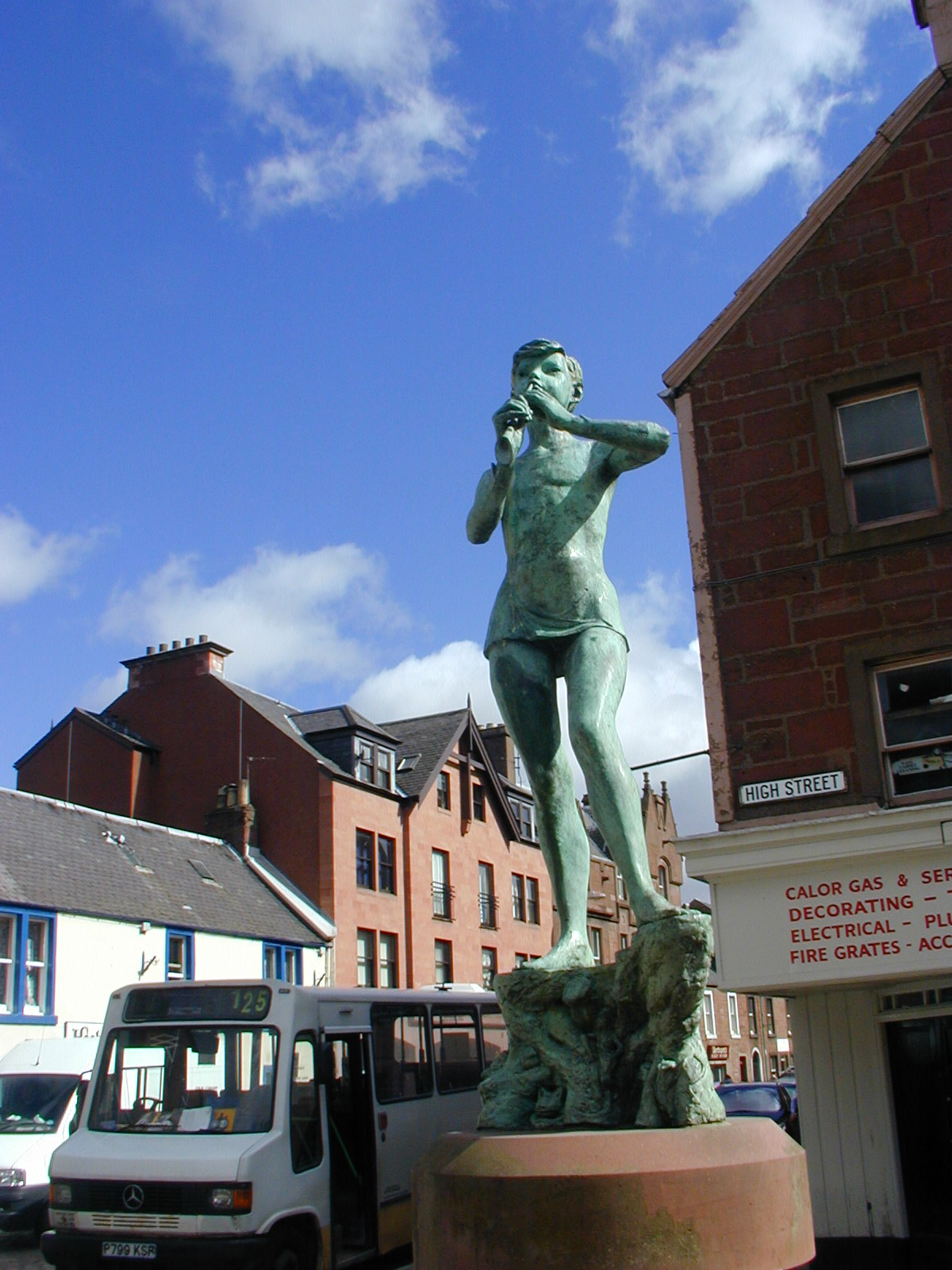 4.Uh oh. This place looks pretty old and scary - but how do I get of here if I don't know where I am????? HELP!!!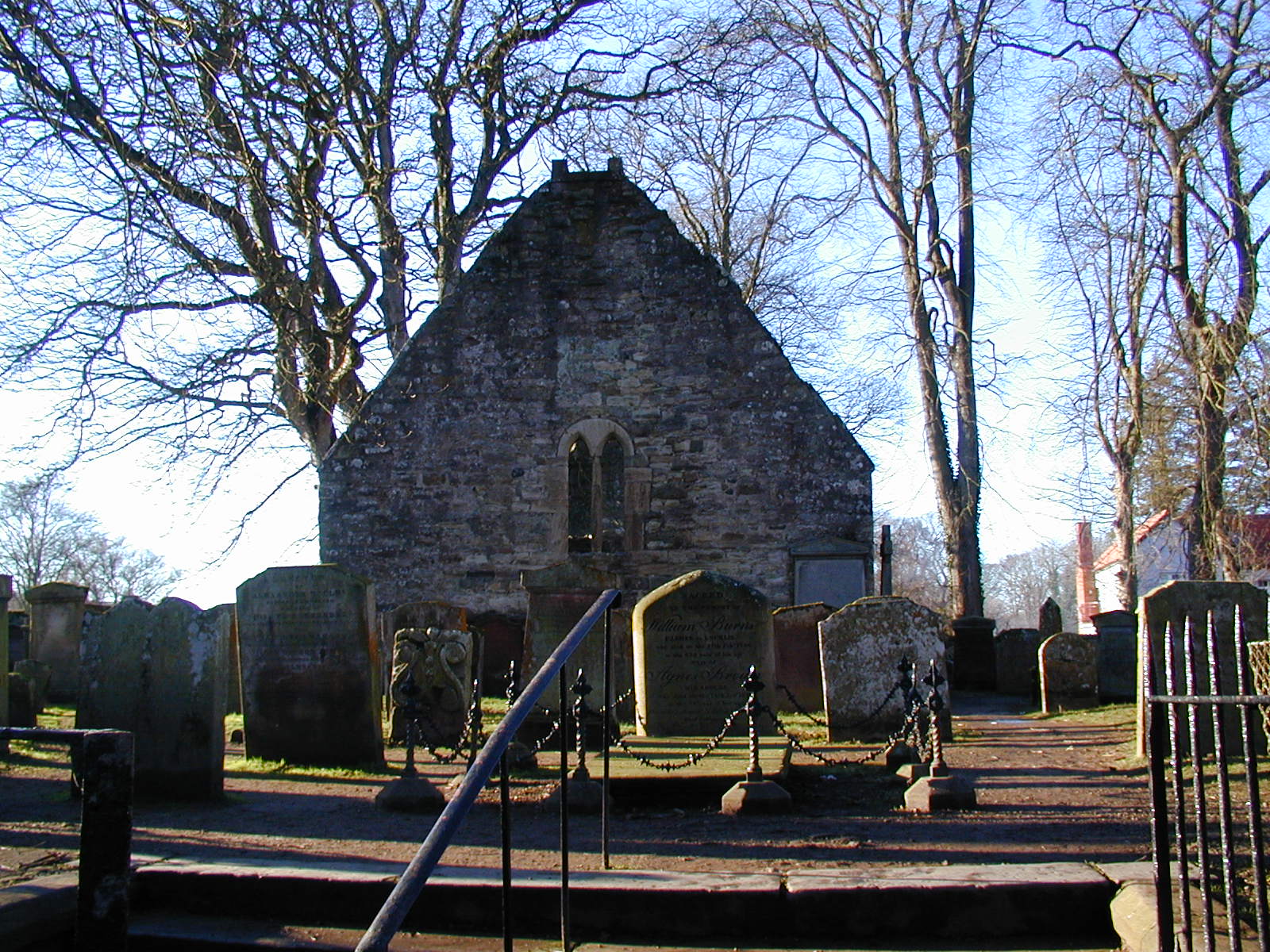 5. Ooops - Now where am I? I don't even remember how i got here. Looks like water over there. I don't think I swam - I'm just lost, not wet.
---
ANSWERS TO LAST MONTH'S QUIZ: