OFF THE BEATEN PATH
Scotland in Brooklyn
Want to visit places in Scotland, but you can't afford to go there? No problem if you live in New York. You can visit many places in Brooklyn for just a subway or bus fare!
ARGYLE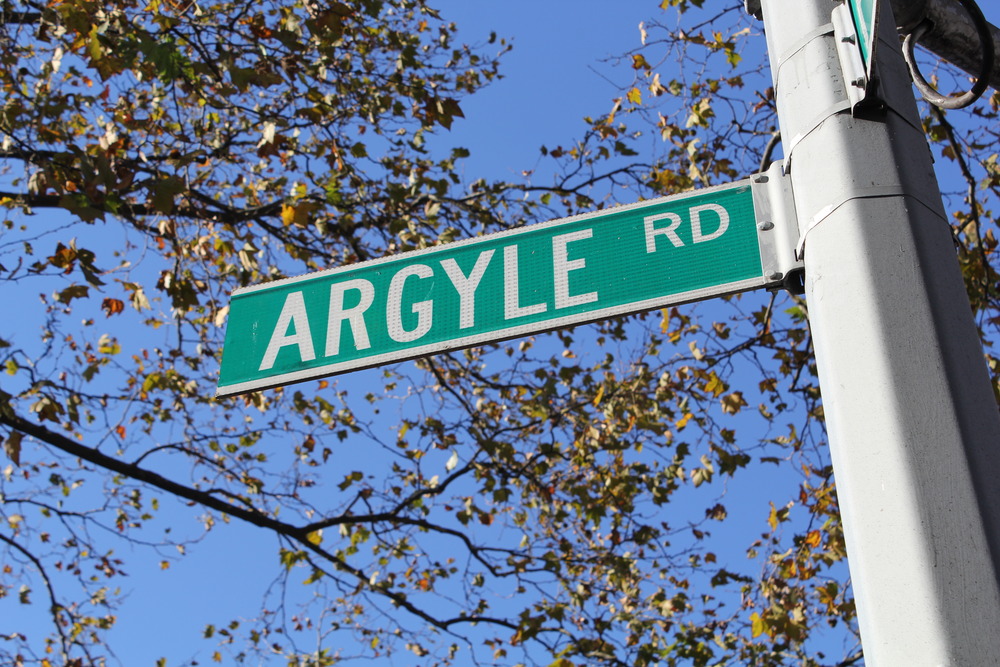 Argyle is quite nice in the fall. The leaves change color and the area is quite attractive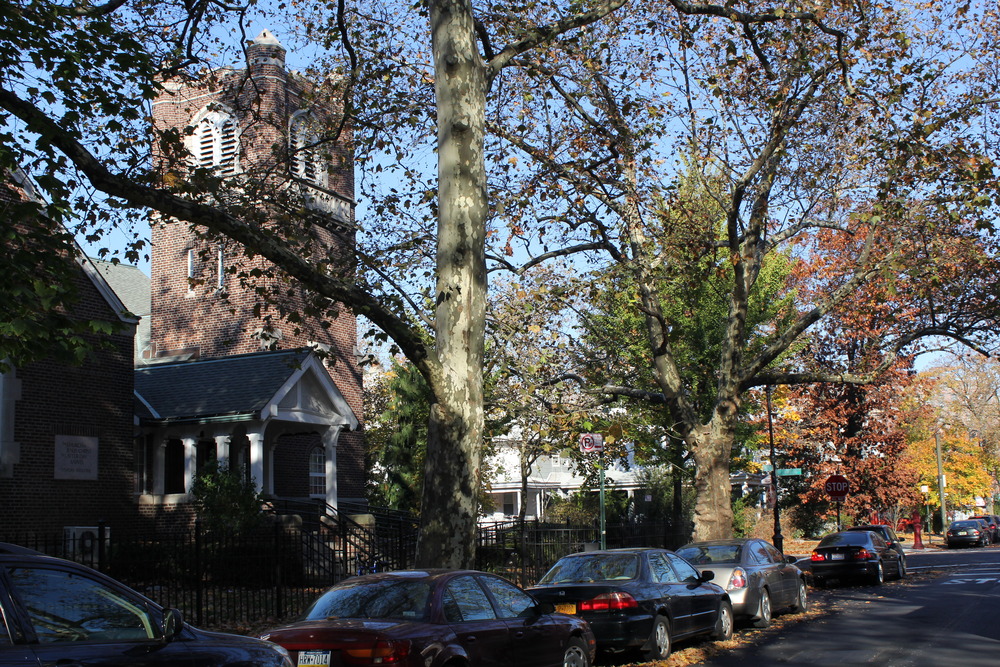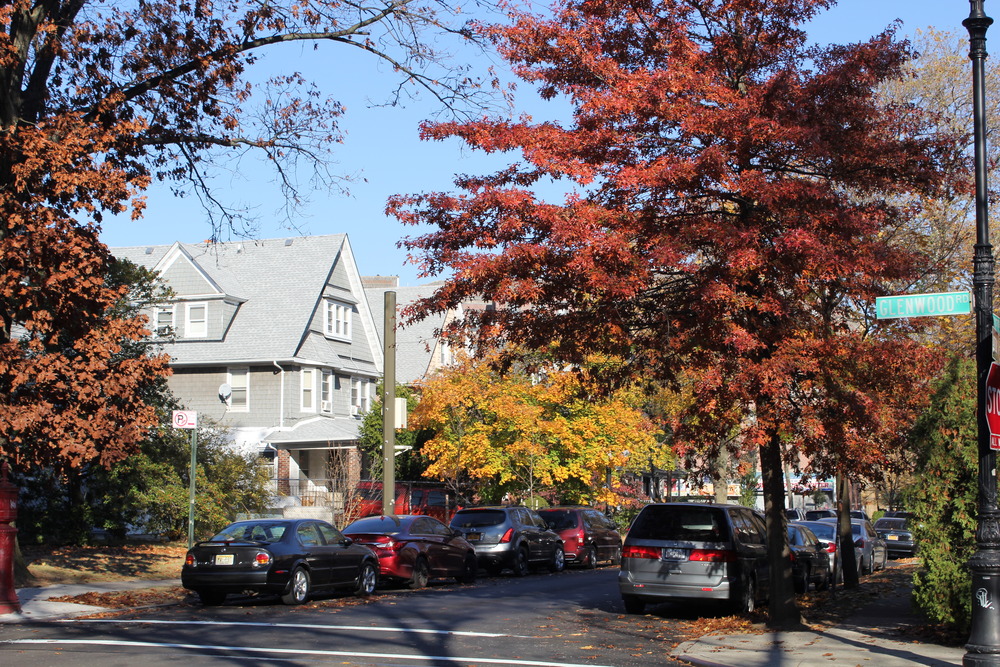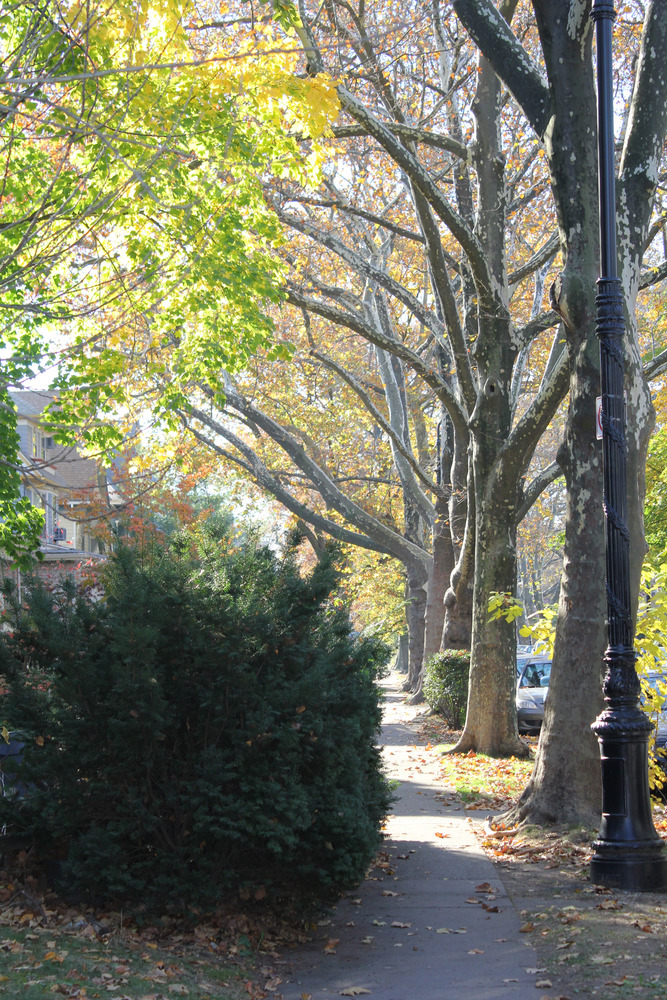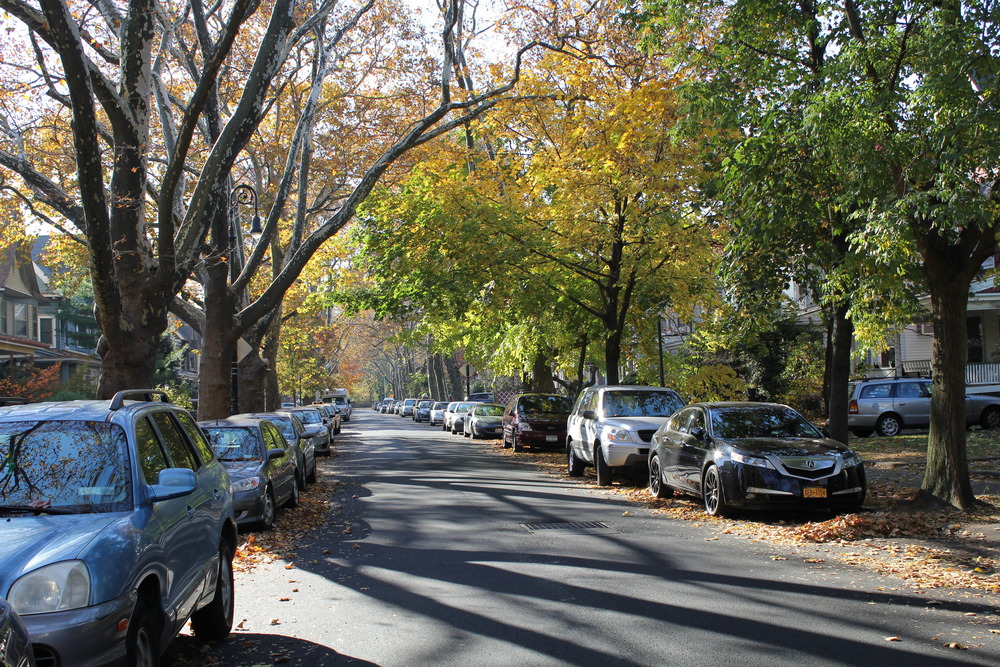 Traveling West, we find ourselves in Montrose (sort of)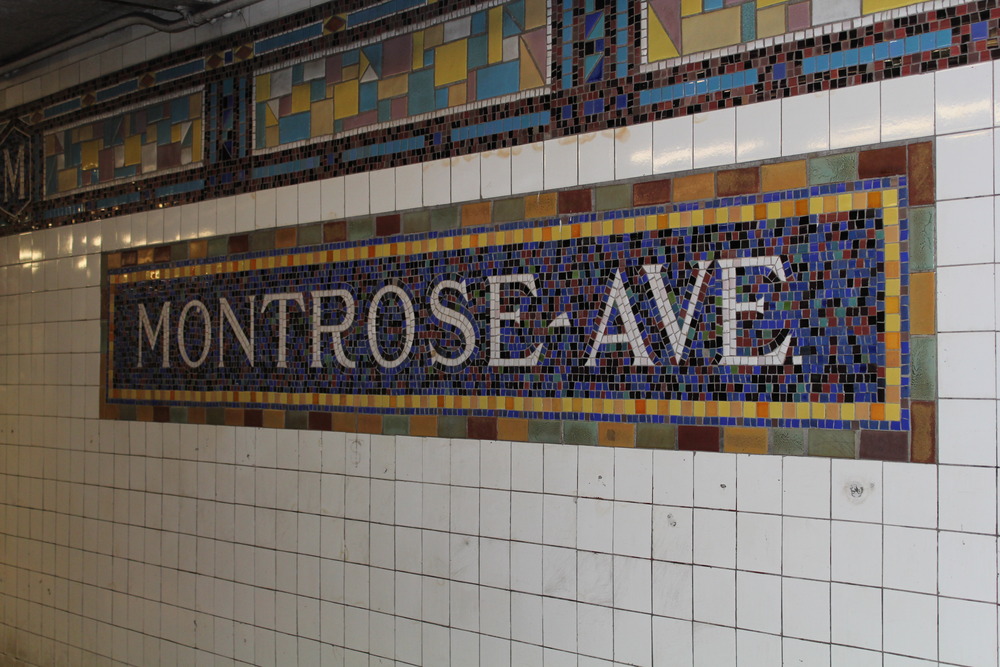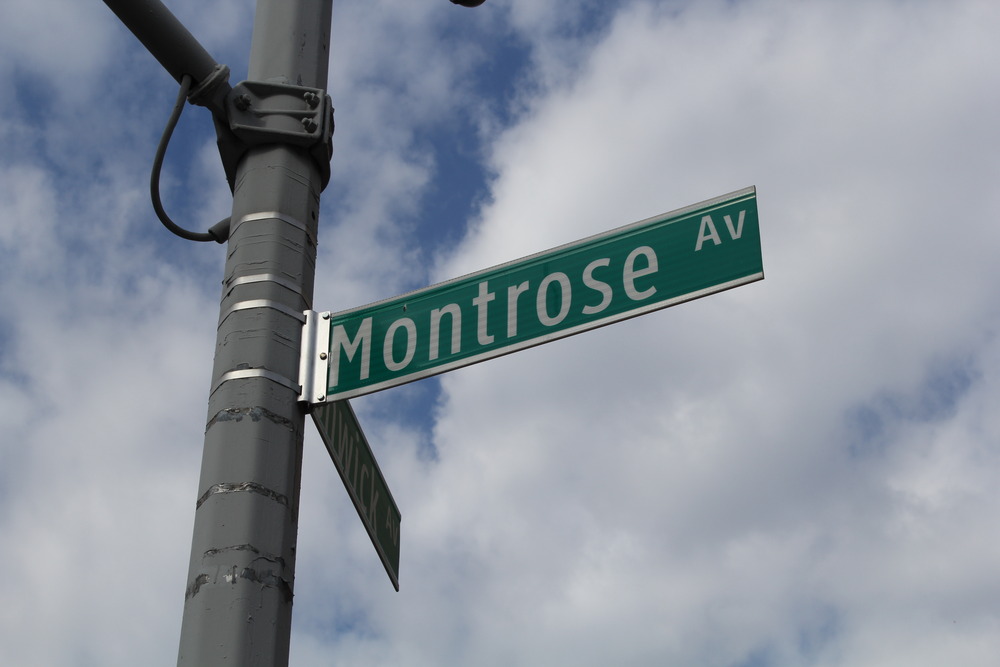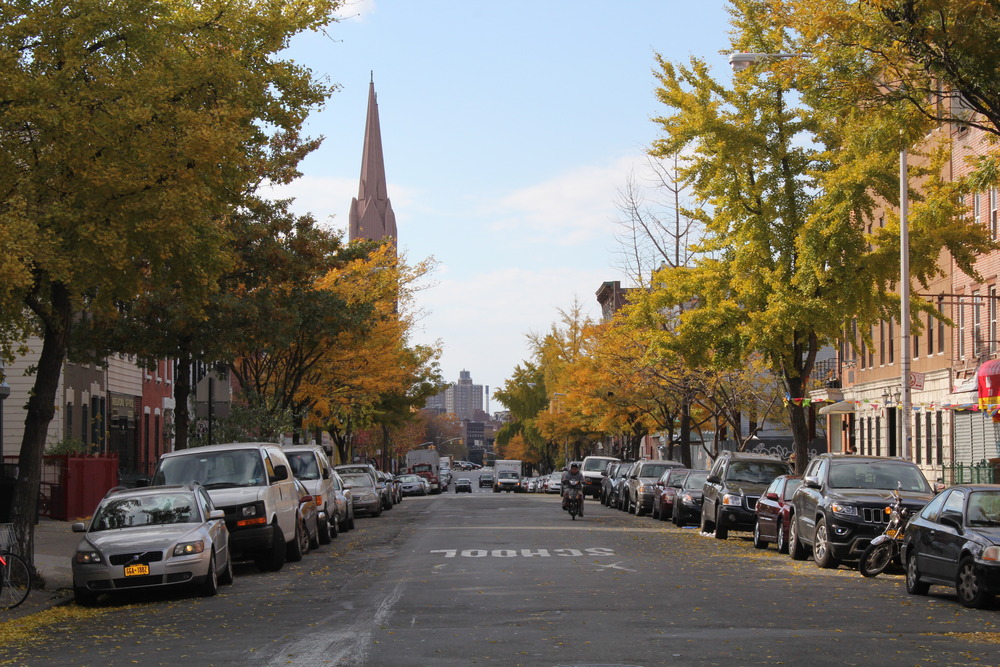 Traveling by Scotrail – I mean New York City Transit we arrive at Aberdeen!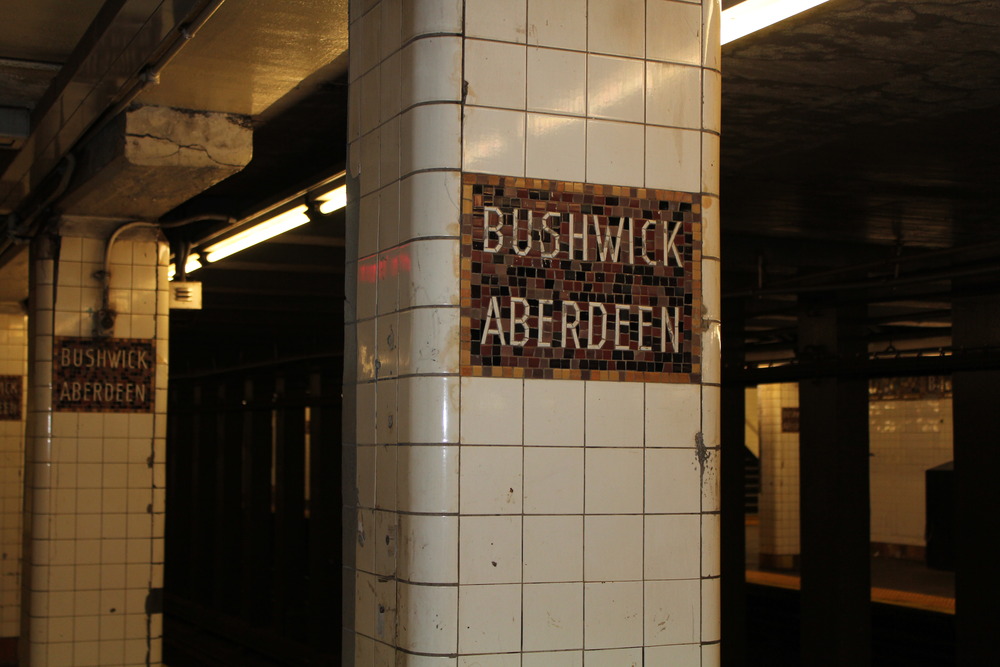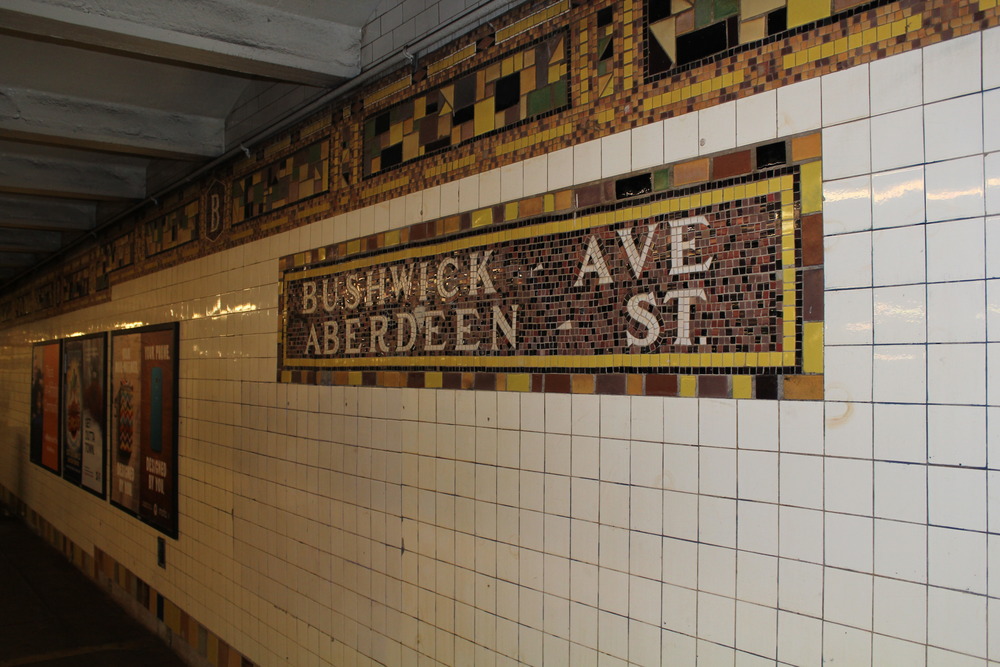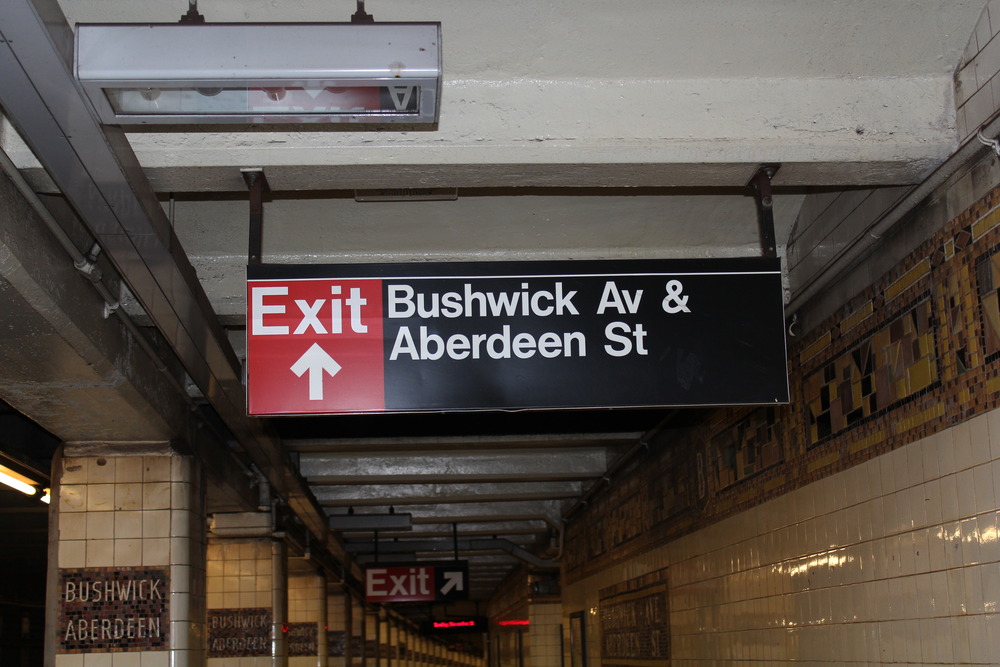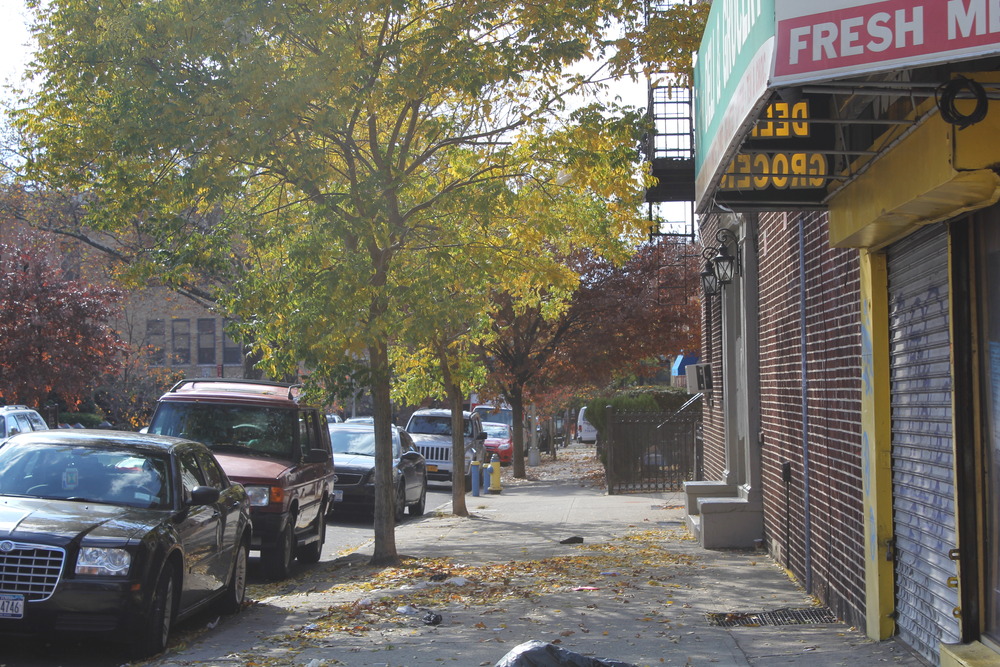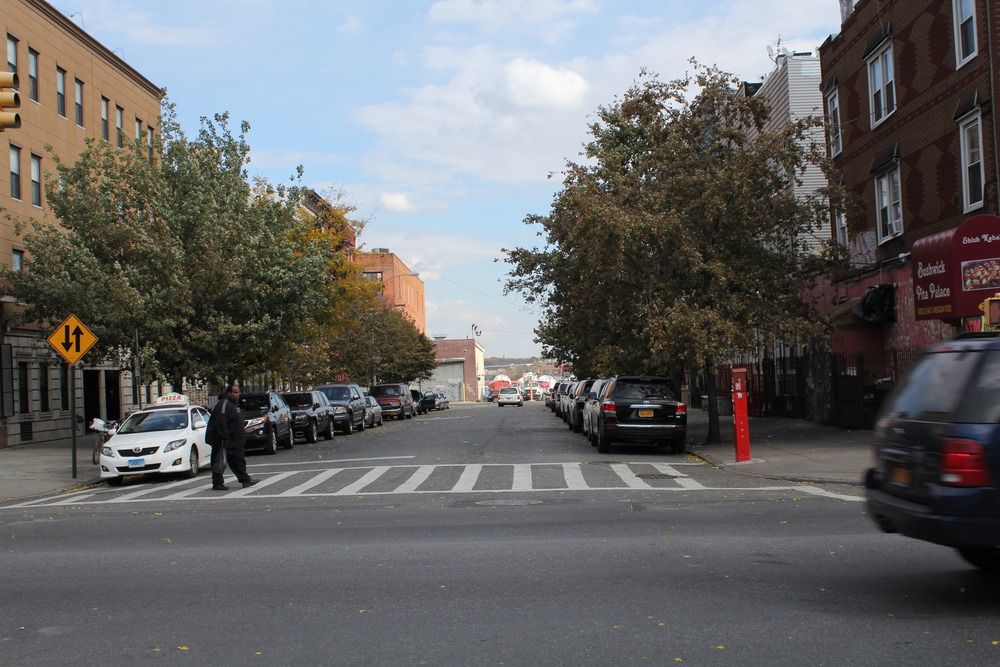 Finally we appear at Balfour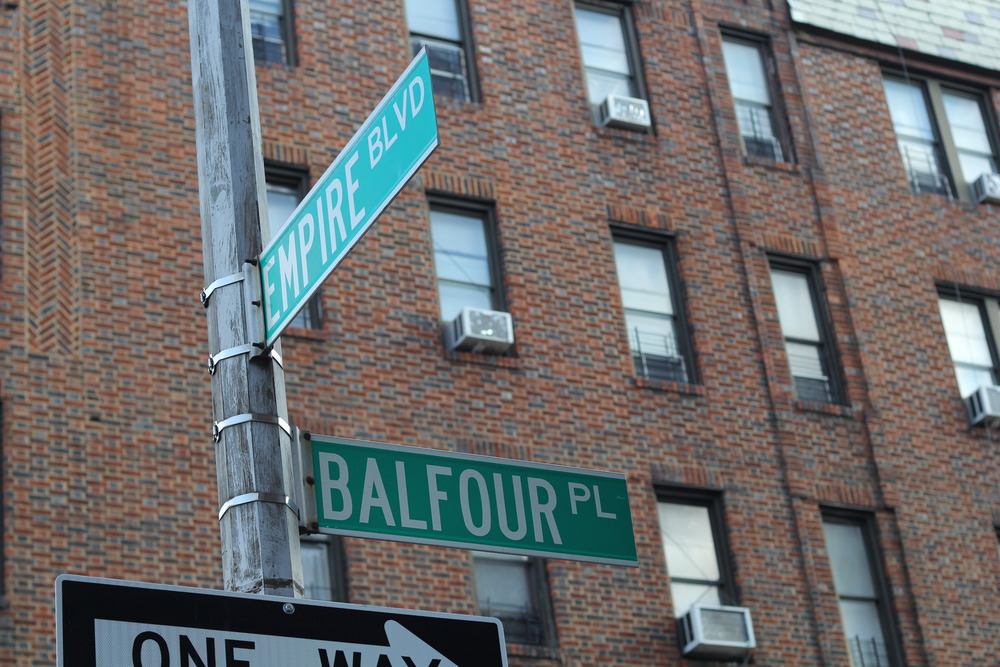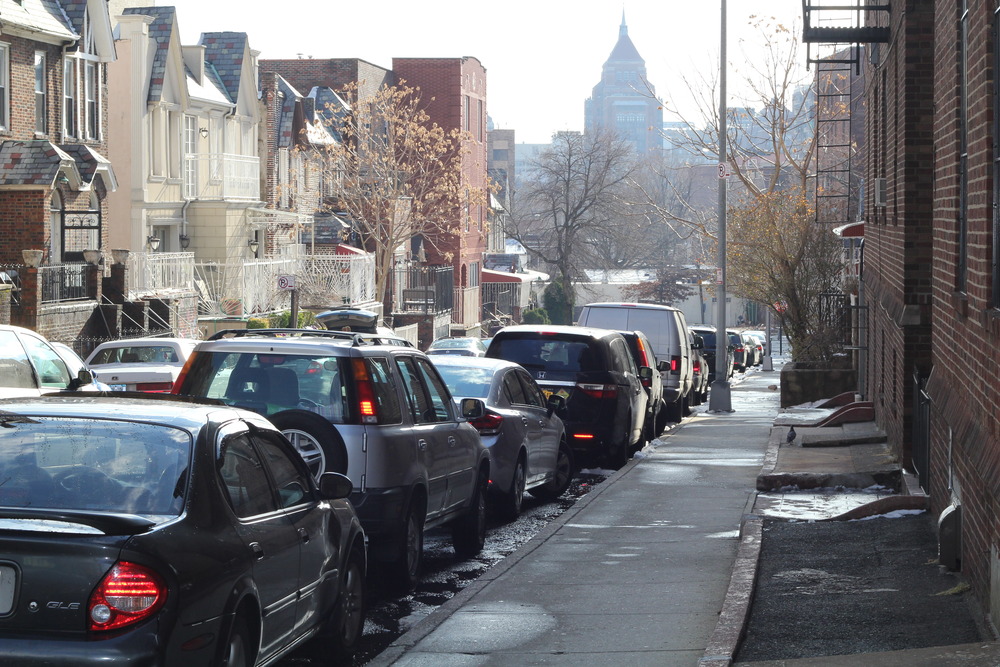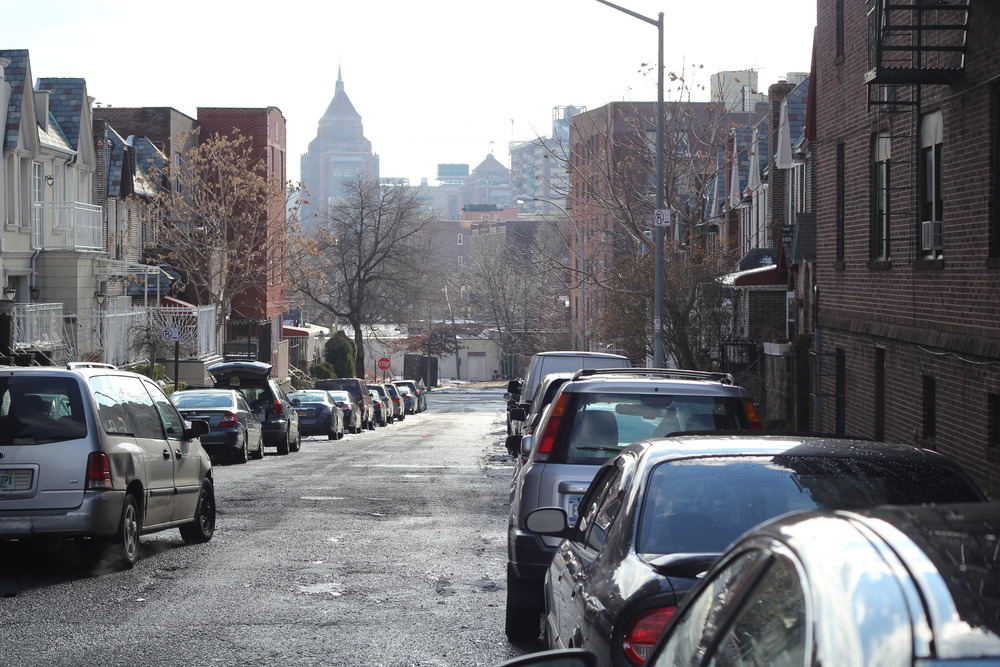 It is nice to know that even with Brooklyn's very Dutch past (remember what the song says "Even old New York, was once New Amsterdam" ) until the English took over, that some Scottish names can still be found here and there around the town – albeit – off the beaten path!