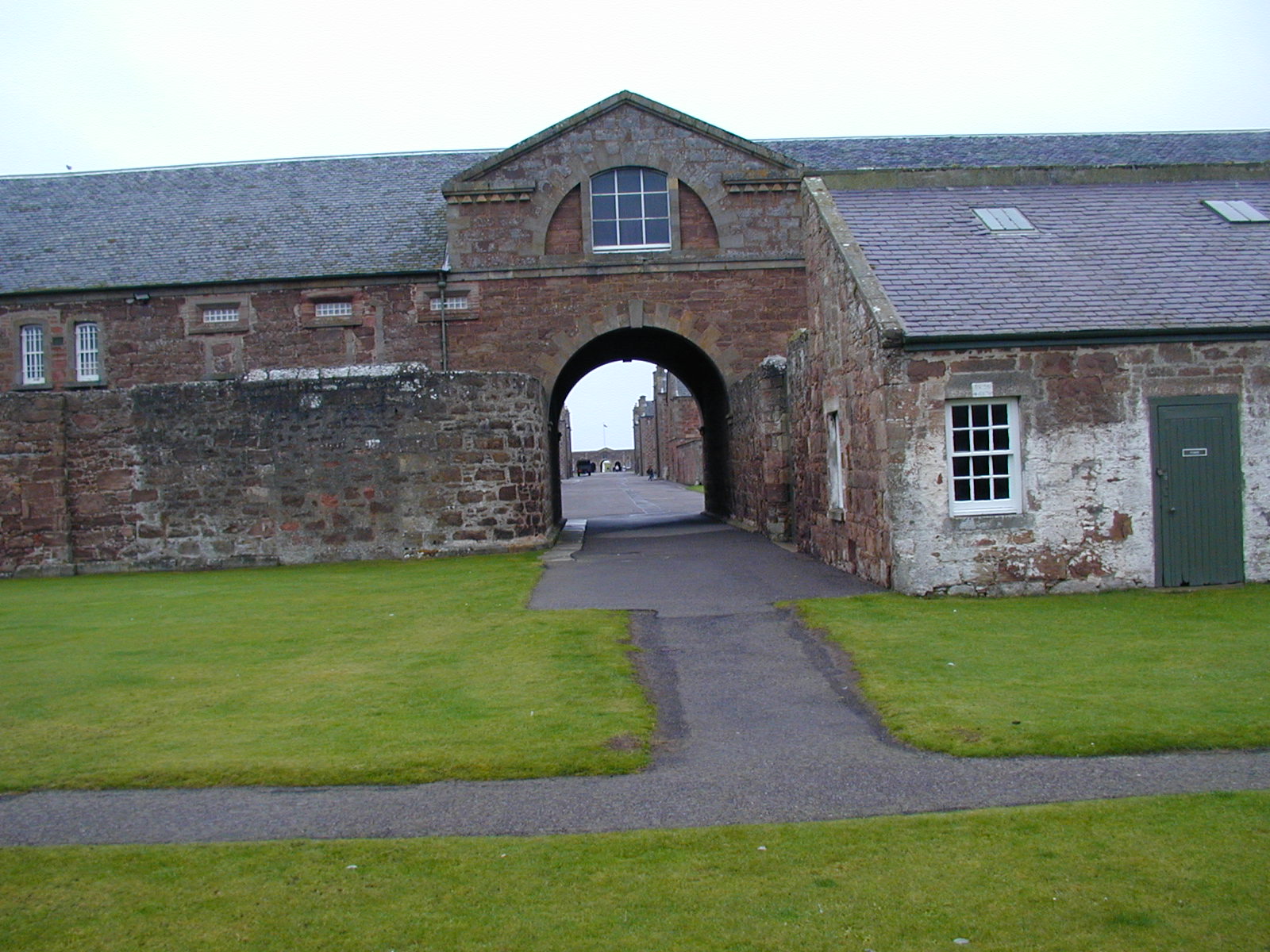 The current Fort George was built in 1745 after the Jacobite uprising to keep the Highlands in check so to speak. The fort is located about 13 miles northeast of Inverness and is easily accessible by bus.
The fort sits on a promontory which extends out into the Firth of Moray. It is considered the "mightiest artillery fortification" in all of Britain and perhaps in all of Europe.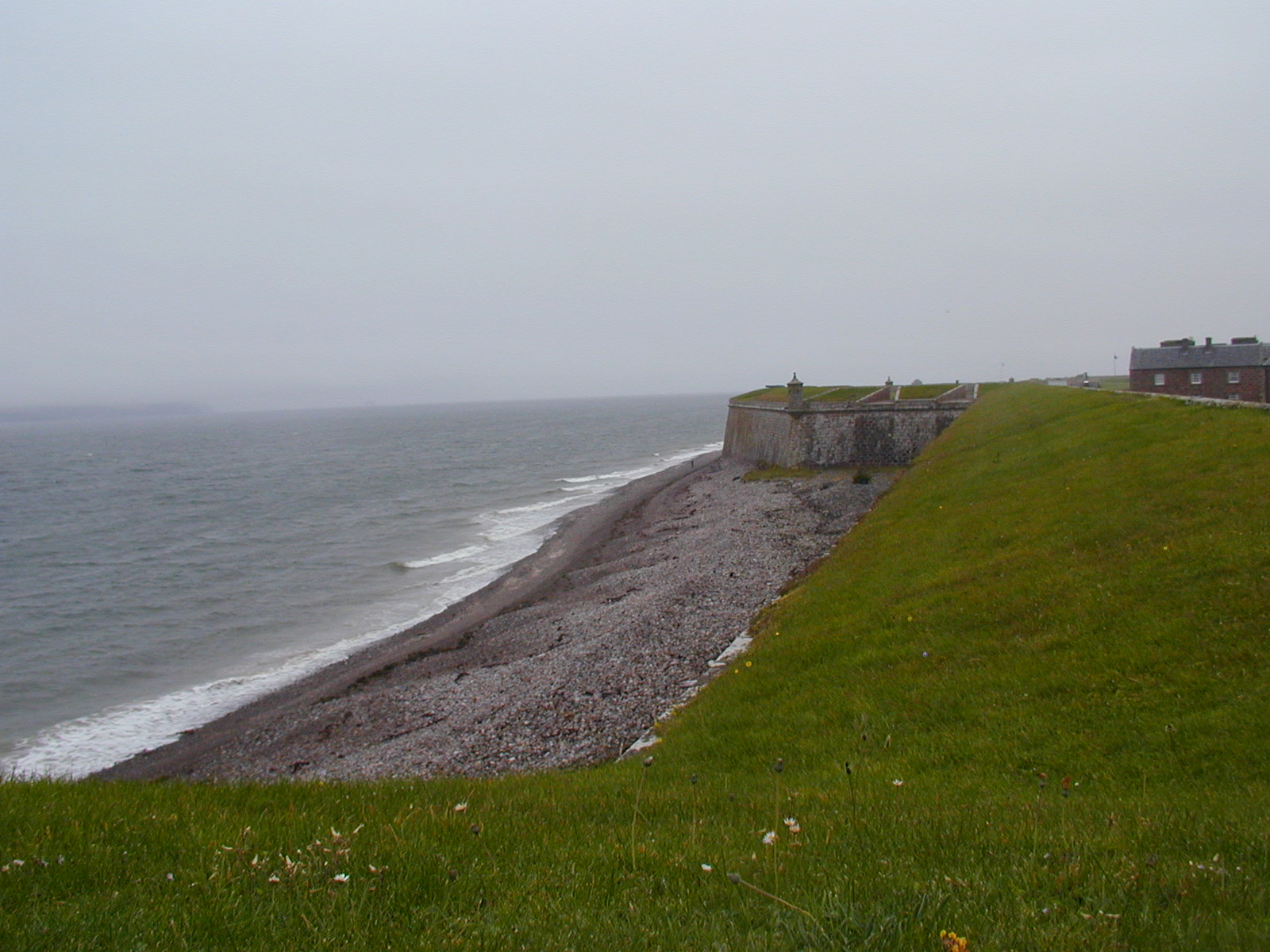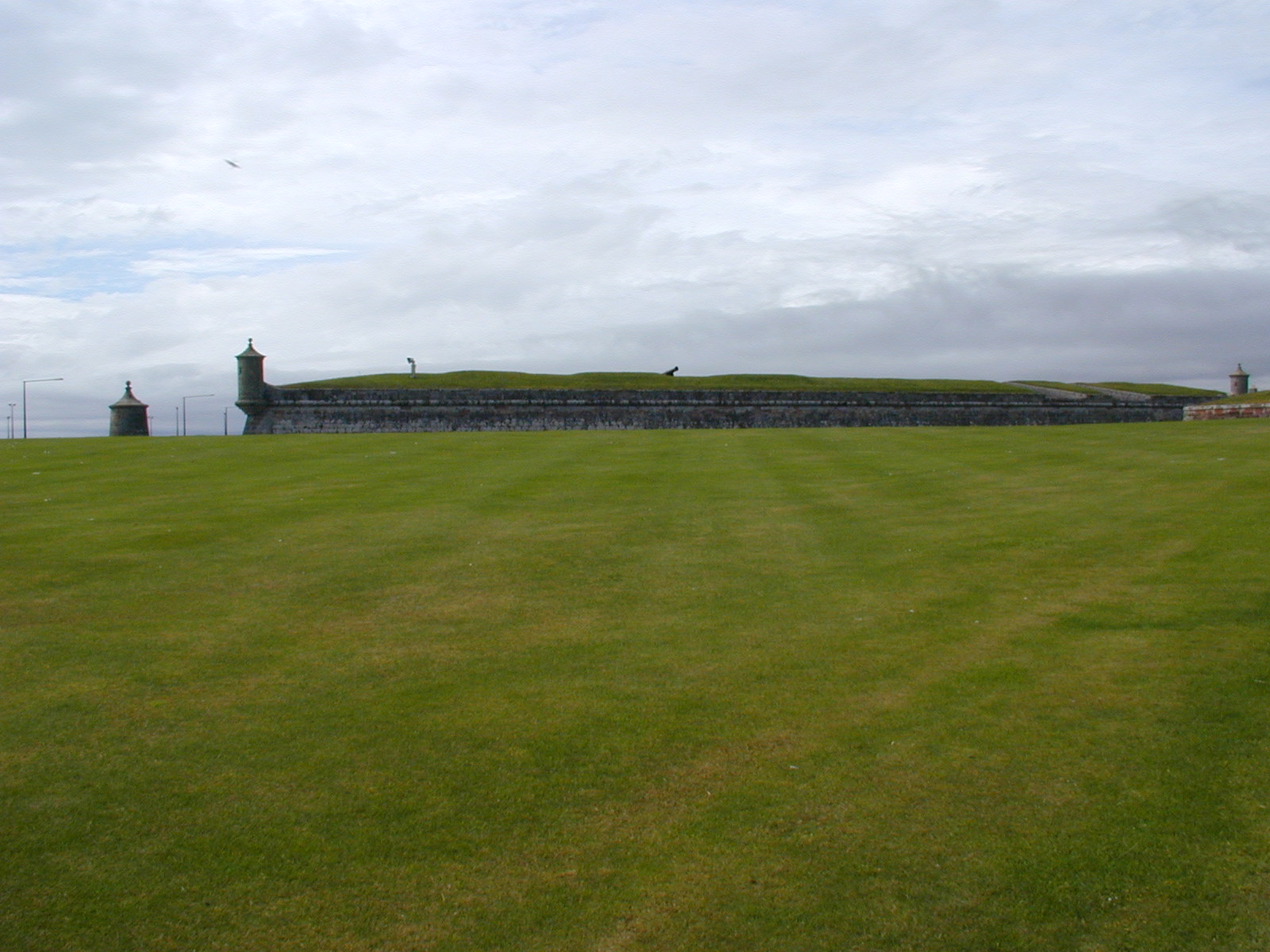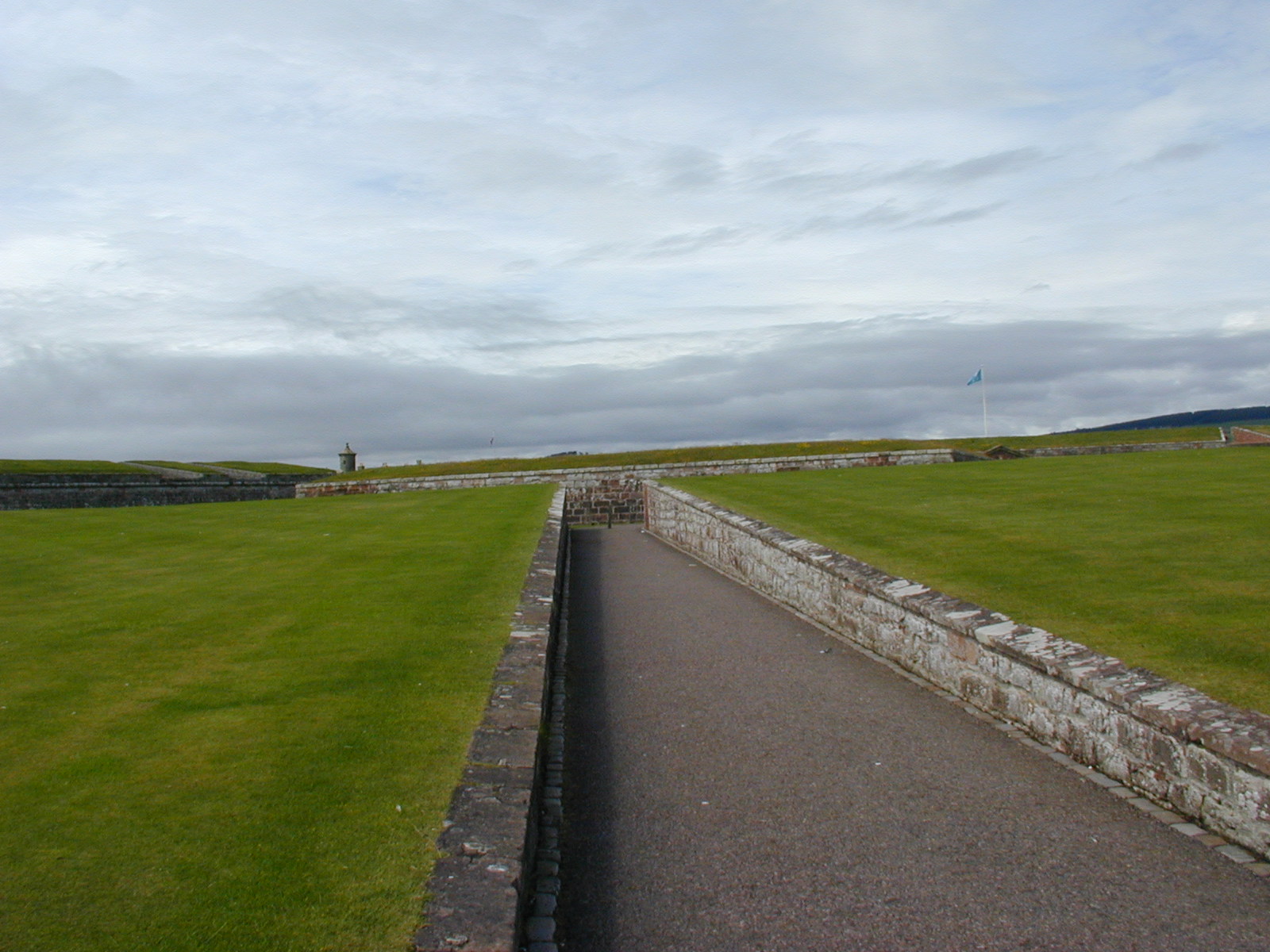 The fort boasts a fine museum: The Regimental Museum of the Highlanders (The Queens Own Highlanders and Lovat Scouts) can be found in the former Lieutenant Governor's House.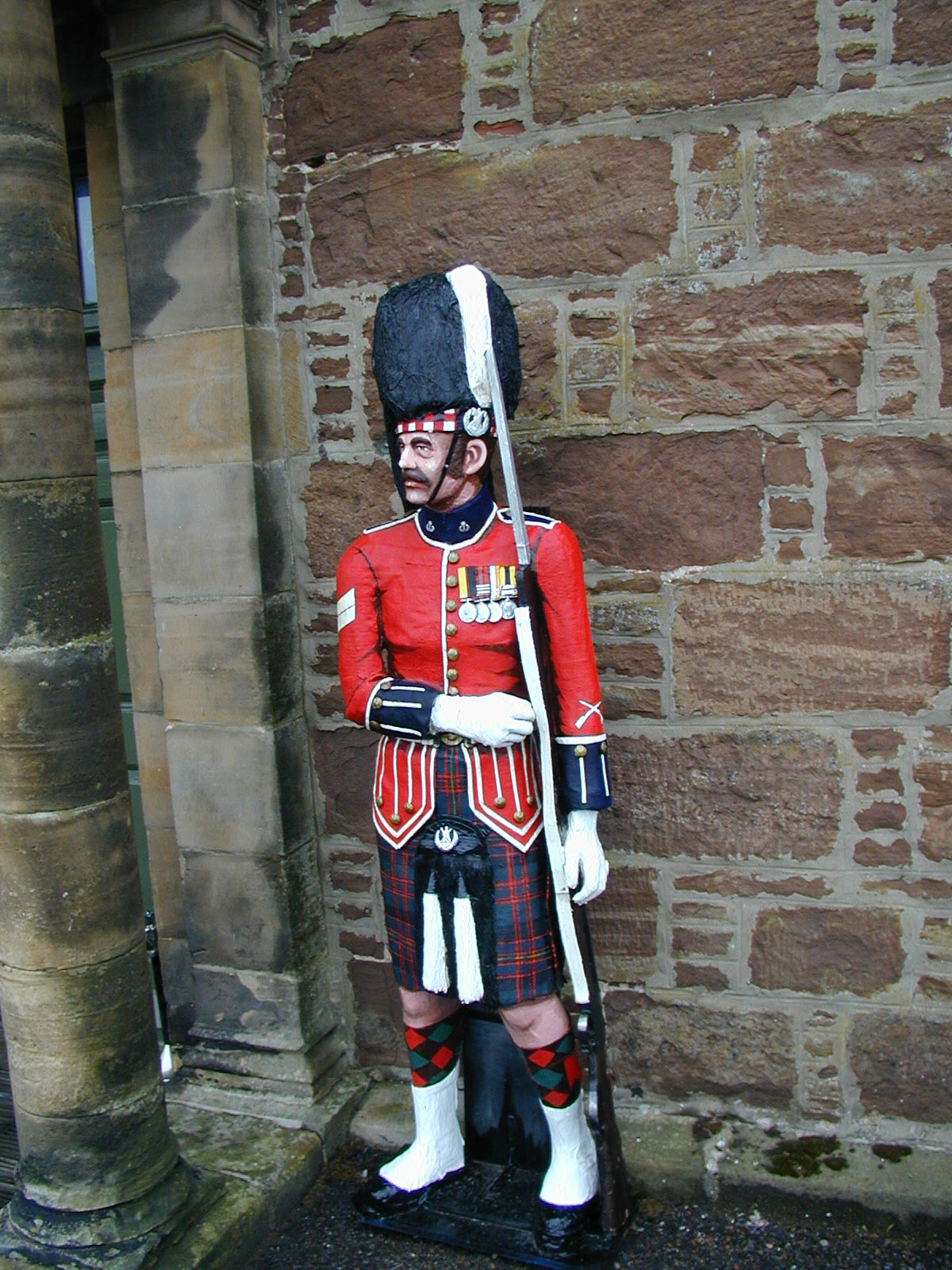 Many of the rooms in the fort are maintained and represent the kinds of living quarters the fort would have had in the 18th century. Weapons, uniforms medal, and various regimental memorabilia can be found there as well. The displays deal with the relationships between the regiments and the clans. Information and exhibits on noted regimental members can also be found there.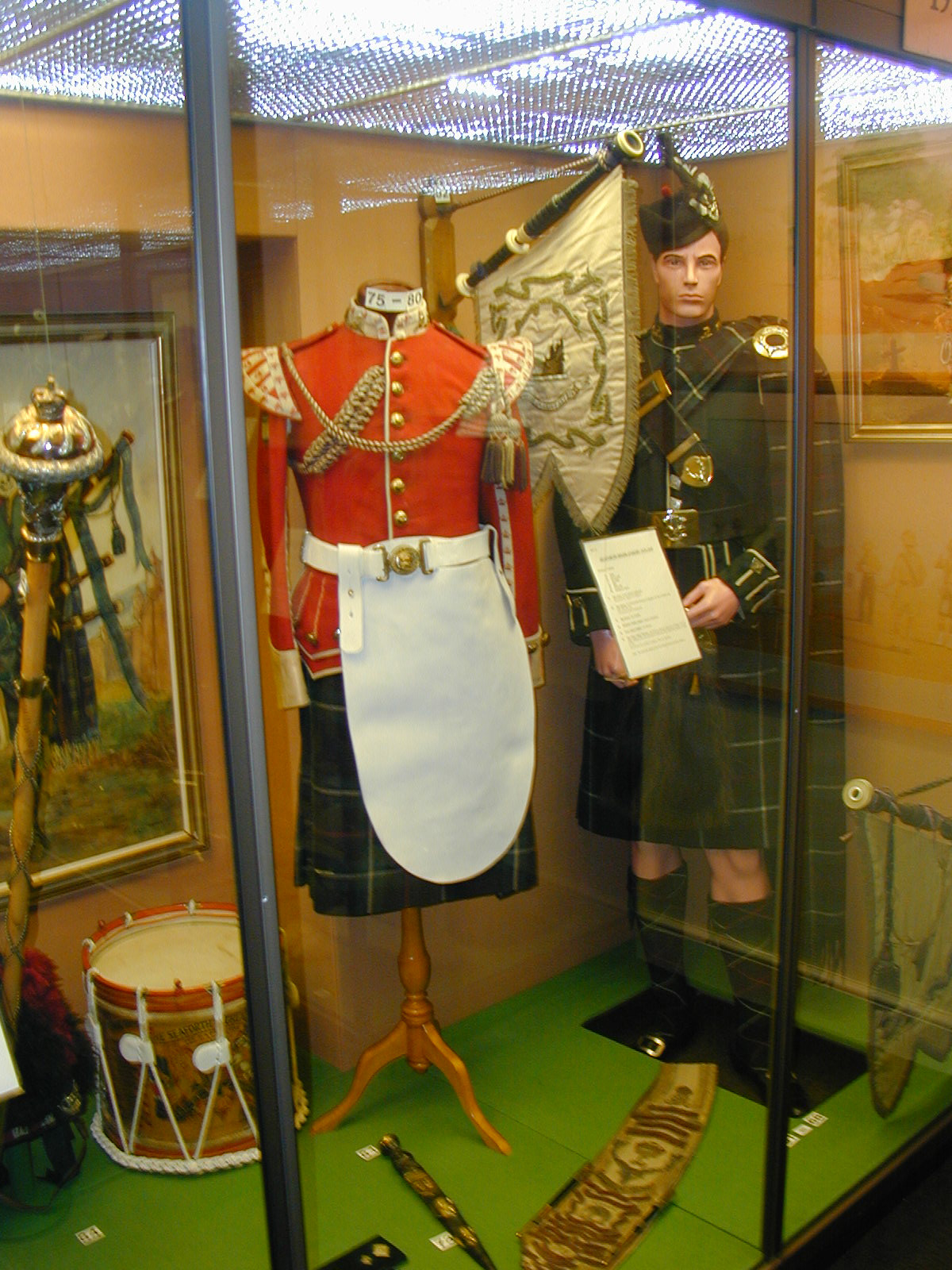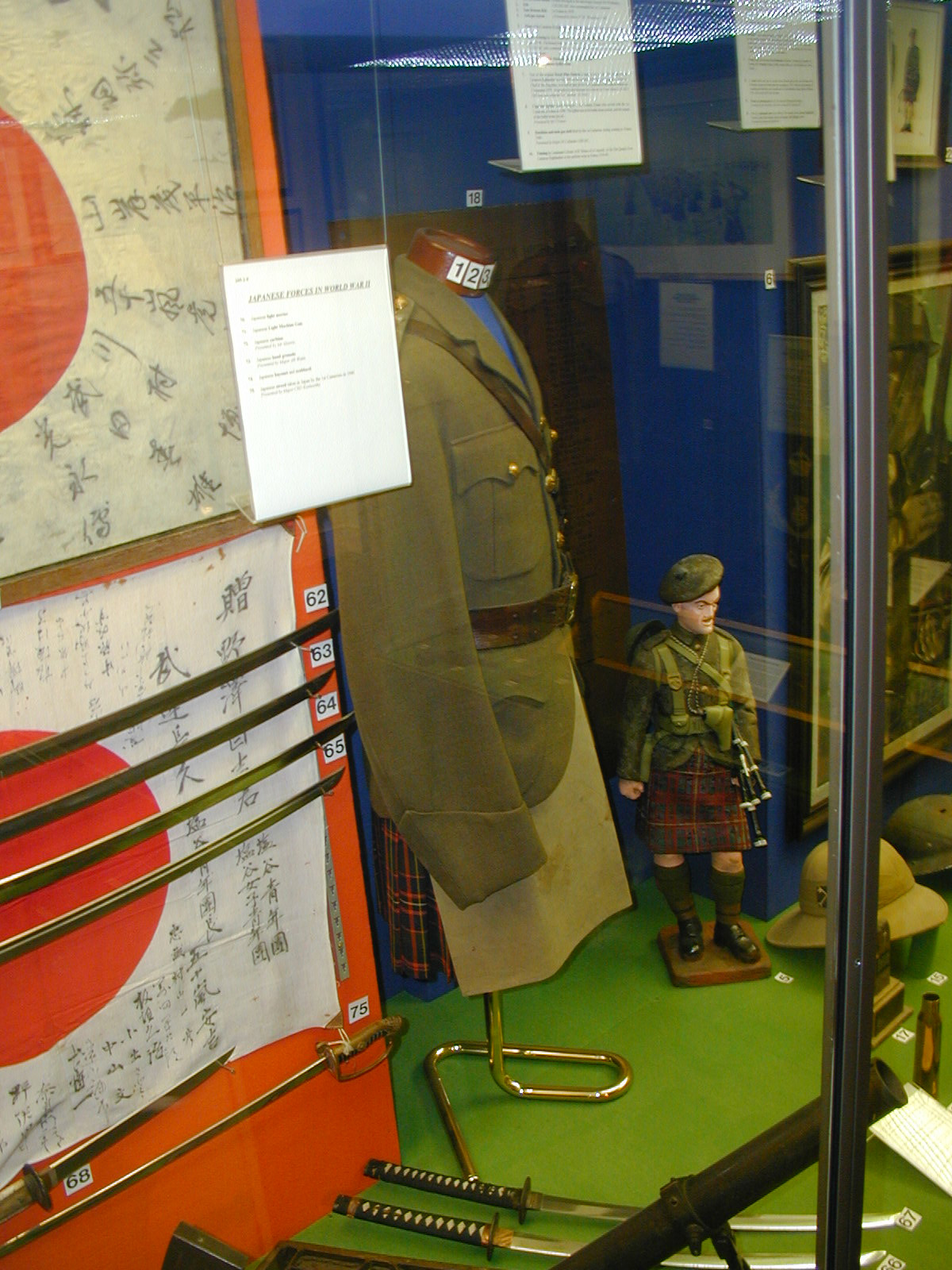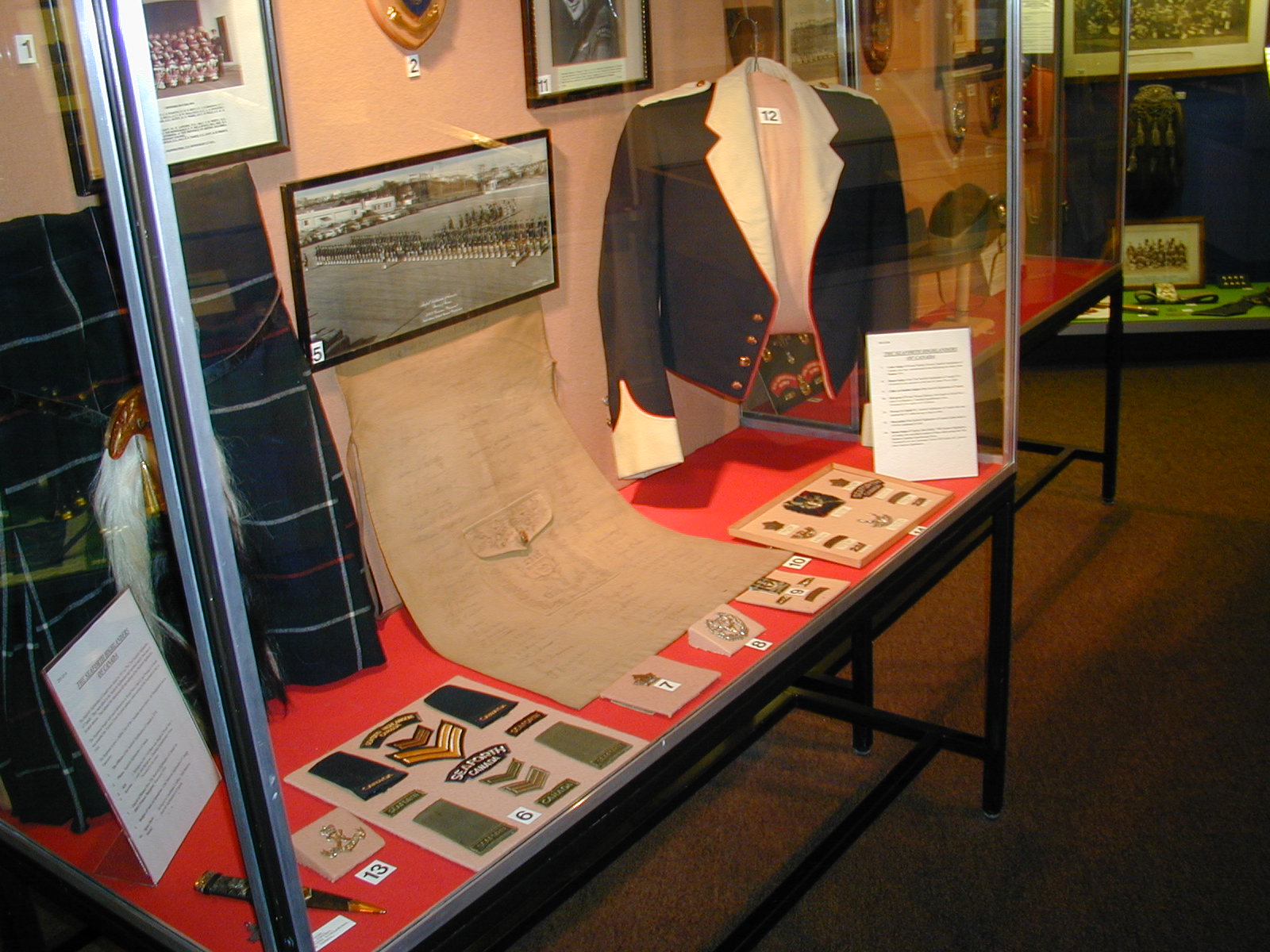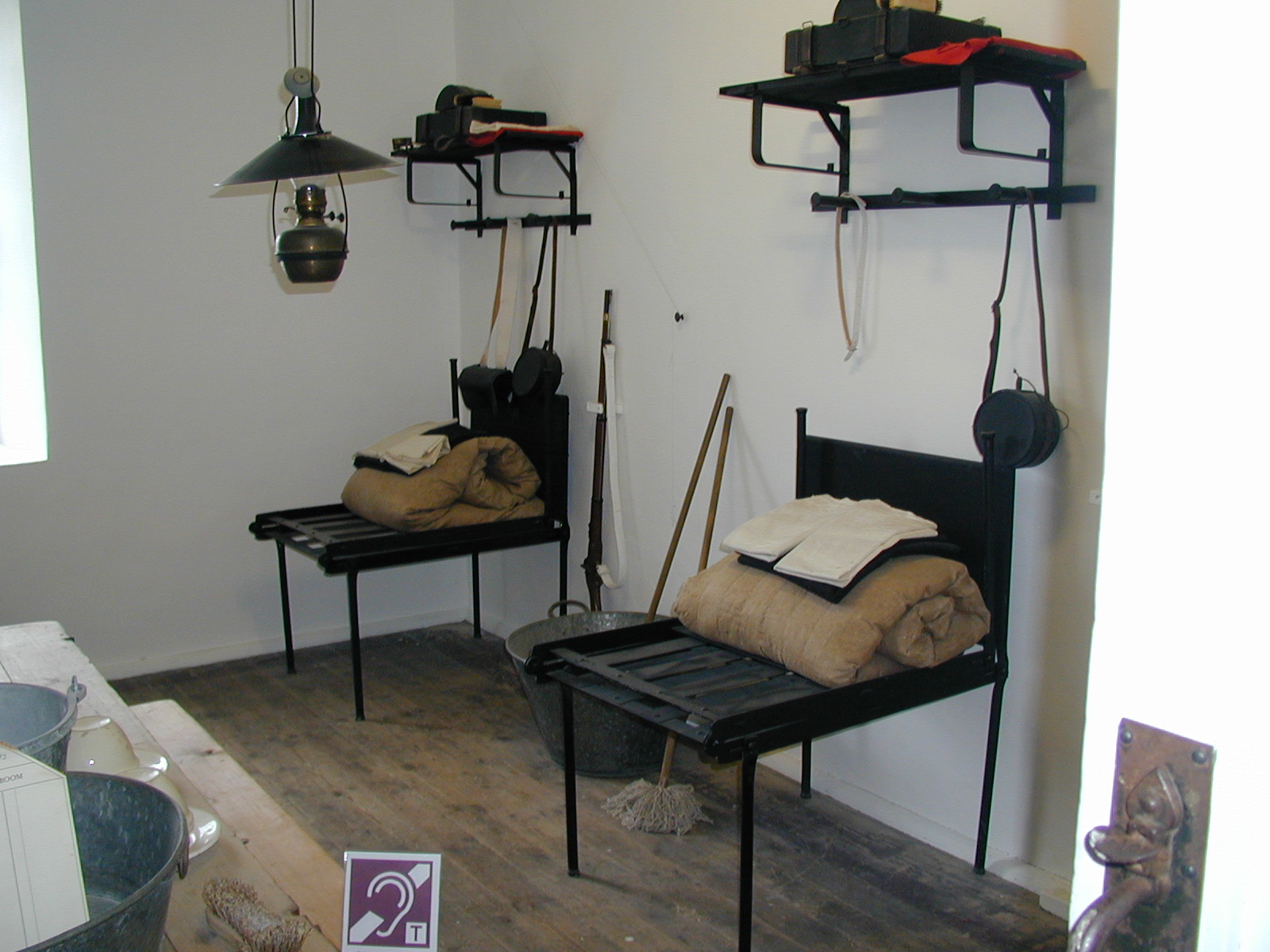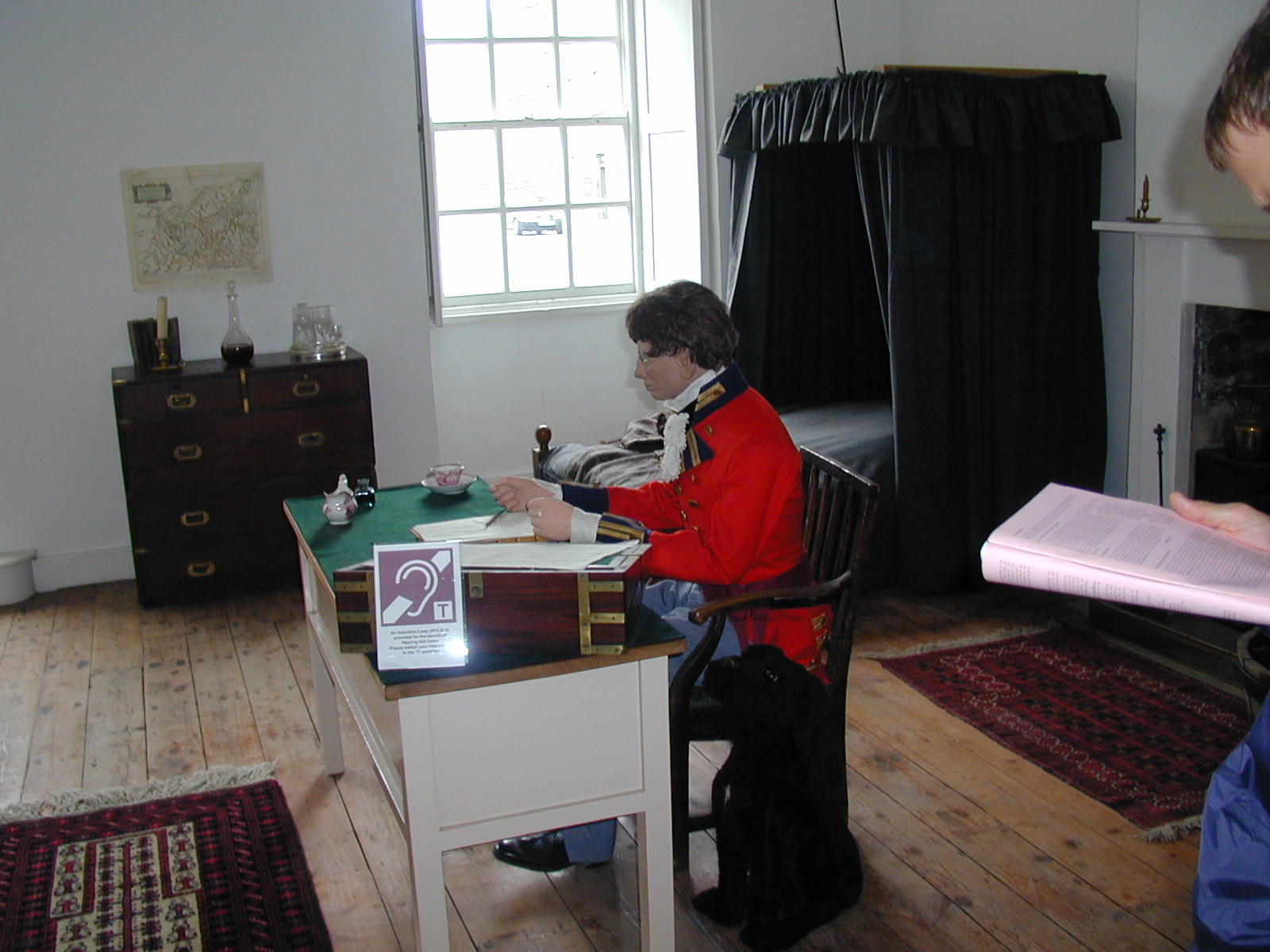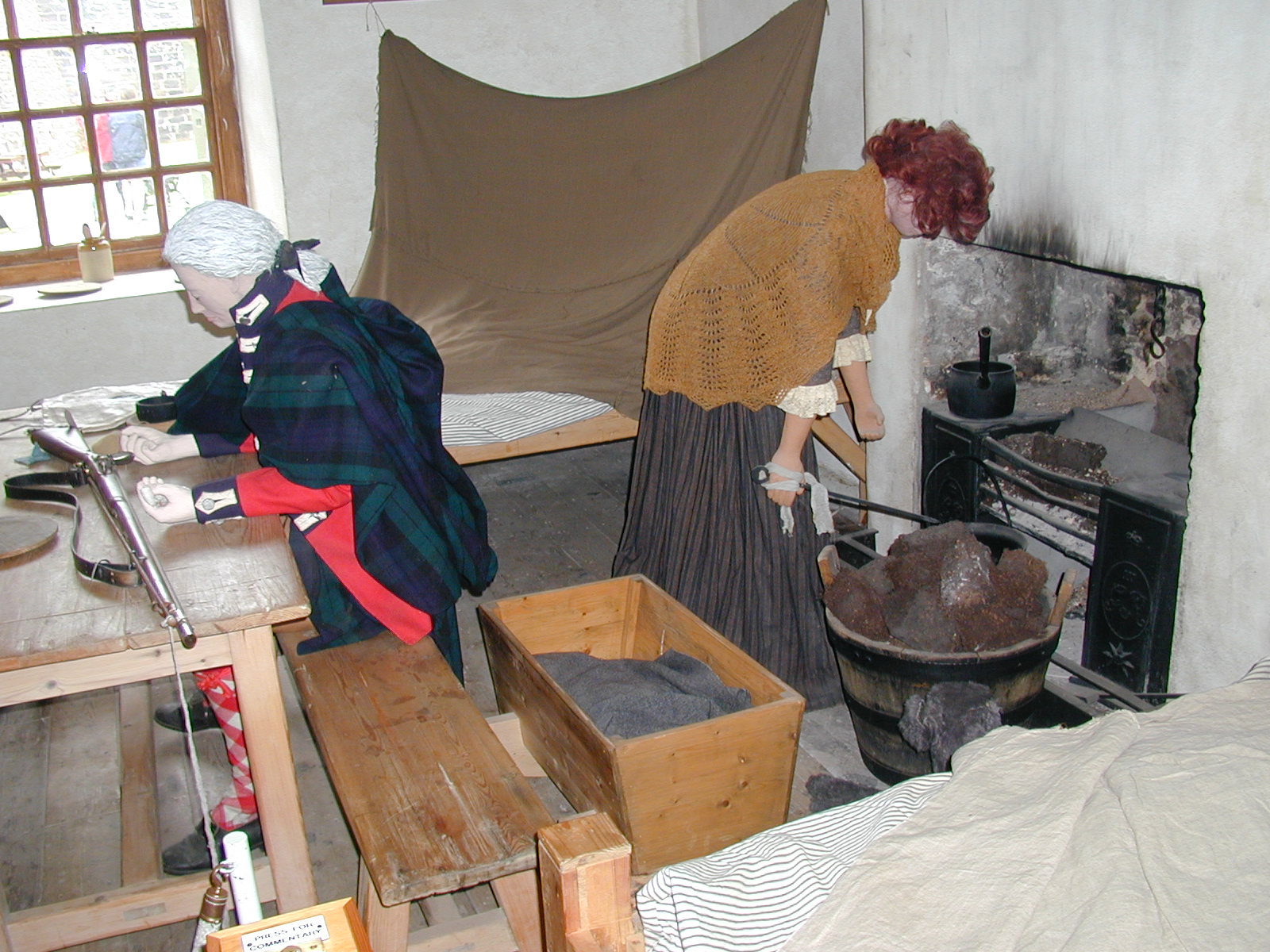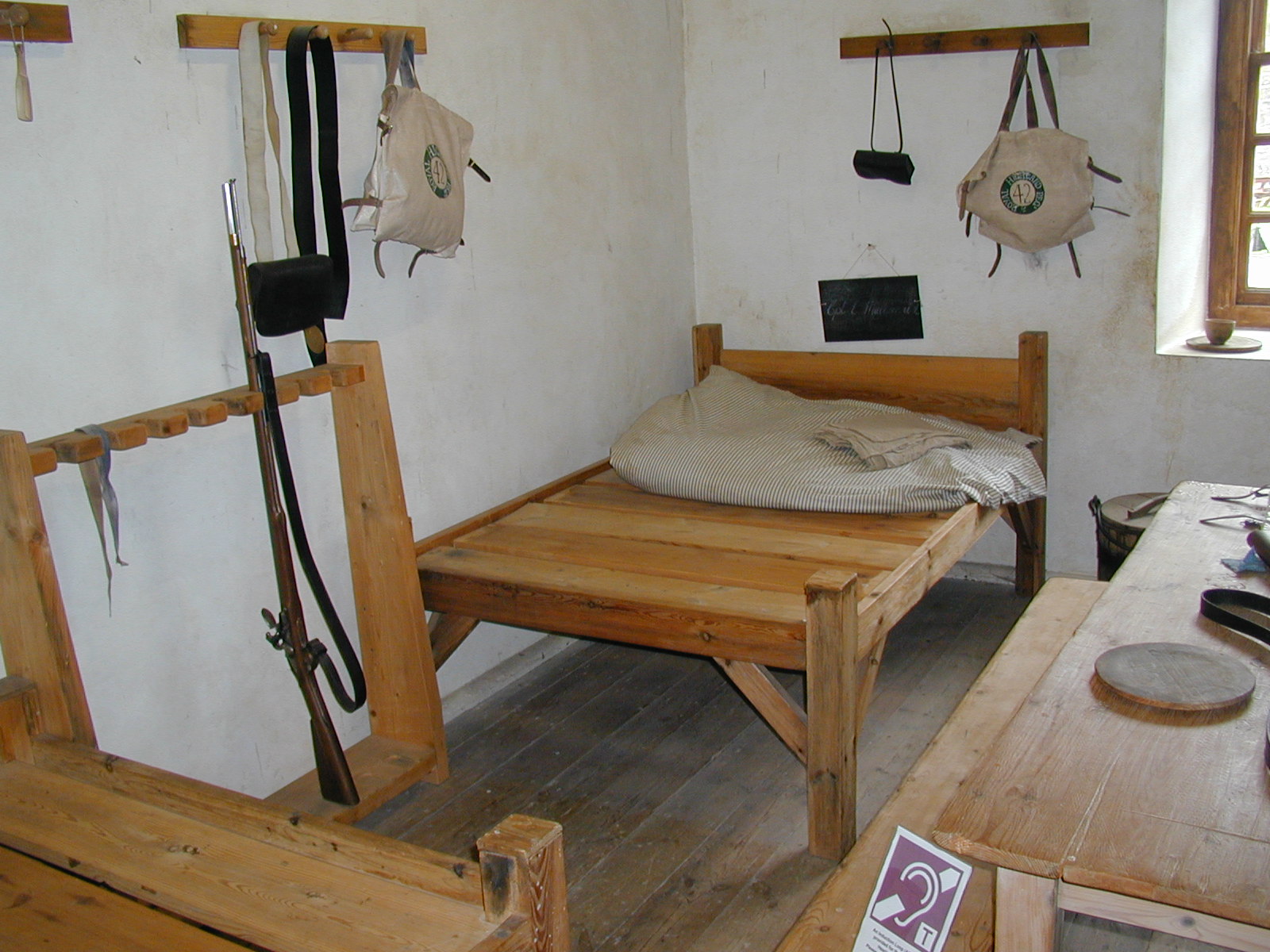 There is also a regimental Chapel which is open to visitors, and many regimental colors and memorials are displayed there.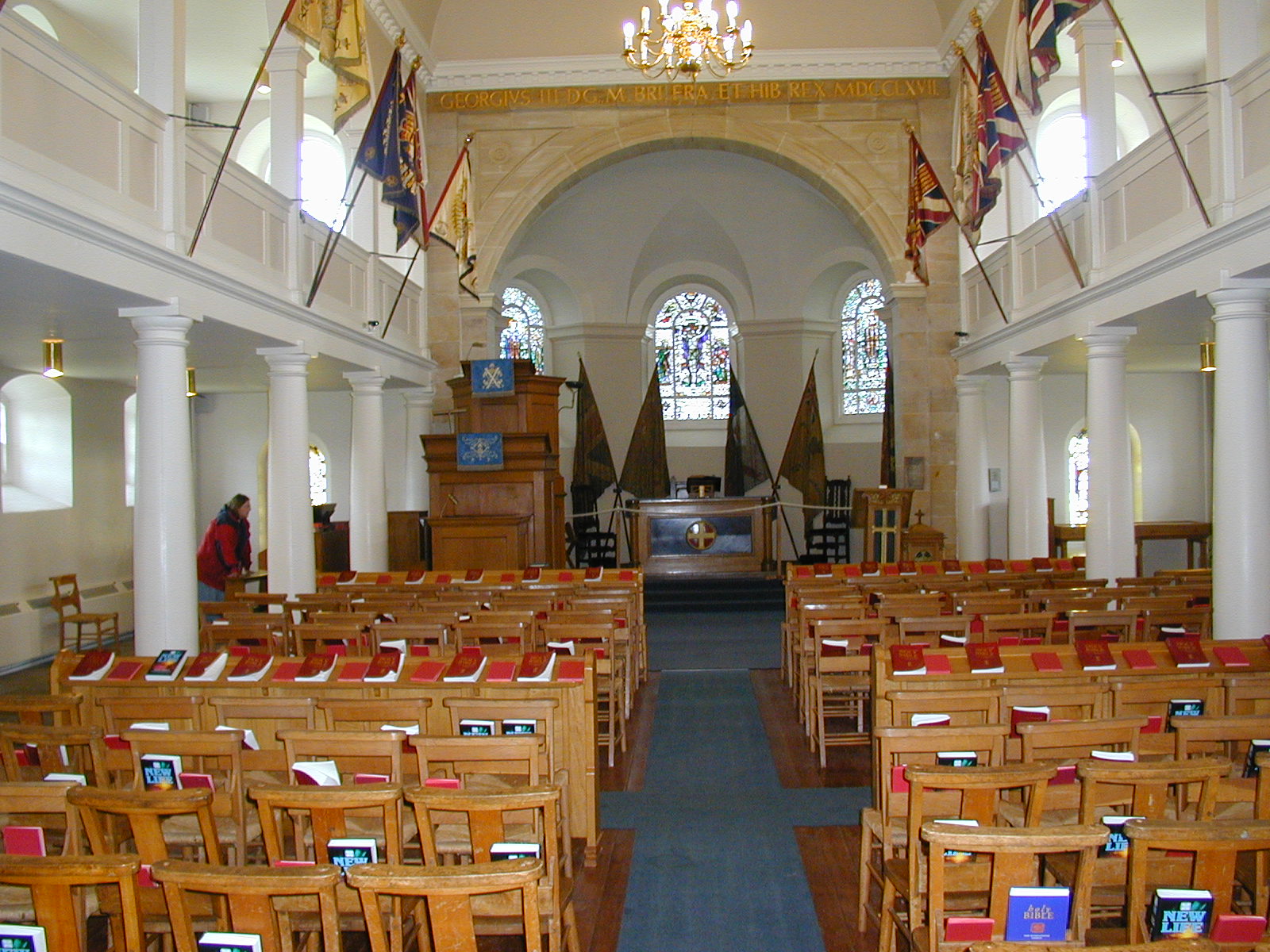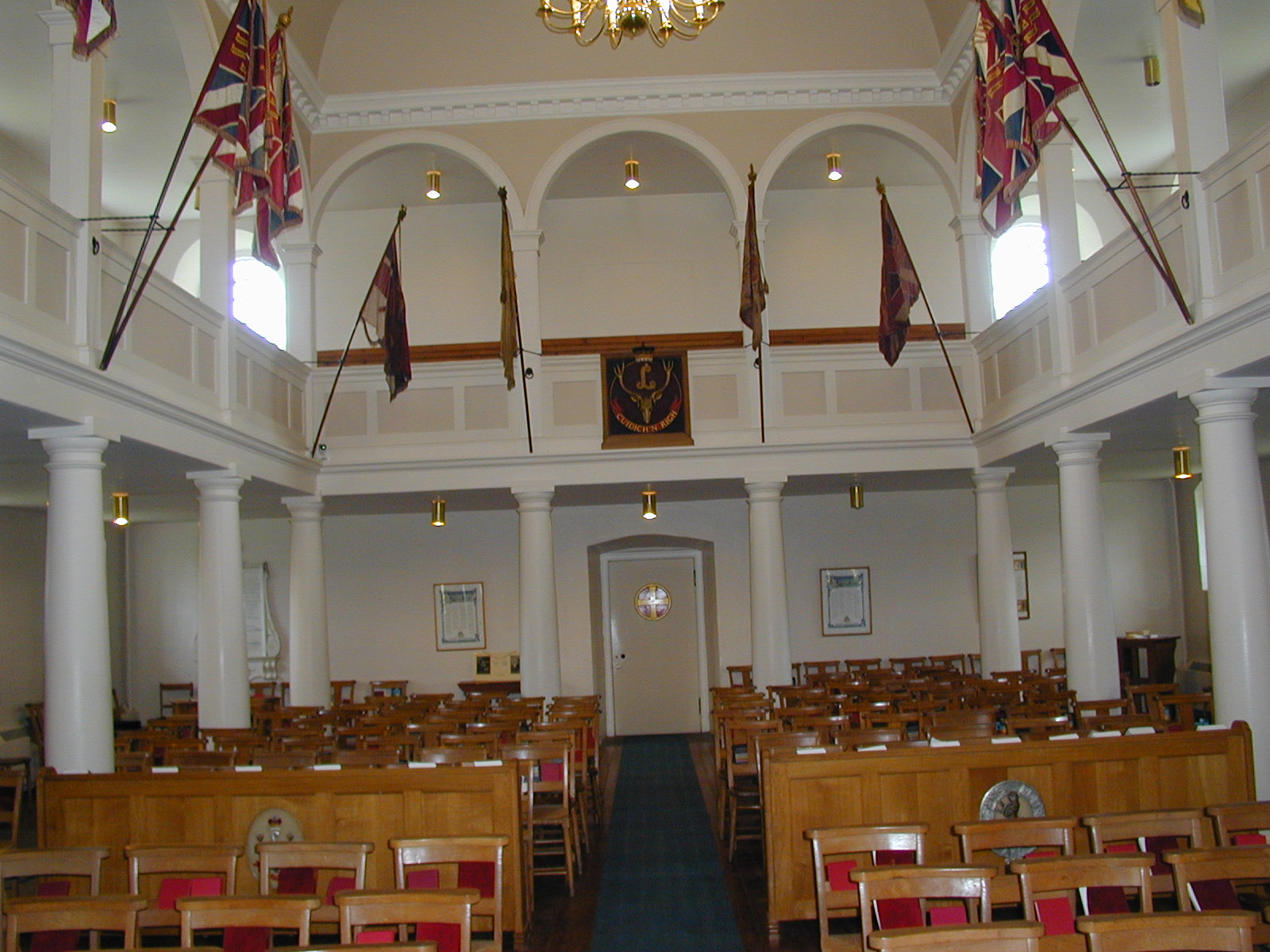 There is a gift shop and a café which is seasonal.
Although there are many properties in the care of Historic Scotland, Fort George is the only property still serving its original purpose. The "Historic Scotland" web site for the Fort lists the following highlights.