OFF THE BEATEN PATH
BRONNER'S
This month's "Off the Beaten Path" is a little more off than usual. While we usually find some out of the way Scottish place in Scotland or America, this time we located a store in Frankenmuth, Michigan. It is a holiday store that specializes in all kinds of holiday decorations. What we discovered is that the store carries a large range of ethnically themed items and among them were some interesting Scottish ones. So, what with Christmas coming and all, we though you might like to see some of the kinds of Scottish decorations the store carries, and here are a few of them.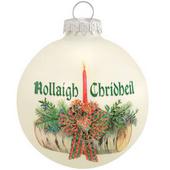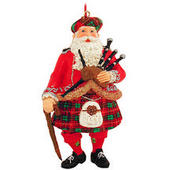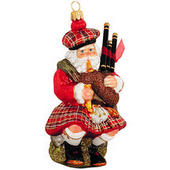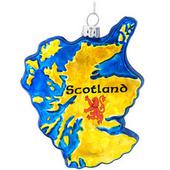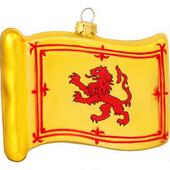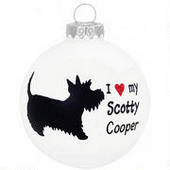 No, you don't have to run off to Frankenmuth. They will come to you since they do do mail orders. You can find them at their web site at www.bronners.com
When you get there, go to the top of the page where is says "Search" and type in Scottish and you will get a list of their Scottish themed products.
For those of you who would like something from the Saltire Society of New York you can go to their web site saltiresocietyny.com... Click on "gifts" and you can find a number of things which have the Saltire Society of New York Emblem on them. Members of the society get discounts so you might want to think about joining.