SOME FRIENDLY WEB SITES
As usual, nothing gets done alone. The Scotia News has had a good deal of moral support from a number of people and organizations.
Here are some web sites from friends who have been really supportive in helping us get this web site up and running!
The Saltire Society: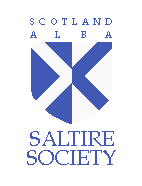 The Saltire Society: New York Branch:

Caledonian Club:
St. Andrews Society of New York :
Highland House of Fraser:

Bank of Scotland: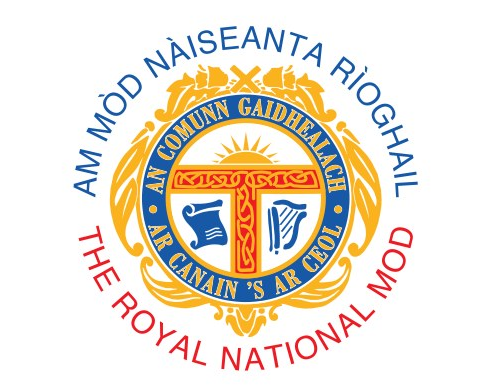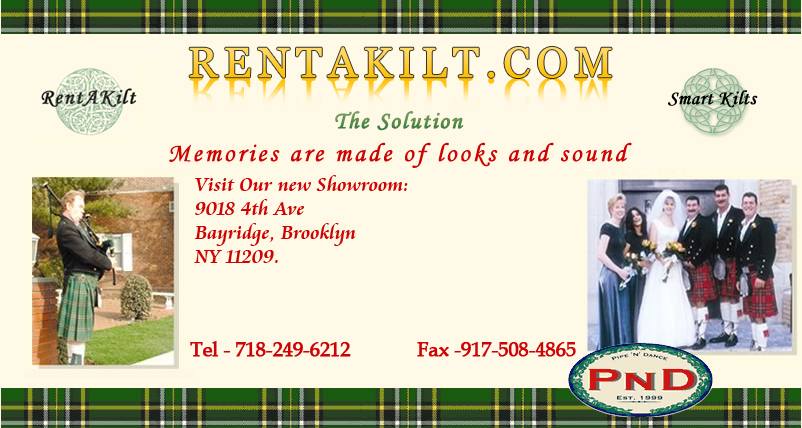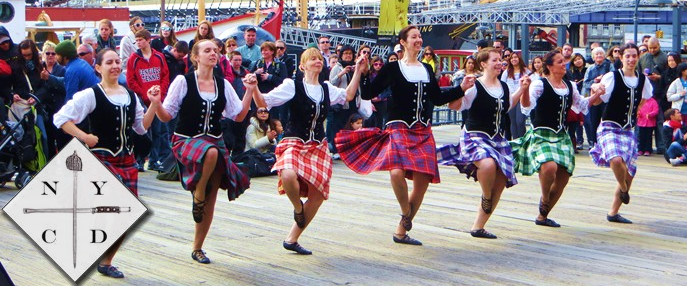 NYCeltic Dancers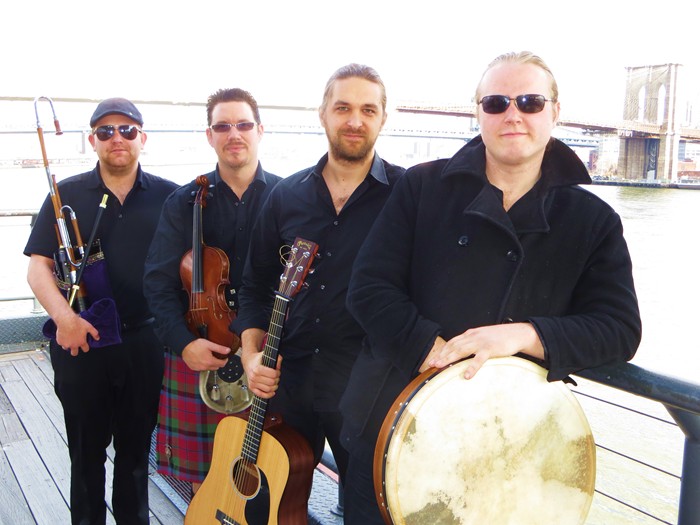 Brogue Society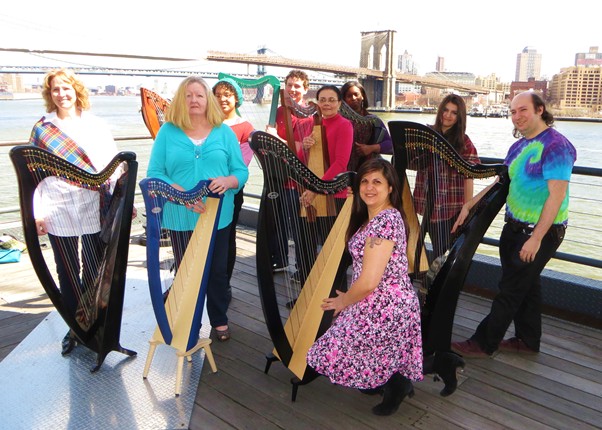 NYC Harp Orchestra




Visit Scotland
The List: Originally focused on Glasgow and Edinburgh with the fortnightly publication of The List, a consumer arts and entertainment magazine of quality, the company is now predominantly focused on its digital activities with coverage of the whole of the UK based around series of award winning websites.
VICTORIAN APARTMENT INVERNESS CITY CENTER
While visiting Inverness, we came across a really great place to stay, close to downtown Inverness (Charles Street). It is a pleasantly furnished 3 bedroom apartment complete with kitchen. You can check out more about the place and see some great reviews


Feel free to use this on your own site as a banner image for Scotia News




Tom Doran whose spooky stuff is at:
cecilia who by day doubles as a special effects artist:


see my work on DUNE
STAFF
Write to the Editor: "scotia_news@yahoo.com"
Get notifications of Scotia News by subscribing to

RSS Feed.
John Beatty, Editor
Tom Doran, associate editor
Cecilia, Computer Consultant and writer
Rob MacDonald Parker, Consultant in Scotland
Vernon Baxter, Reviewer, issue 4
Jim Campbell, Contributing writer, issues 1 and 2