George Gibson - from Scotland to Hollywood
George Gibson was born in Edinburgh, Scotland, on October 16, 1904. He studied at the Edinburgh College of Art and at the Glasgow School of Art while he worked as an apprentice doing scenic design in local theaters. In 1930 he left for New York looking for work, and eventually moved to Los Angeles. He worked at Fox Studios in 1933 where he worked on "Cavalcade". The next year he became an illustrator with Metro~Goldwyn~Mayer Studios. By 1938 he became head of the scenic design department working on such films as: Boys Town (1938), The Wizard of Oz (1939), An American in Paris (1951), Brigadoon (1954), and Shoes of the Fisherman (1968). His remarkable backdrops could be as large as 60 x 150 feet.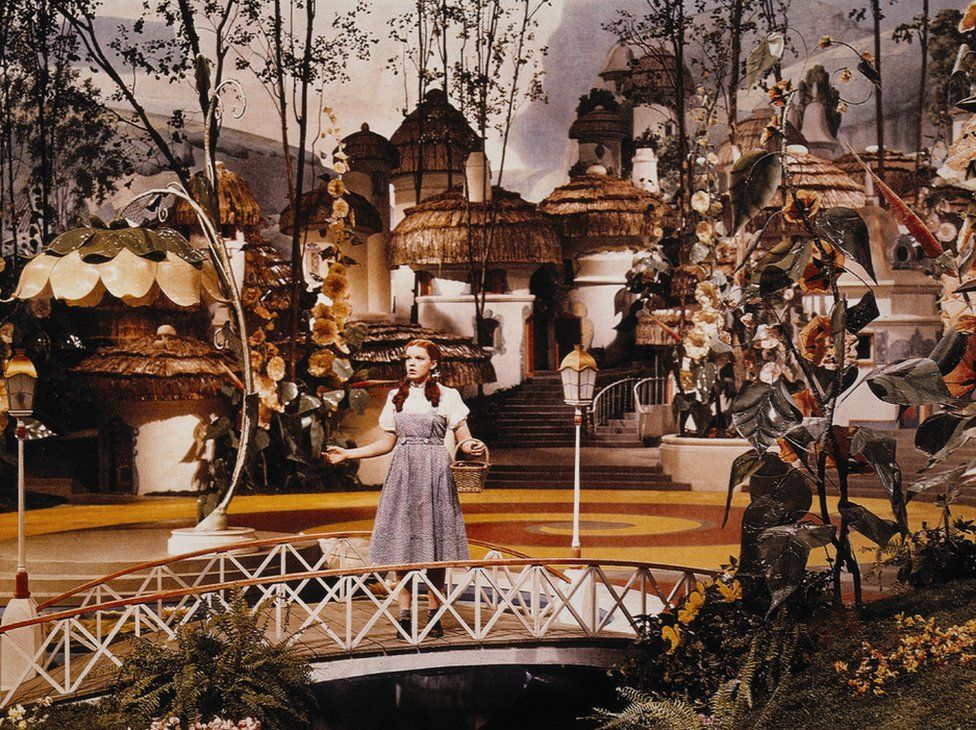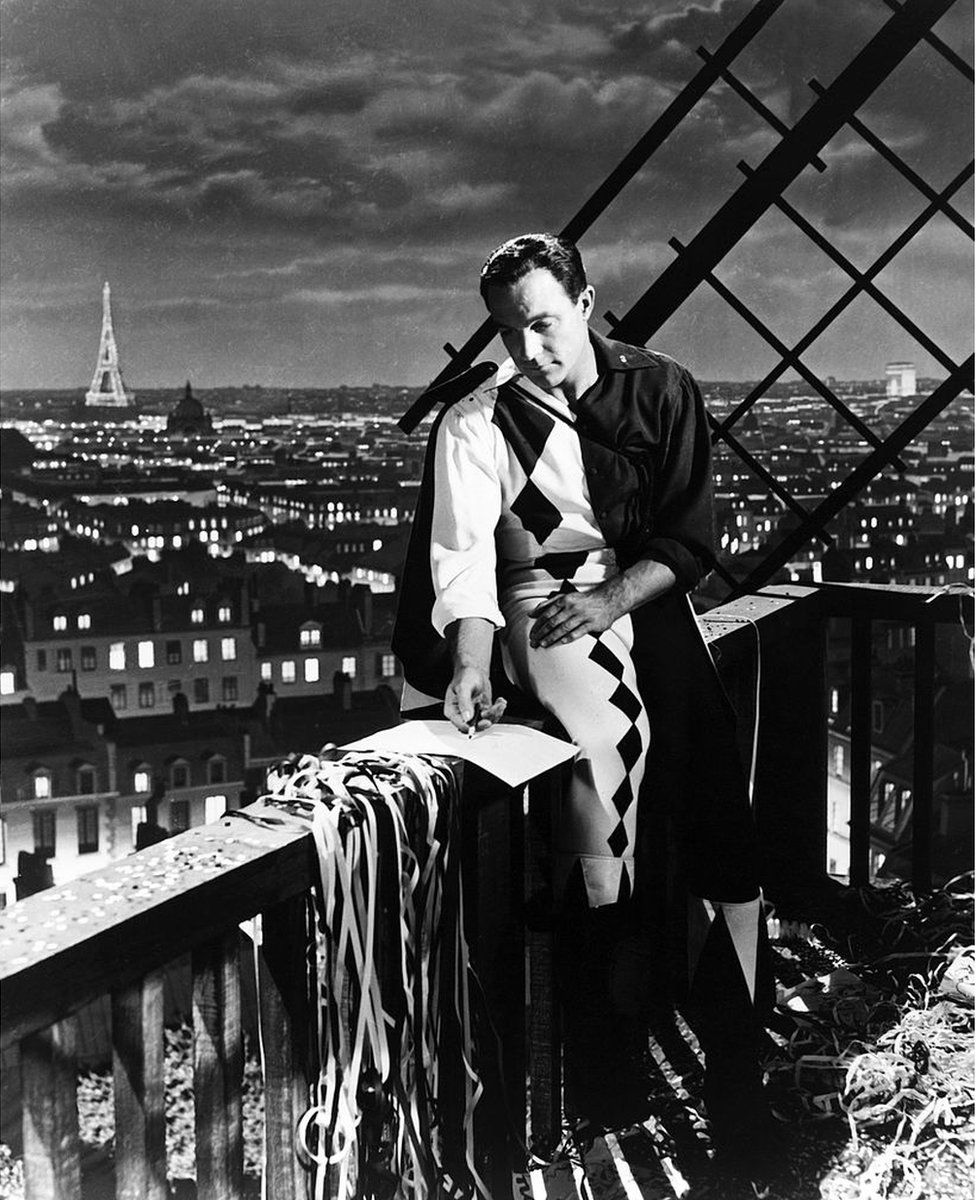 During the 1940's he took up watercolor and eventually joined the California Water Color Society, participating in exhibitions.
Gibson was on the board of the California Water Color Society and was obviously quite good at this medium. And he was quite prolific leaving behind many landscapes. This is George Gibson's Official site
Gibson retired from MGM in 1969 and spent the rest of his life teaching and painting watercolors.
He passed away at the age of 96 on March 28, 2001
Hollywood has a tendency to not respect it's history and George Gibson's backdrops could have been lost. Fortunately, about 200 have been saved, photographed and cataloged. Six of the backdrops, including ones from Madame Curie, which starred Greer Garson and Walter Pidgeon, and Washington Story, from 1952, have been donated to the Royal Conservatoire in Glasgow.
---
Tweets

collected by cecilia