The Writers' Museum is an interesting place, although perhaps a bit hard to find. One needs to walk along the Lawnmarket section of the Royal Mile. If you head toward the castle from Beacon Brodies, watch the right side of the street for Lady's Stair Close. Once in the close the museum is readily apparent.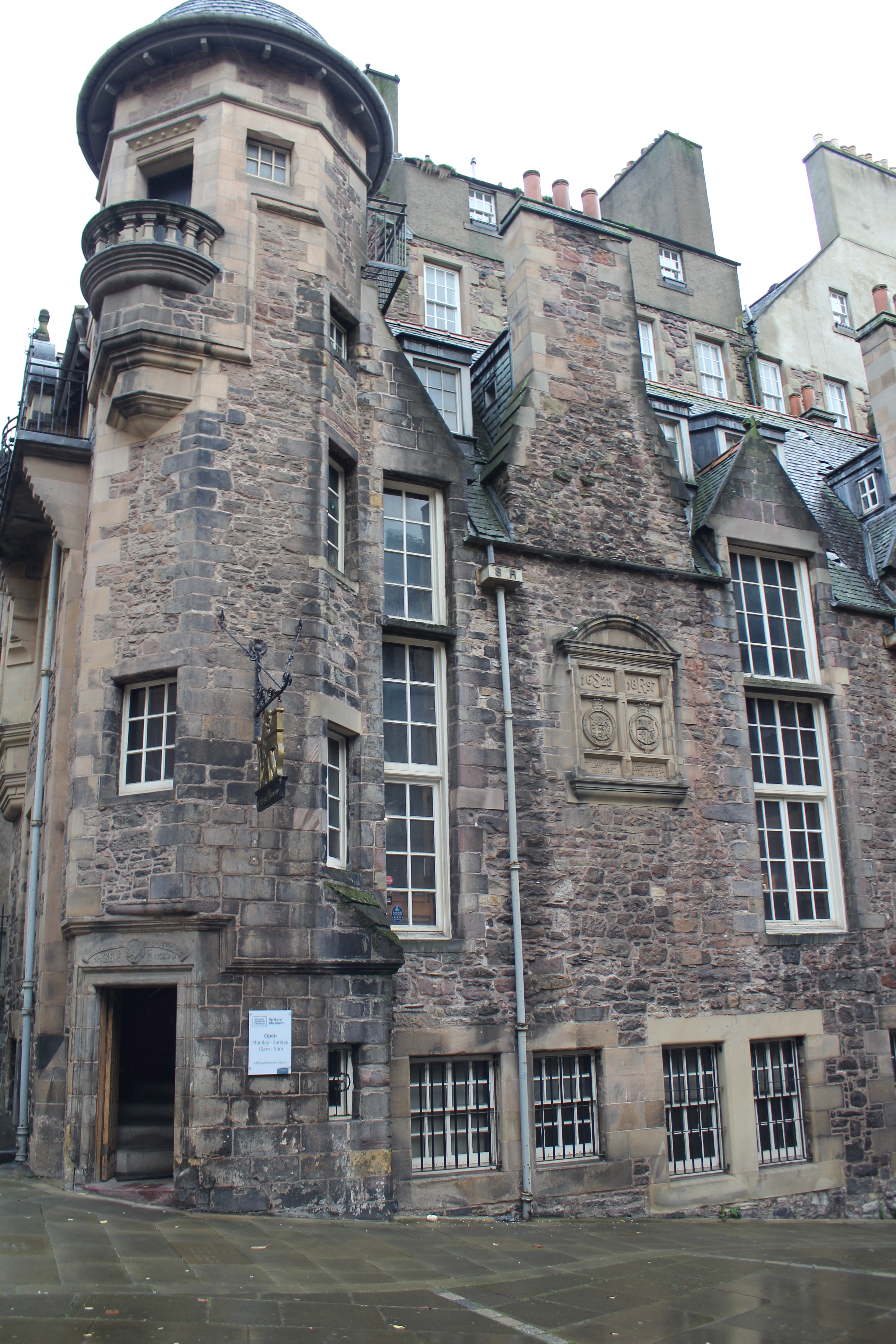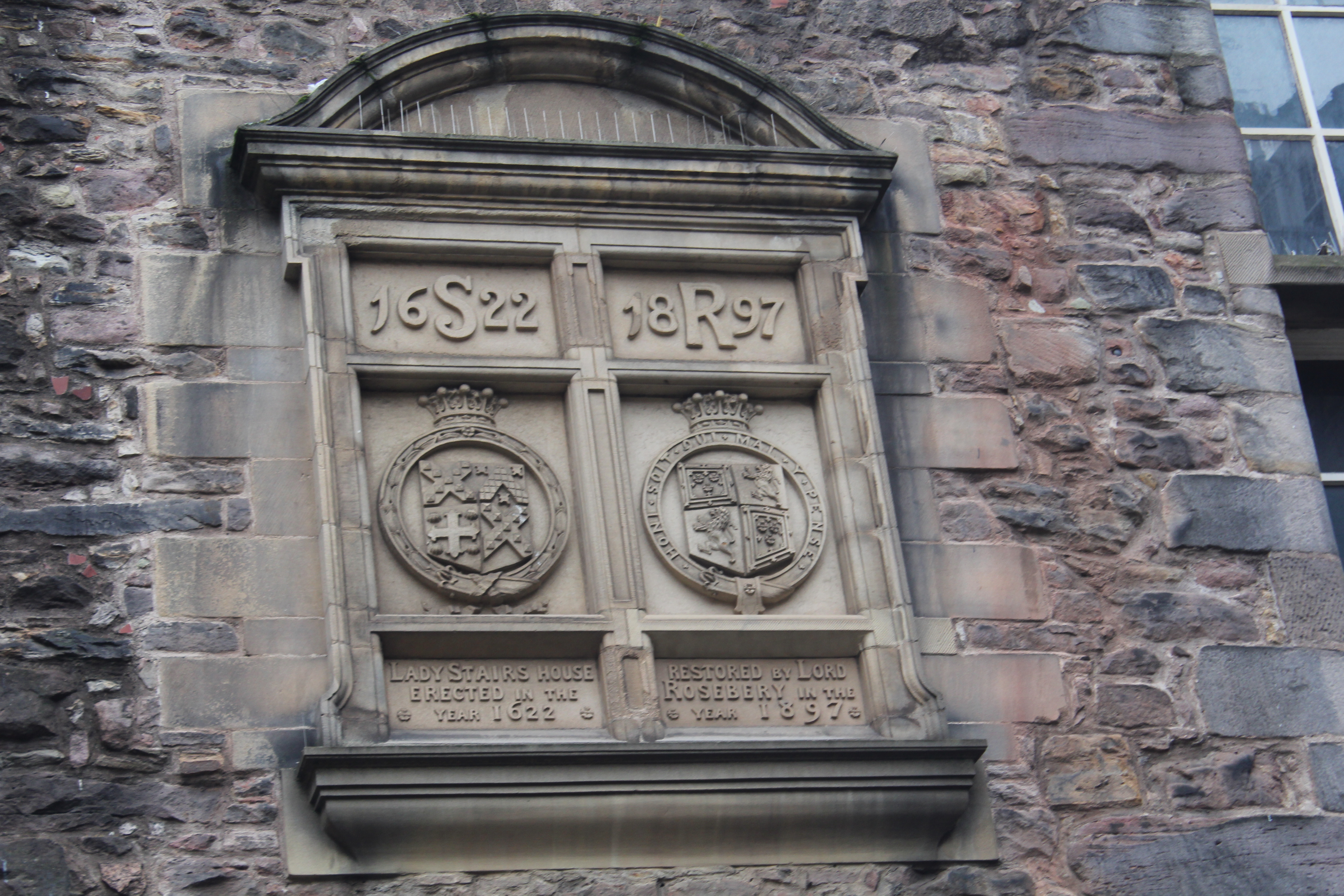 The museum has on display many personal items from some of Scotland's famous writers including Robert Burns, Robert Louis Stevenson and Sir Walter Scott. The web site for the museum shows photos of some of the objects there.
Outside of the building is a Celtic Cross marking the Scottish War Poets Corner which was unveiled in November of 2018. An inscription on it reads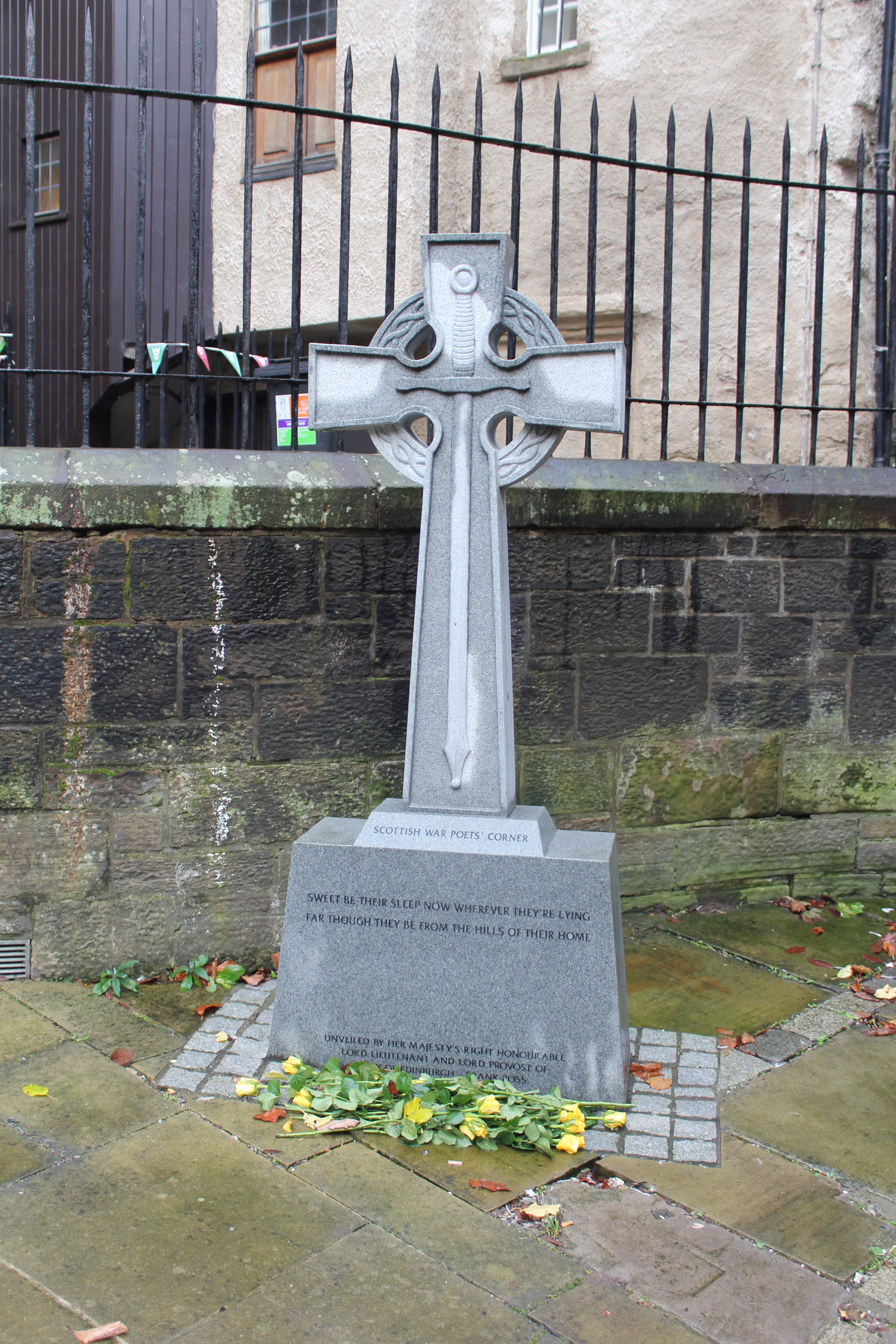 "Sweet be their sleep no whereever they're lying
Far though they be from the hills of their home"
Below is a small hand out supplied at the museum.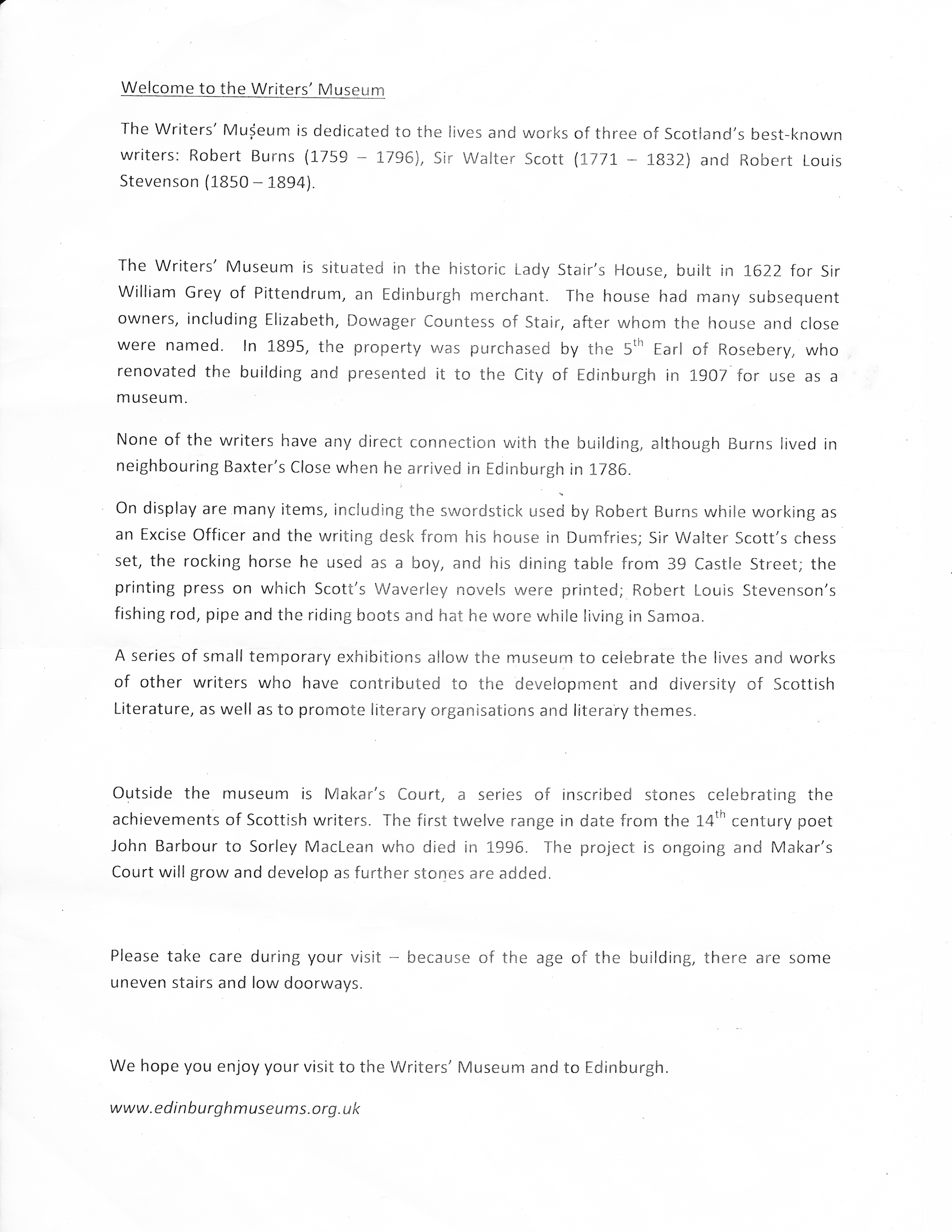 The museum is free and has a small pleasant gift shop.