Loch Leven is a freshwater loch found in Kinross burgh in Perth and Kinross. It is thought by some to be an impact site - that is to say, a place formed by a meteor strike which occurred an estimated 270 million years ago. It has a rich eco-system which supports many species of plants, insects, fish and migrating birds.
There are several islands in the loch and on one of these is Loch Leven Castle., thought to have been built around 1300. The castle figures in the Wars of Scottish Independence, when Scotland was interested in being a country separate from England.
Mary Queen of Scots (also known as Mary Stuart) was imprisoned in the castle from 17 June 1567 until she escaped with the help of her jailer on 2 May 1568. She had been forced to abdicate the throne in favor of her infant son James.
By the 18th century the castle was basically a ruin. It passed through several hands and in 1840 some rubbish removal and conservation took place. The castle was turned over to the state in 1939 and is currently managed by Historic Environment Scotland. During the summer months a small 12 person ferry from Kinross takes visitors across to the castle.
Nearby, there is a graveyard with a number of interesting tomb stones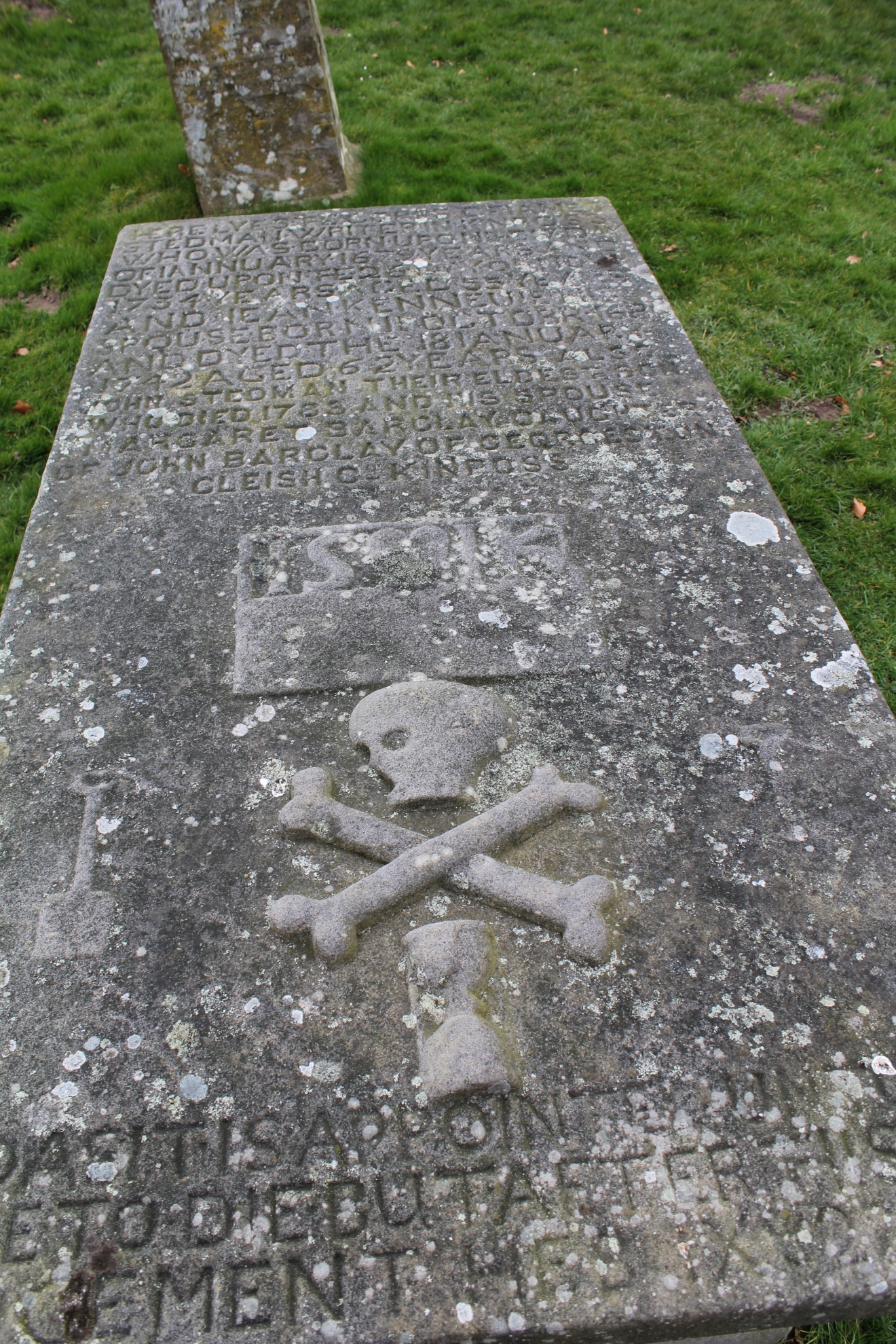 stone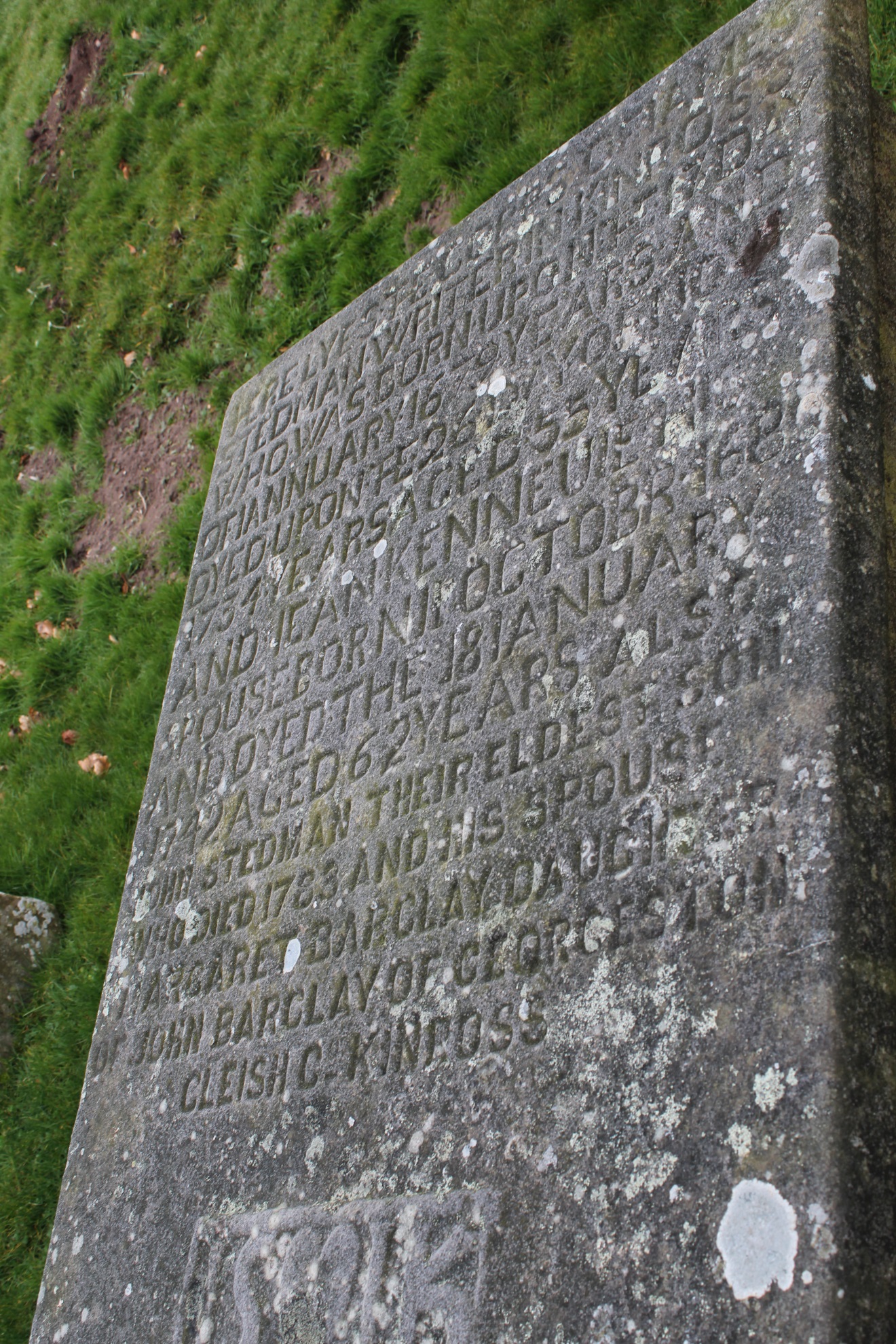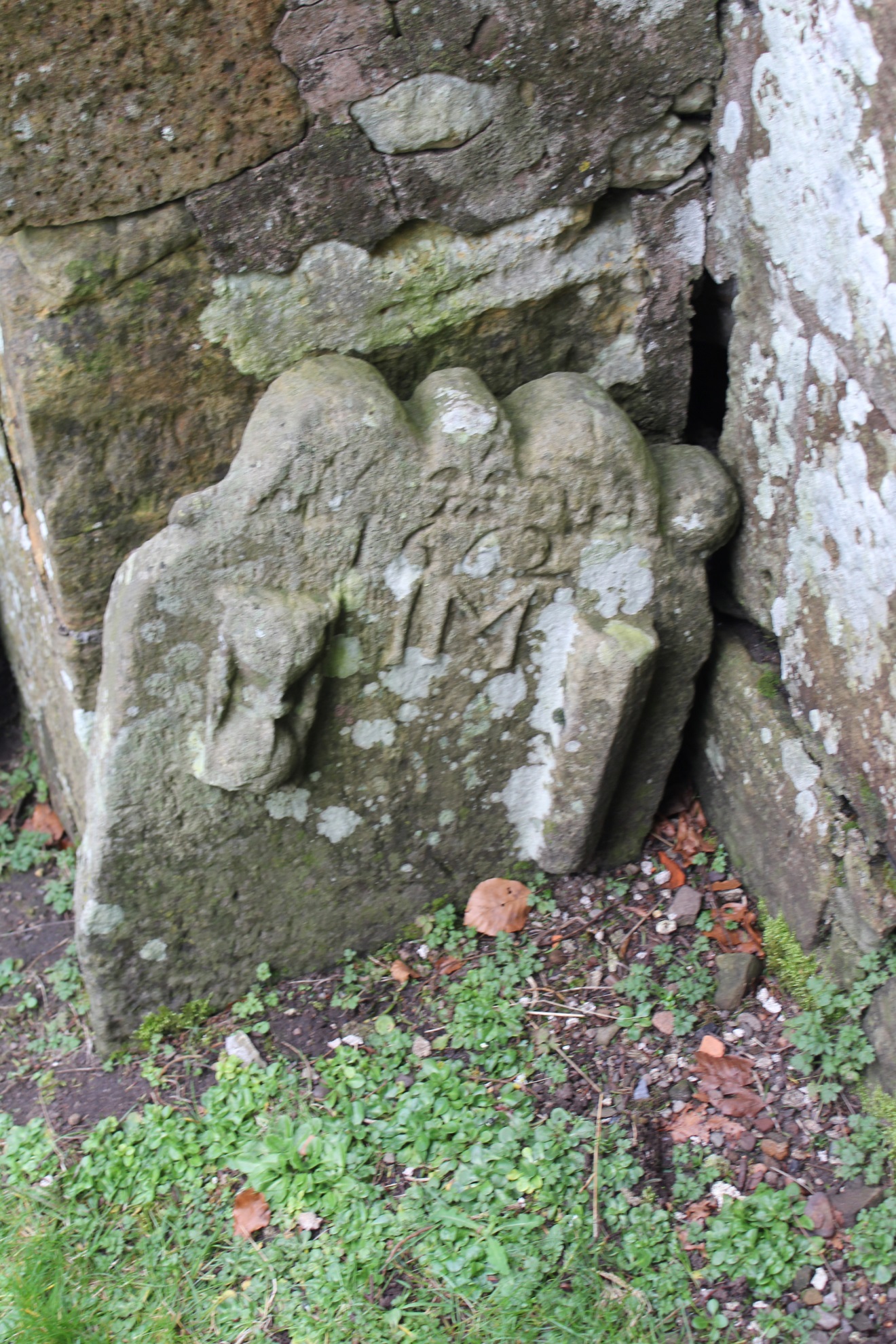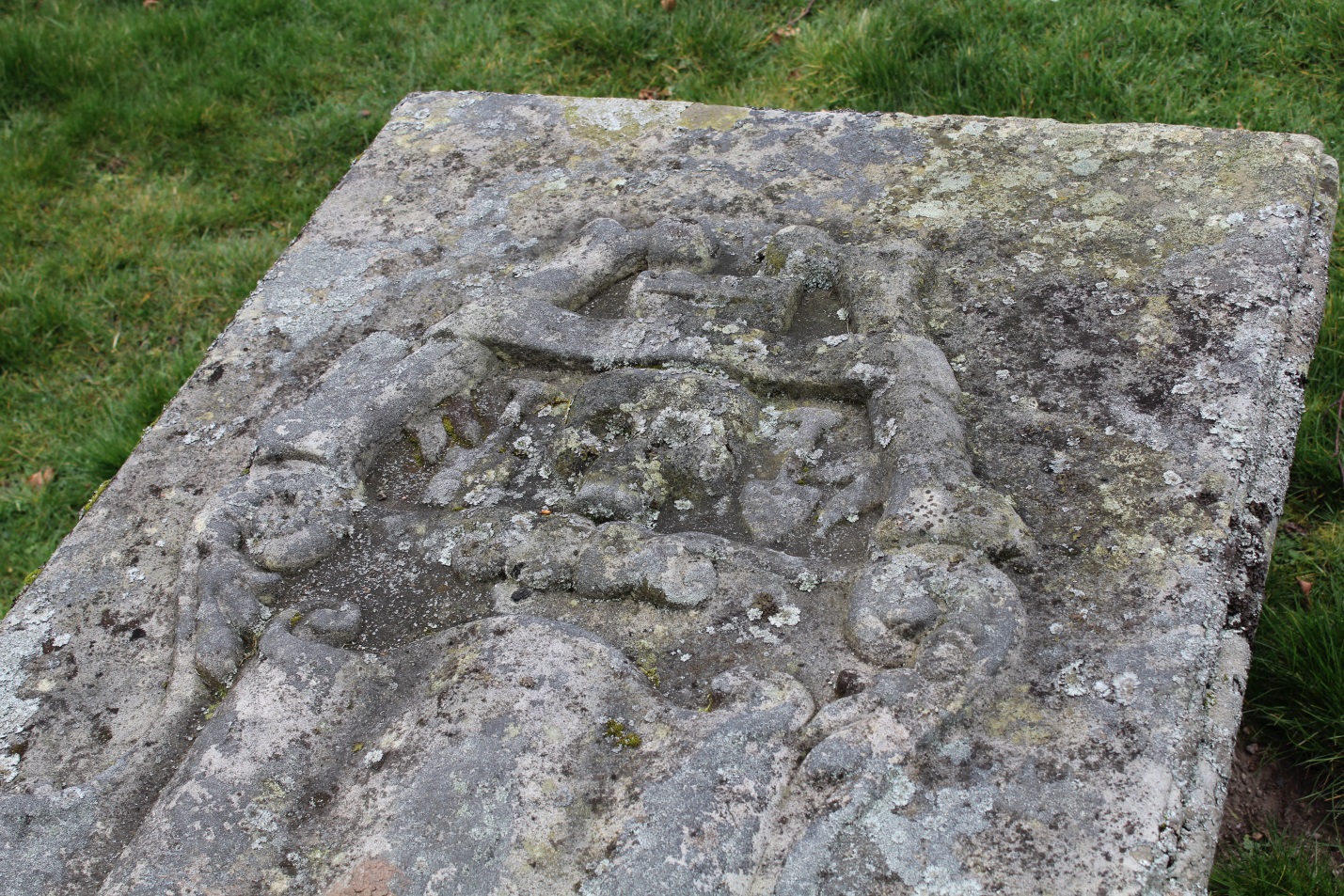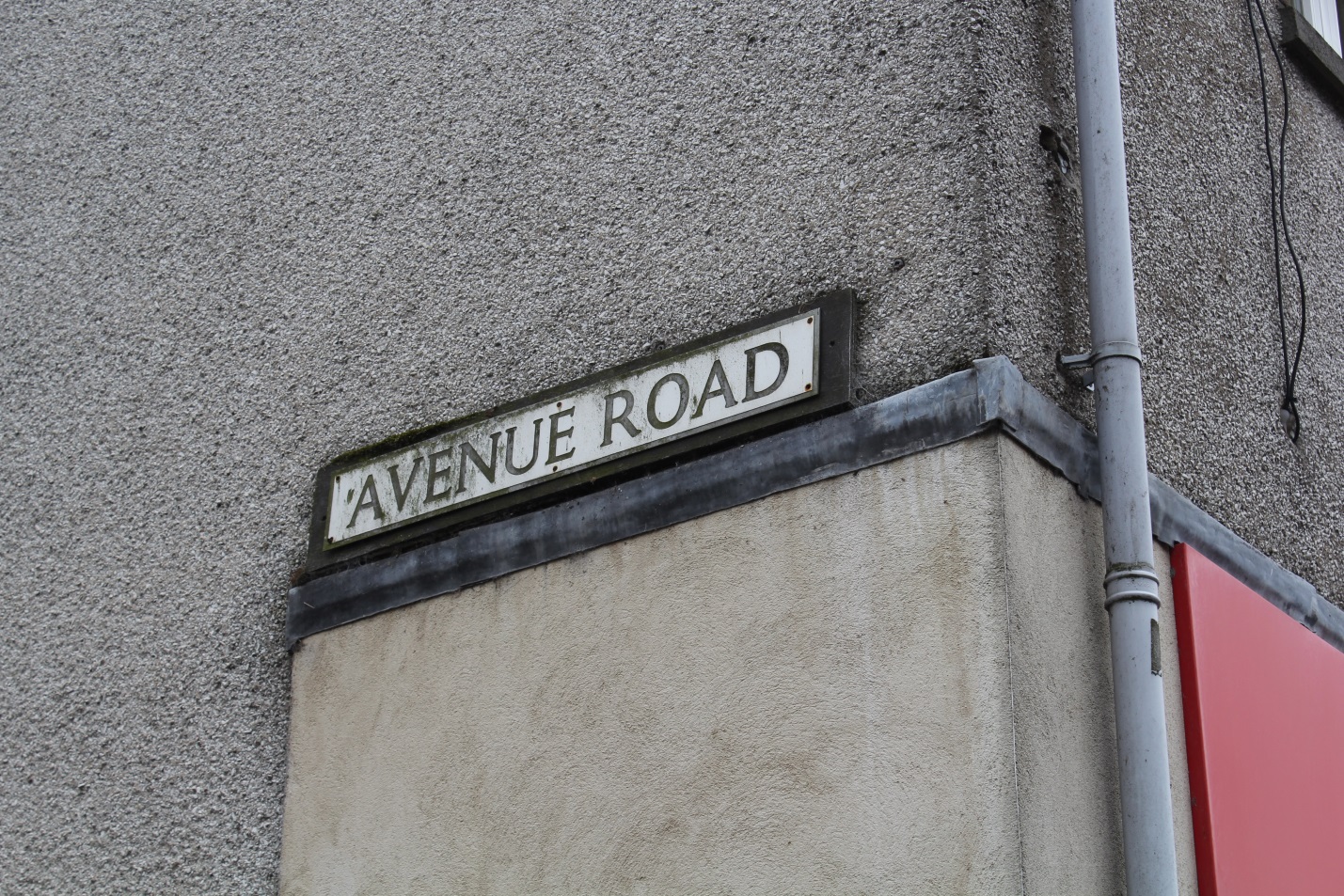 An interesting "Street" or "avenue" sign near the loch!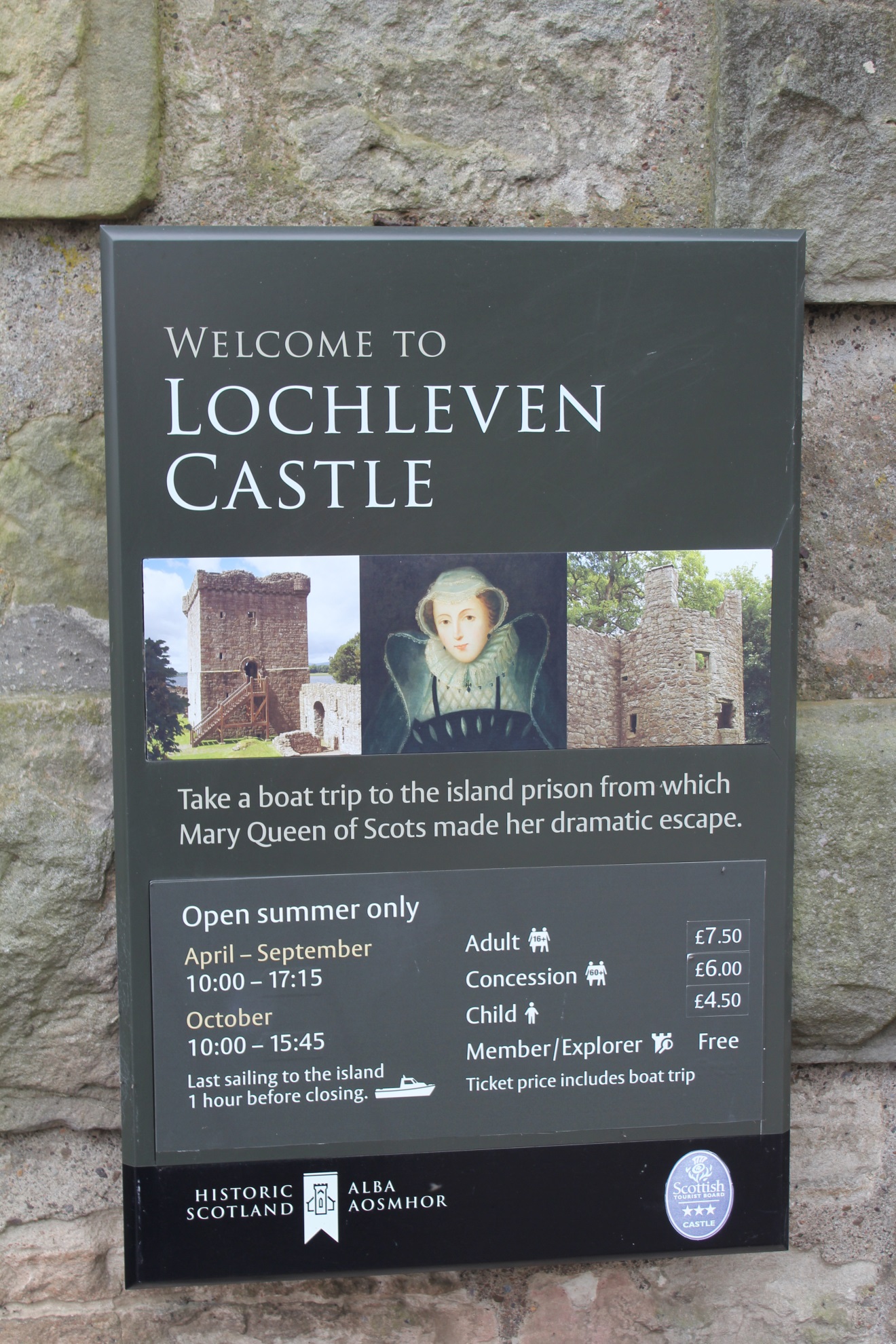 Signage for the boat schedule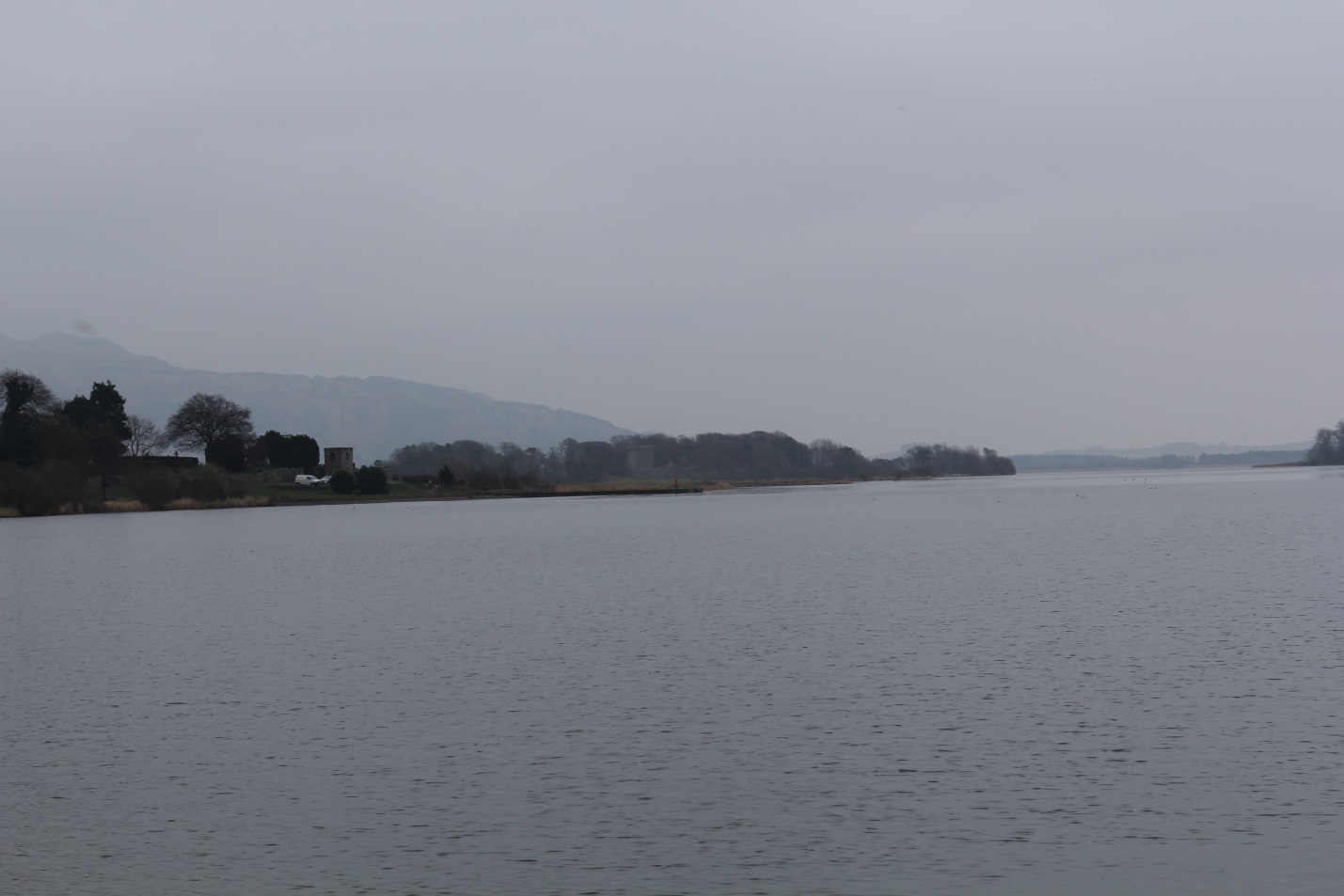 A view of the Loch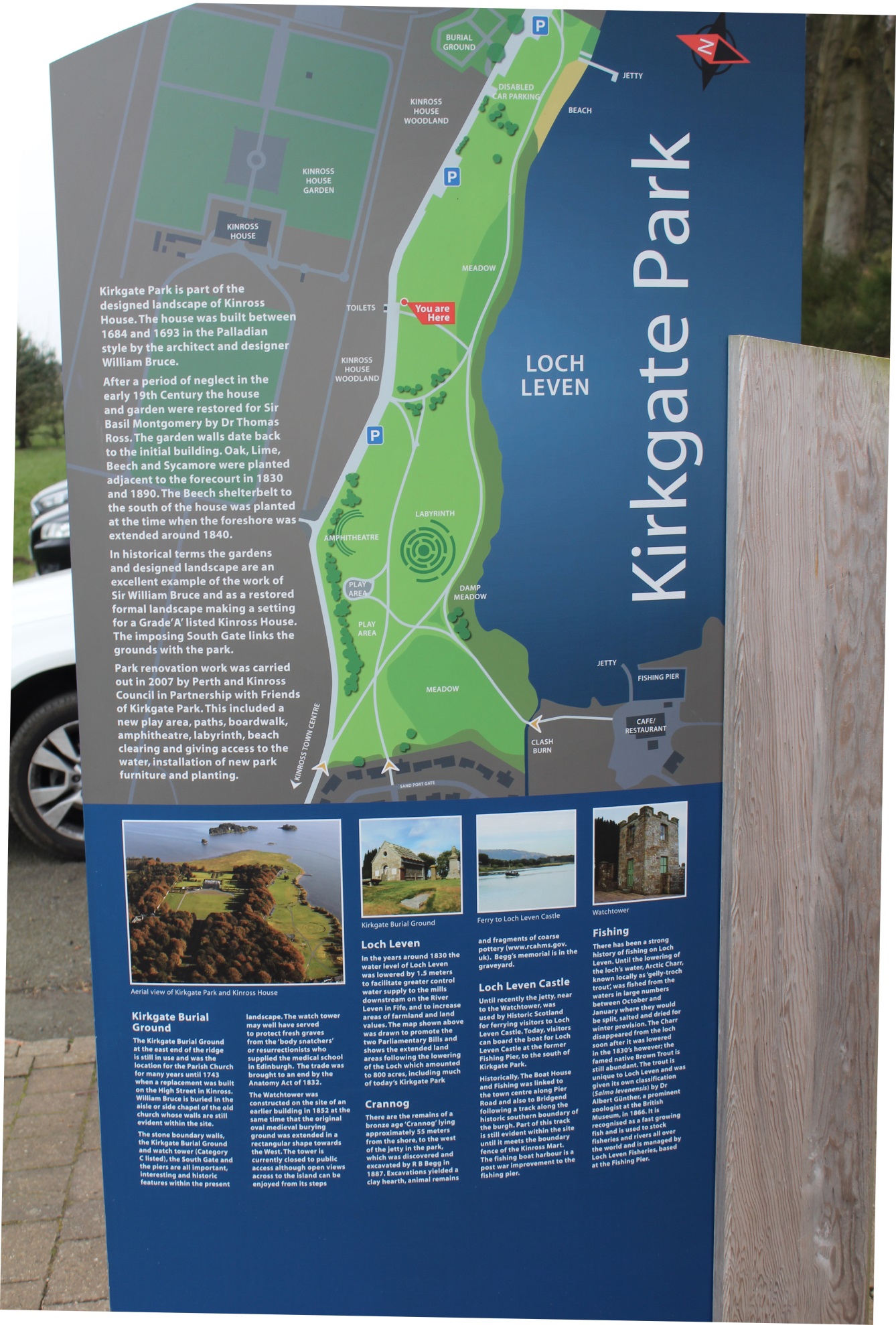 Map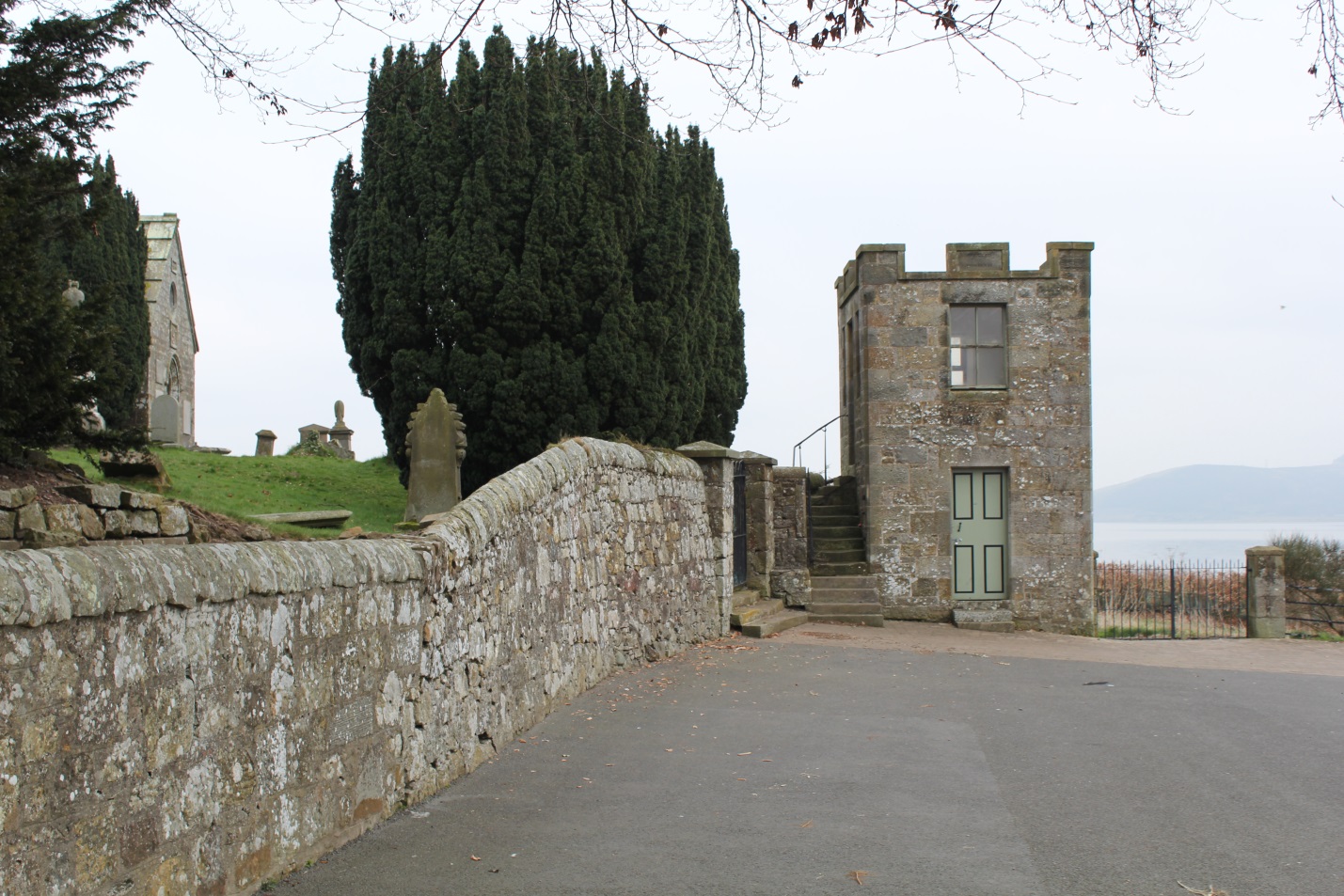 A tower by the loch