A number of parishes in Catholic, Episcopal and the Protestant Presbyterian forms of Christianity have churches and schools named for St. Columba. One of these is the Roman Catholic church of St. Columba which is on Kimball Street (between Ave. "U" and Ave "V" in borough of Brooklyn in New York City. It is located not far from the Kings Plaza Shopping mall. The church is relatively new, having opened its doors in 1967. It has a variety of programs for its parishioners. Columba, although highly significant in the development of Scottish Christianity is more often associated with Ireland, the place of his birth.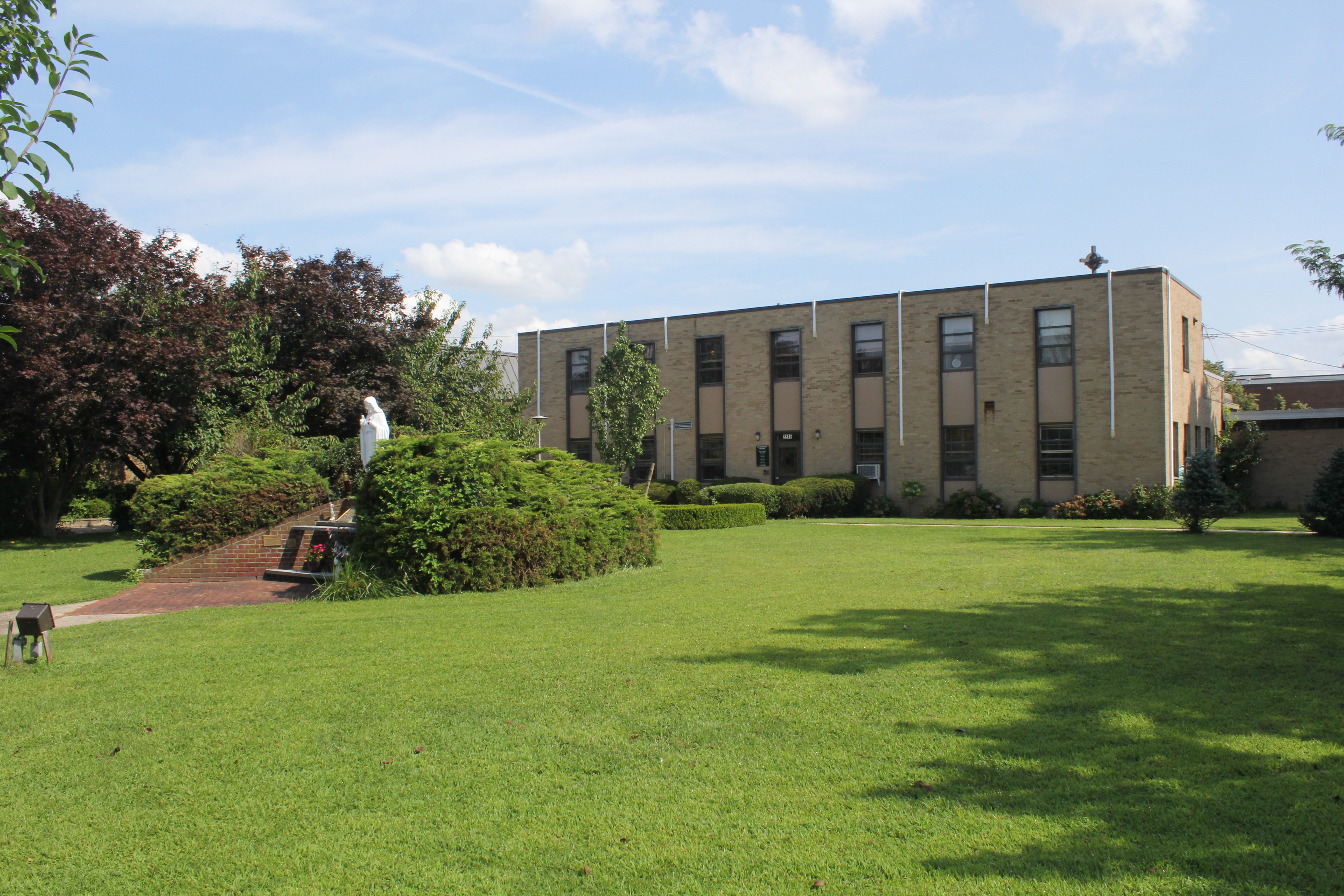 Catholic church of St. Columba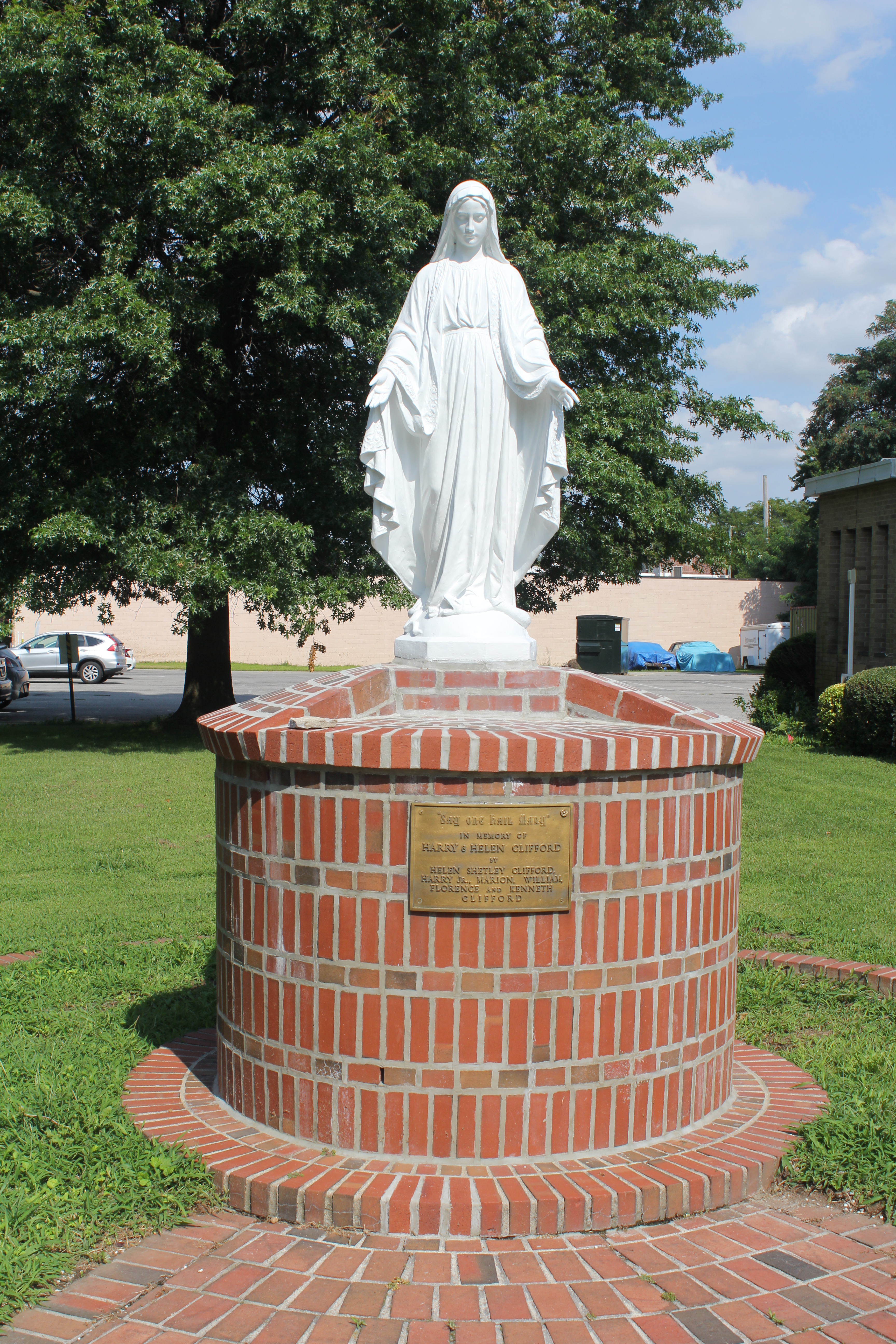 BR>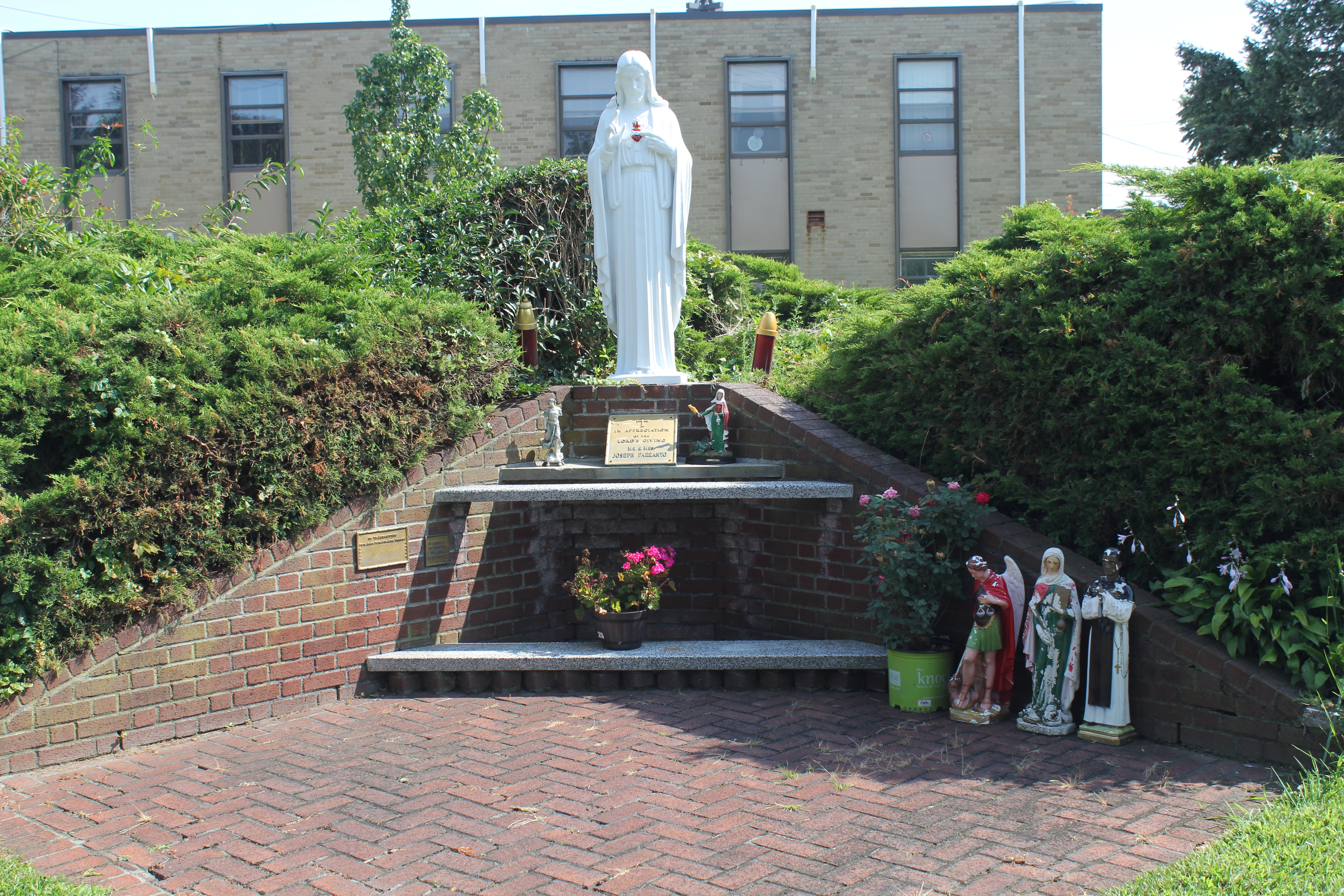 St. Columba (Columbkille) was an Irish abbot who did missionizing among the peoples of what is now Scotland. He was an important figure in the revitalization of monasticism. St. Columba was reported to have been born in Garten in County Donegal in Ireland on Dec. 7th in the year 521. He established many monasteries in Ireland before he became embroiled in some arguments with others in the church which led to several battles in which many were killed. There was some talk of excommunication, but Columba was instead exiled. He left Ireland and returned only once many years later. He sailed to Scotland in 523 arriving in Kintyre before traveling to Iona where he and his followers are credited with being responsible for the creation of the Abbey there. He had decided to try to convert as many people as had died in the battles that were involved in his strife with St. Finnian
The Clan Malcolm (Clan MacCallum) derives it name from St. Columba as their having been followers of the saint. The Roberston clan also claims an affiliation with Columba and the MacKinnons were for years, the abbots of the church at Iona and also as a result have a special affinity for the saint.
St. Columba had been preceded into Scotland by St. Ninian (d.432) and St. Kentigern (also known as Mungo) and who died in Glasgow in. 614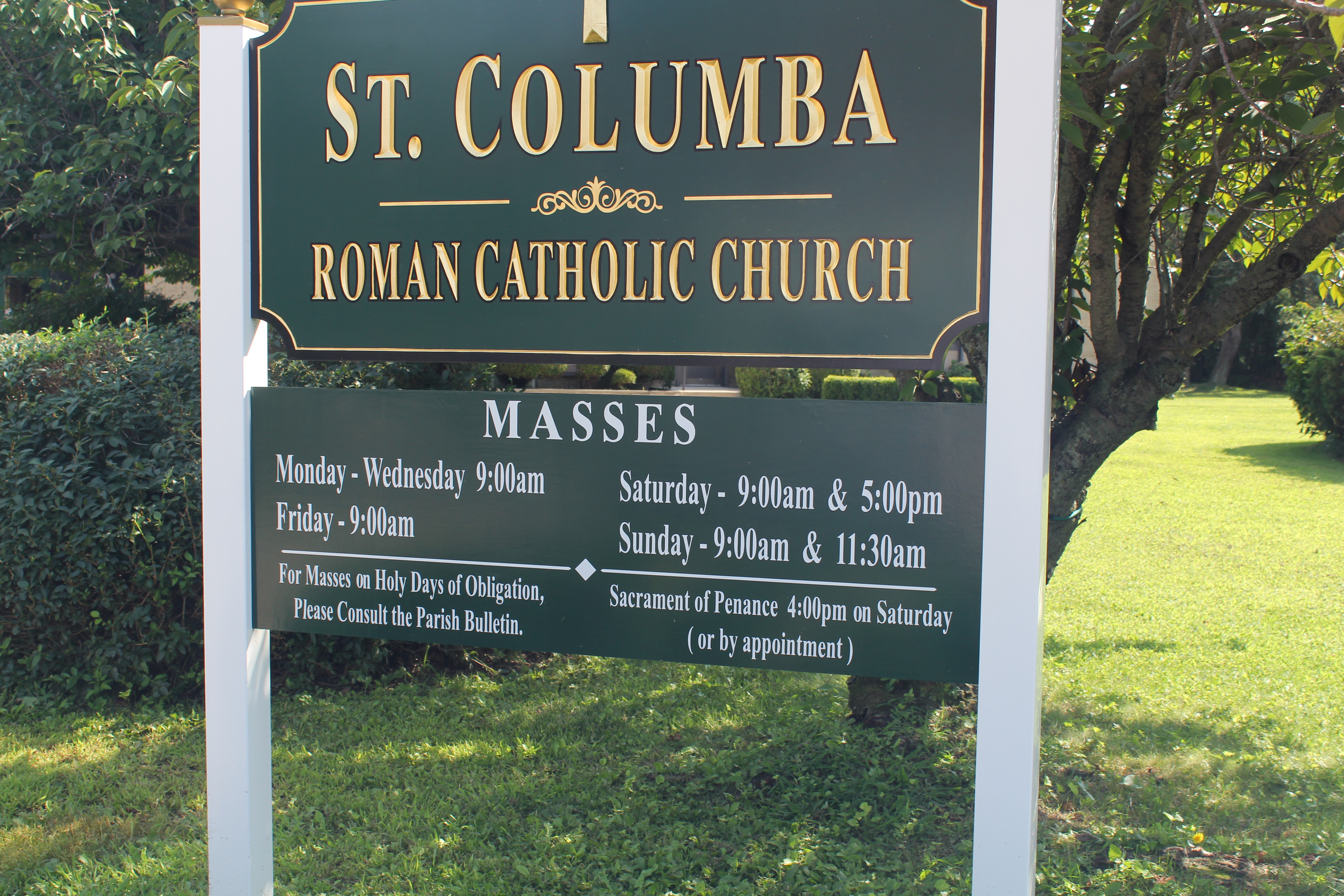 church sign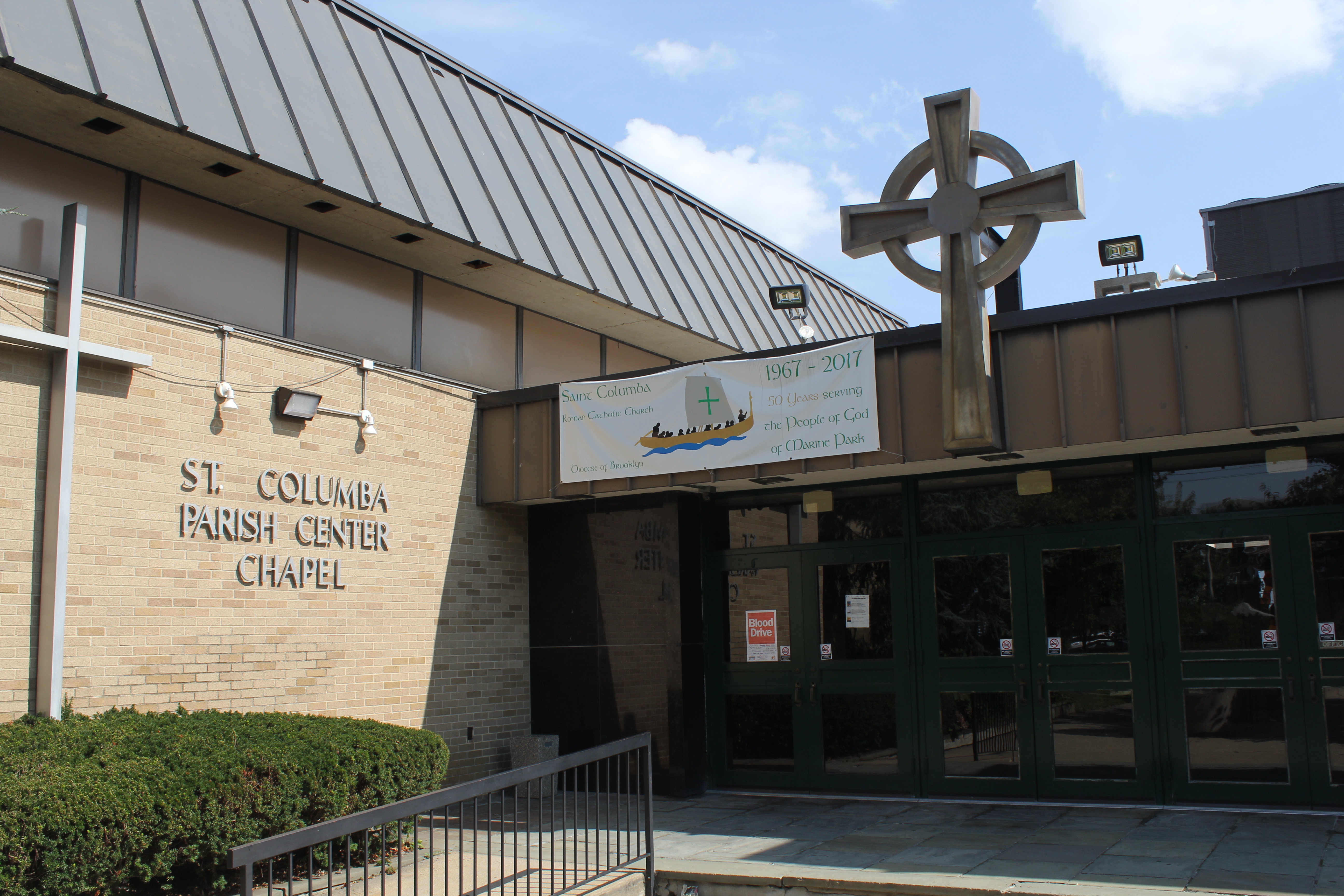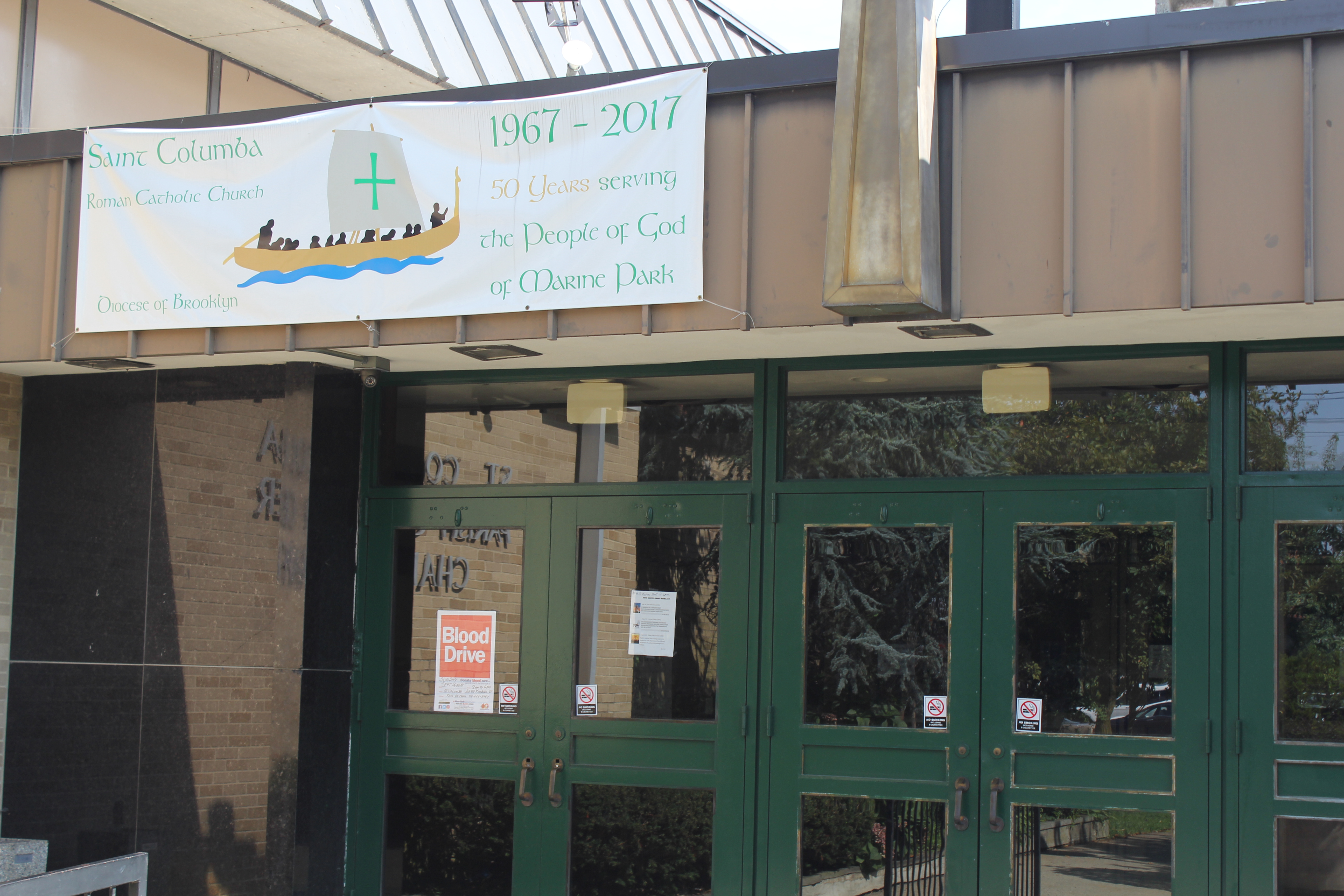 50th anniversary
Among the stained glass windows in the chapel, one can see the boat with Columba traveling on his missionary trips. The signs proclaiming the 50 years of service of the church also foreground the saints voyage. A Celtic cross appears a panel away. Over the altar, the dove from which Columba takes his name is prominent.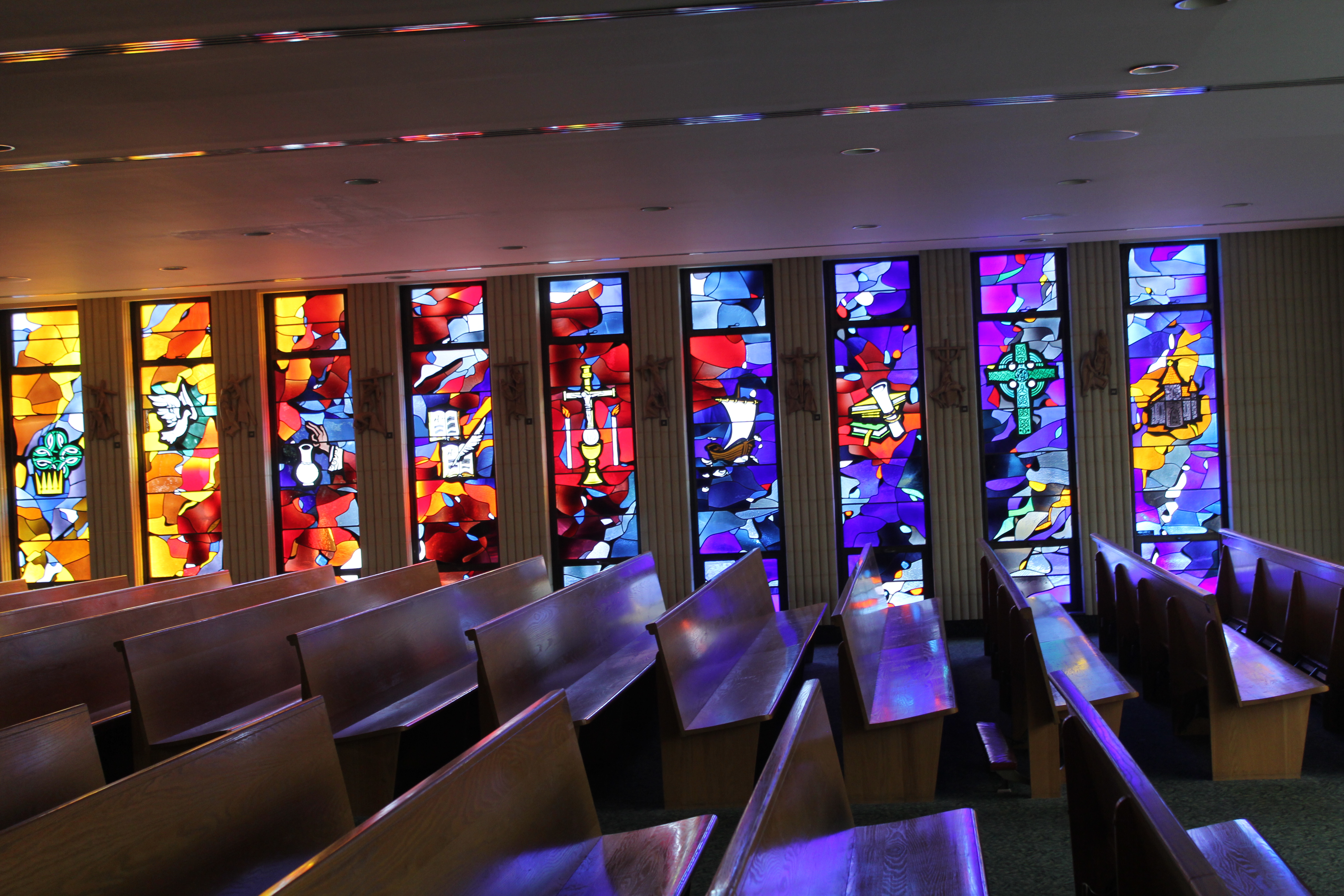 stained glass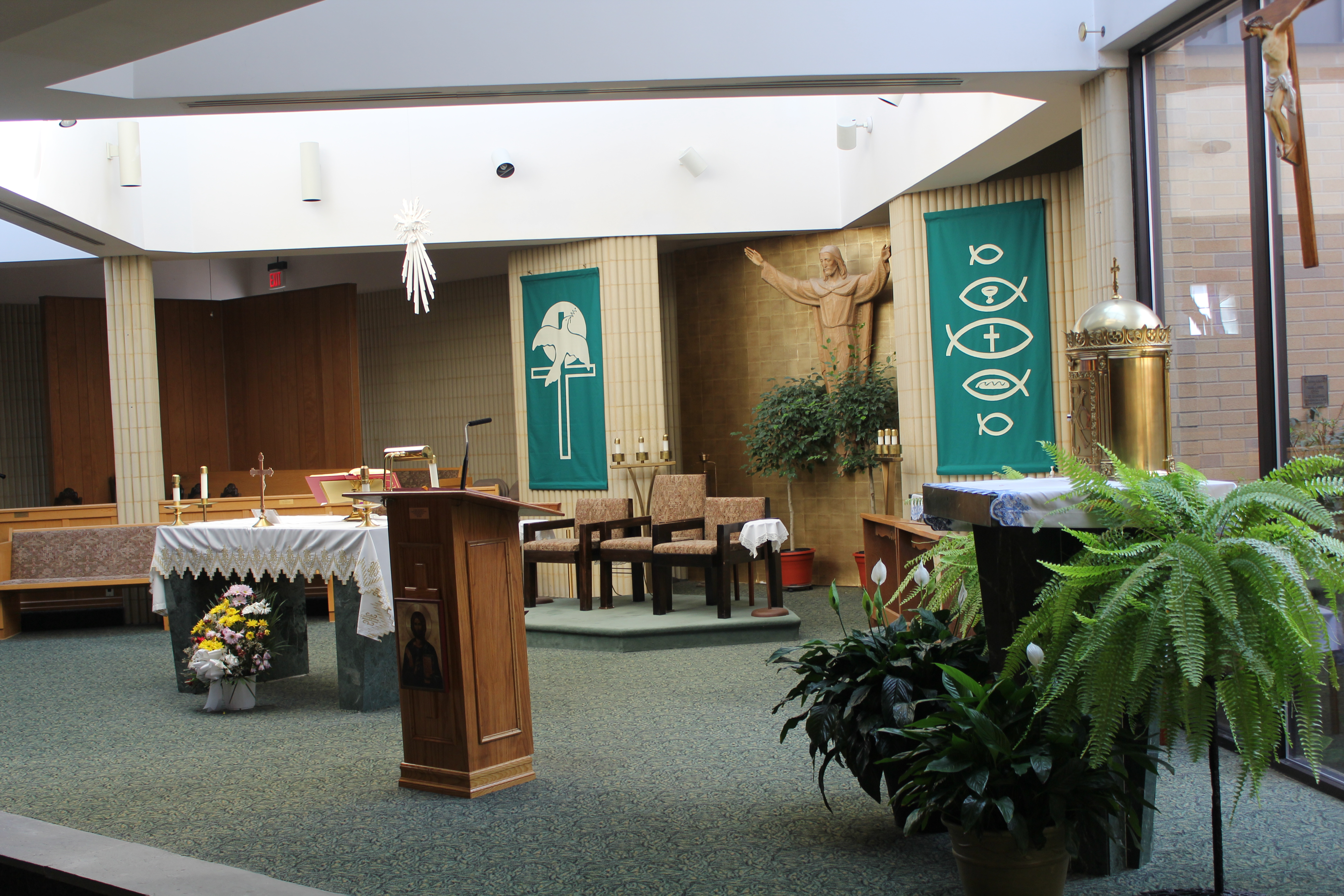 Dove over alter