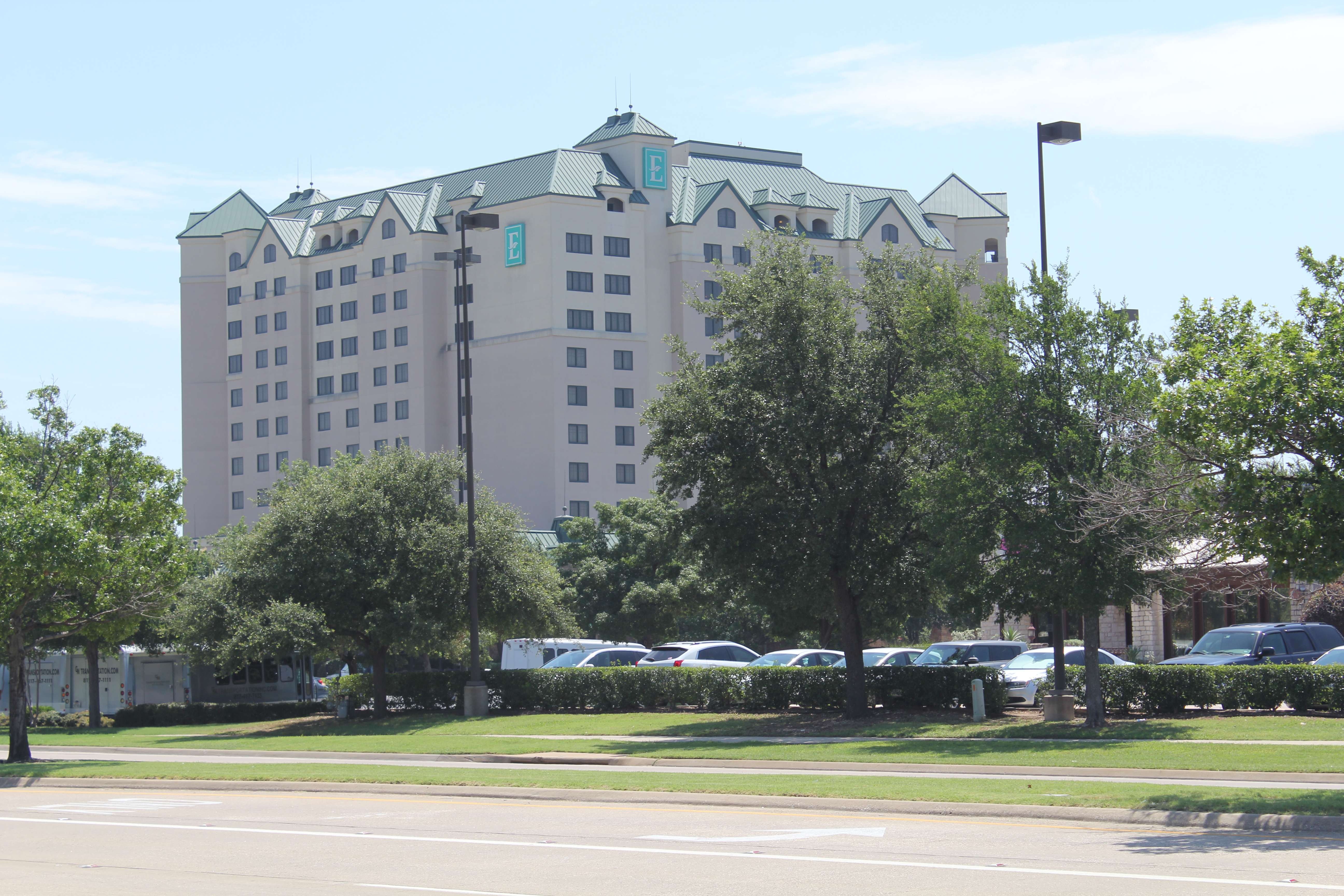 For a few years there have been exchanges of groups from these cities and Grapevine. This year 4 students who are about to graduate from West Lothian College in Livingston - all as chefs - arrived in Grapevine for a 3 week stay. The students worked as interns at the various hotels in and around Grapevine.
West Lothian College is a well-regarded college whose student run restaurant won the "Best Restaurant of the Year" award in 2015 along with the Scottish Food Award,
Four of the top students of the graduating class were selected by the college to come to Grapevine. These were Molly Frampton, Jordan McMichael, Russell Nielson and Layleigh Witherspoon. The students stayed at the homes of various Grapevine residents and managed to deal with the blinding sunshine and temperatures close to 100F (doubtless it was cooler in the kitchens).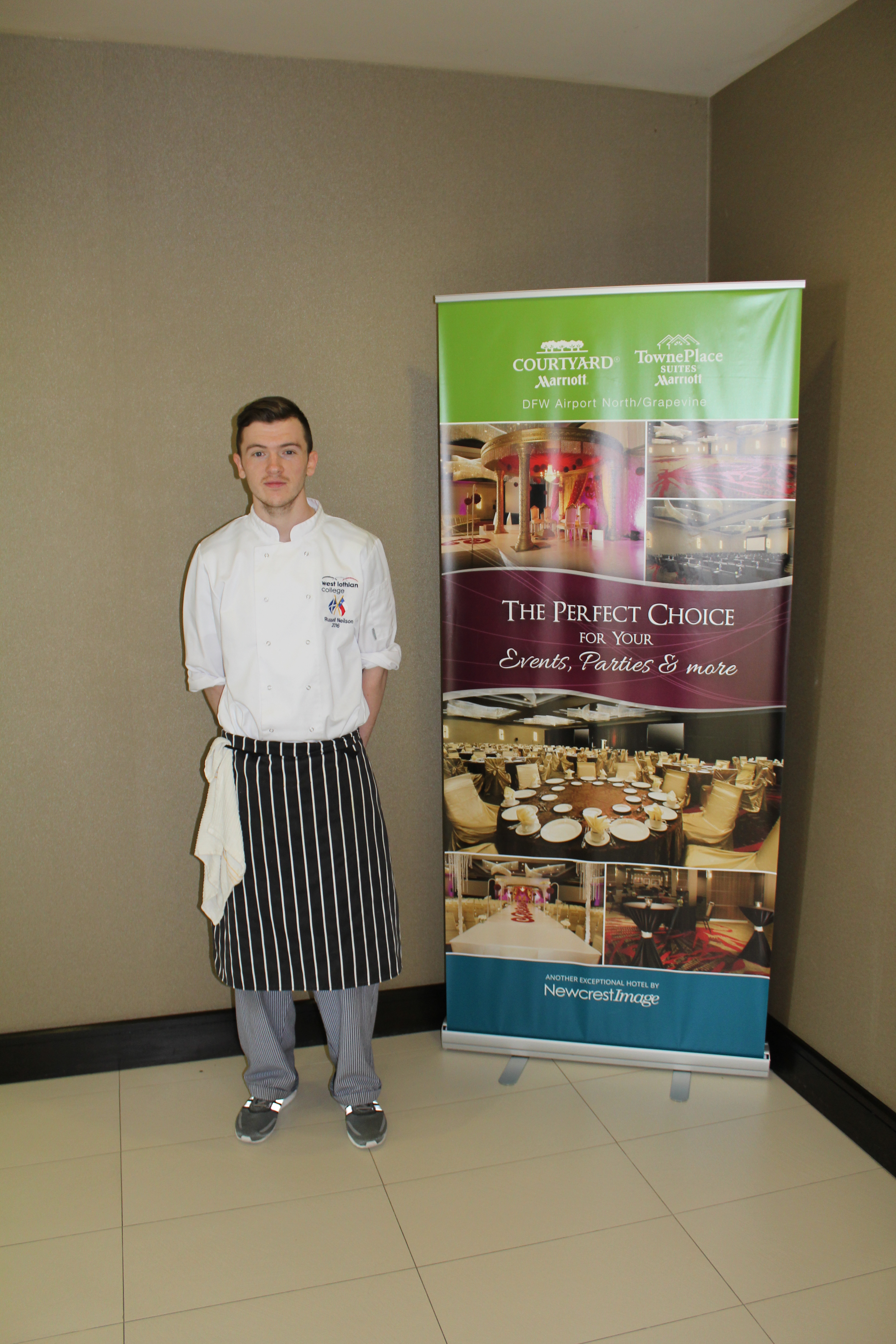 While in Grapevine the four Scots participated in a cook-off against cooking students from a local school. The Scots won with a menu that included scallops in a mango salsa sauce, chicken marinated in lime and honey and a special mixed berry combo. They also won another cook off in which they had to prepare two rabbits.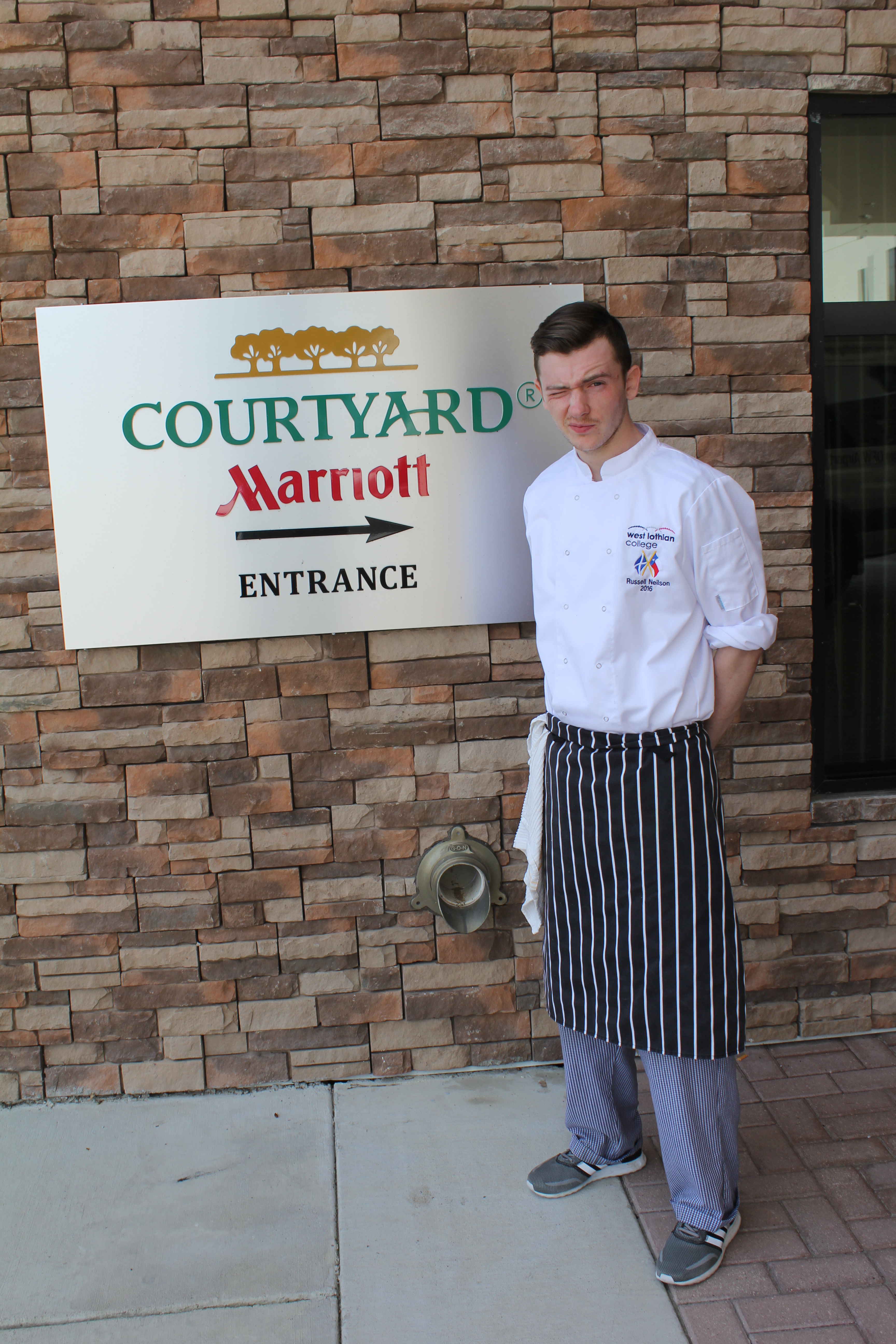 Russell, the only one of the interns I had the opportunity to speak with has been working in restaurants since he was 15. He started his training in West Lothian College when he was 20. He skipped his first year and has successfully completed the next three levels and will graduate in late August or early September. Russell has been working at the Embassy Hotel in Grapevine while Molly and Jordan have been at the Marriott Courtyard and Kayleigh has been at the Marriott Residence Inn DFW Airport North.