OFF THE BEATEN PATH
The Cutty Sark
At the Greenwich Museum in London
Cutty Sark typically can refer to three things a ghostly character in the Robert Burns poem, Tam O'Shanter written in 1790, and a sailing vessel built in 1869 and – a blended whisky developed in 1923.
Burns' poem Tam o'Shanter is considered by many to be one Burns' great poems. He wrote more about supernatural events in other writings such as "Halloween" (not made into a film by John Carpenter). The poem involves Tam who while riding his horse Meg, comes upon a group of witches and warlock dancing around a bonfire. One, rather young and beautiful is named Nanie, but Tam does not know this, and he refers to her by a short "sark" meaning something like shirt or petticoat – a garment called "cutty sark" in Scots. The supernatural beings pursue Tam with Nanie (or Cutty Sark) the closest behind Tam. Tam reaches the Brig o Doon just in the nick of time, since the witches cannot cross flowing water and is saved, although Meg's tail is lost.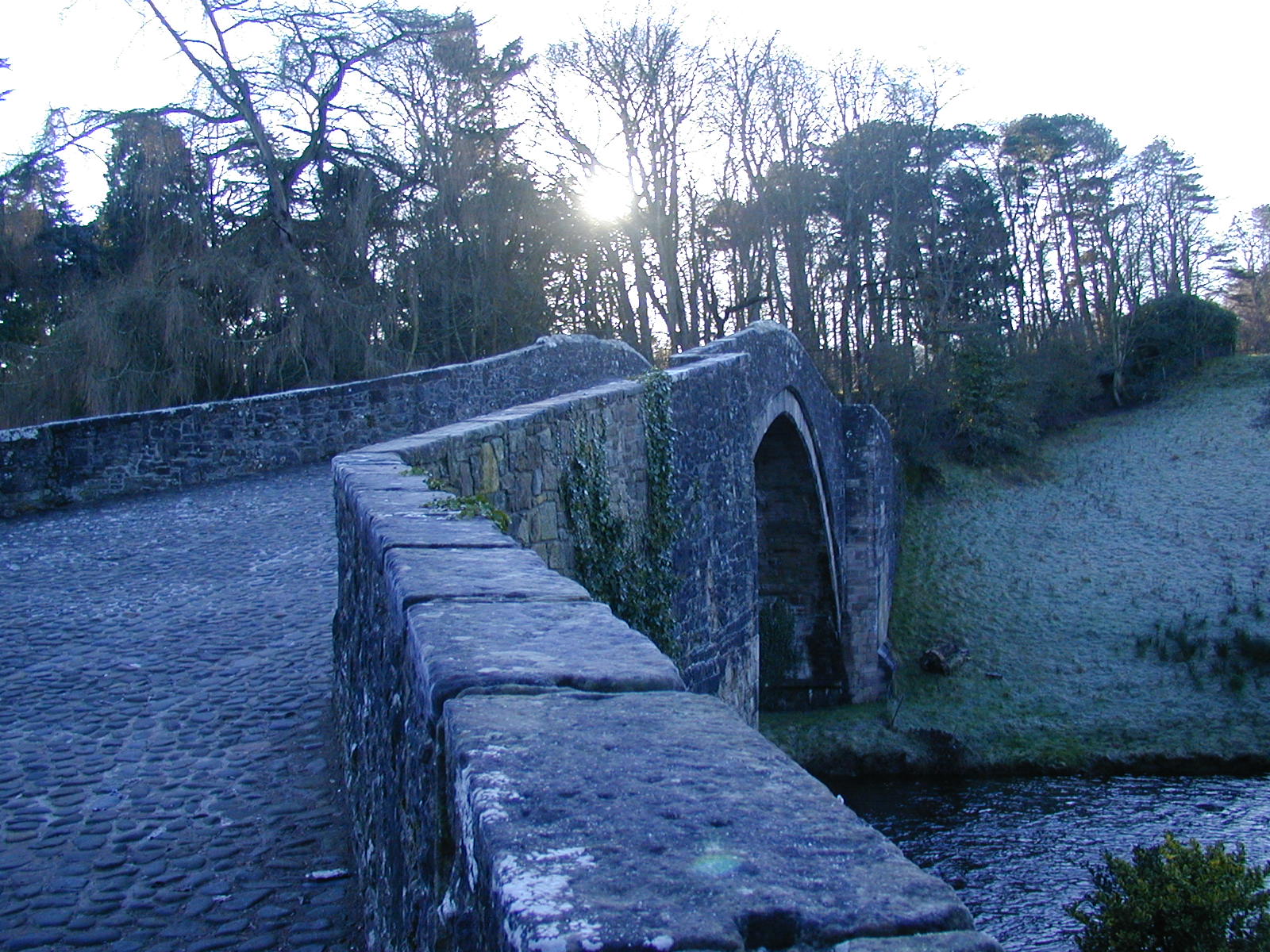 The Brig o' Doon
Now in 1869, a Scot named John "Jock" Willis signed an agreement with a Scottish shipbuilding company, Scott and Linton which was based in Dunbarton on the Rover Lenden close to where it meets the Clyde. Willis was a well read man and was familiar with the works of Robert Burns. It was Willis who chose the name Cutty Sark for the vessel – a rather bizarre name since the character for whom the ship was named was unable to cross water. Some "theorists" argue that the witches could not cross "flowing water" or perhaps "fresh water" and the name Cutty Sark was suggested to show the speed, aura and magic of the supernatural being.
The figurehead of the ship was a woman representing Nanie who hold's a horse's tail in her hand.
The beautiful ship was one of the last "tea clippers" to be built, as the age of sail was giving ay to the age of steam. Although the Cutty Sark spent a few years as a tea clipper, the opening of the Suez Canal basically terminated that operation and the vessel began a tour of duty to Australia. Finally, steam basically overtook the shipping industry and the Cutty Sark finally wound up in the National Museum of Greenwich where it can be seen today.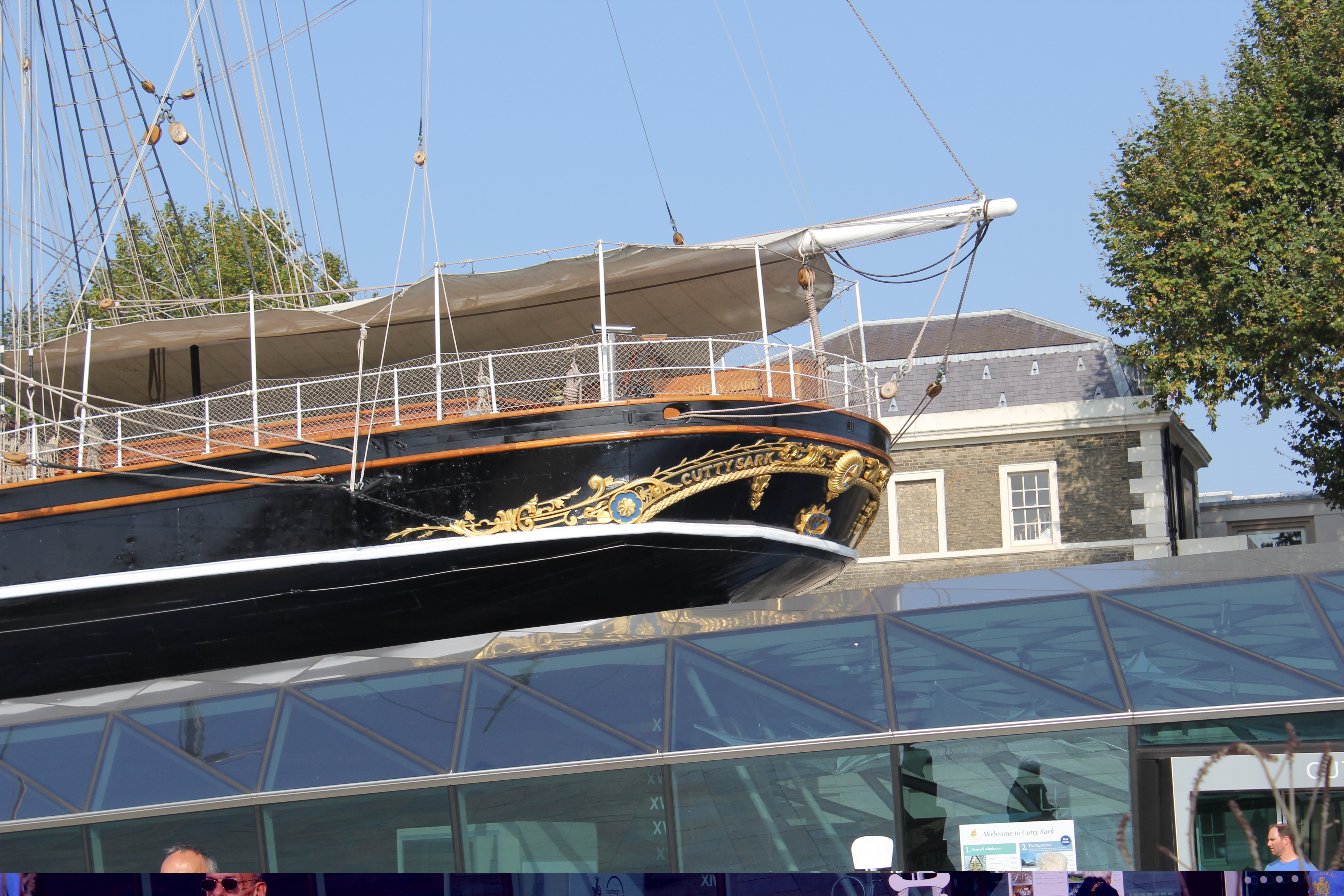 the Cutty Sark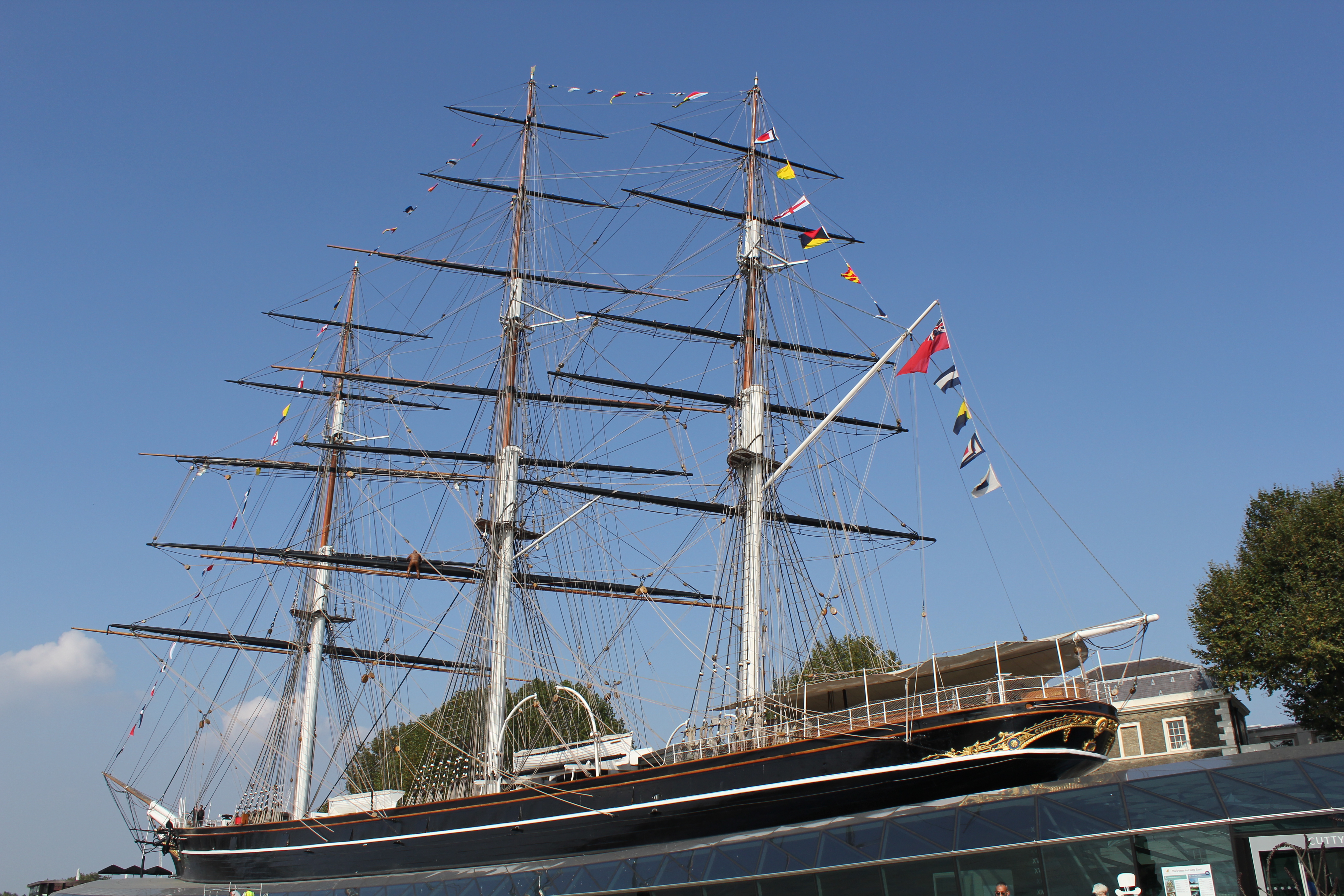 the Cutty Sark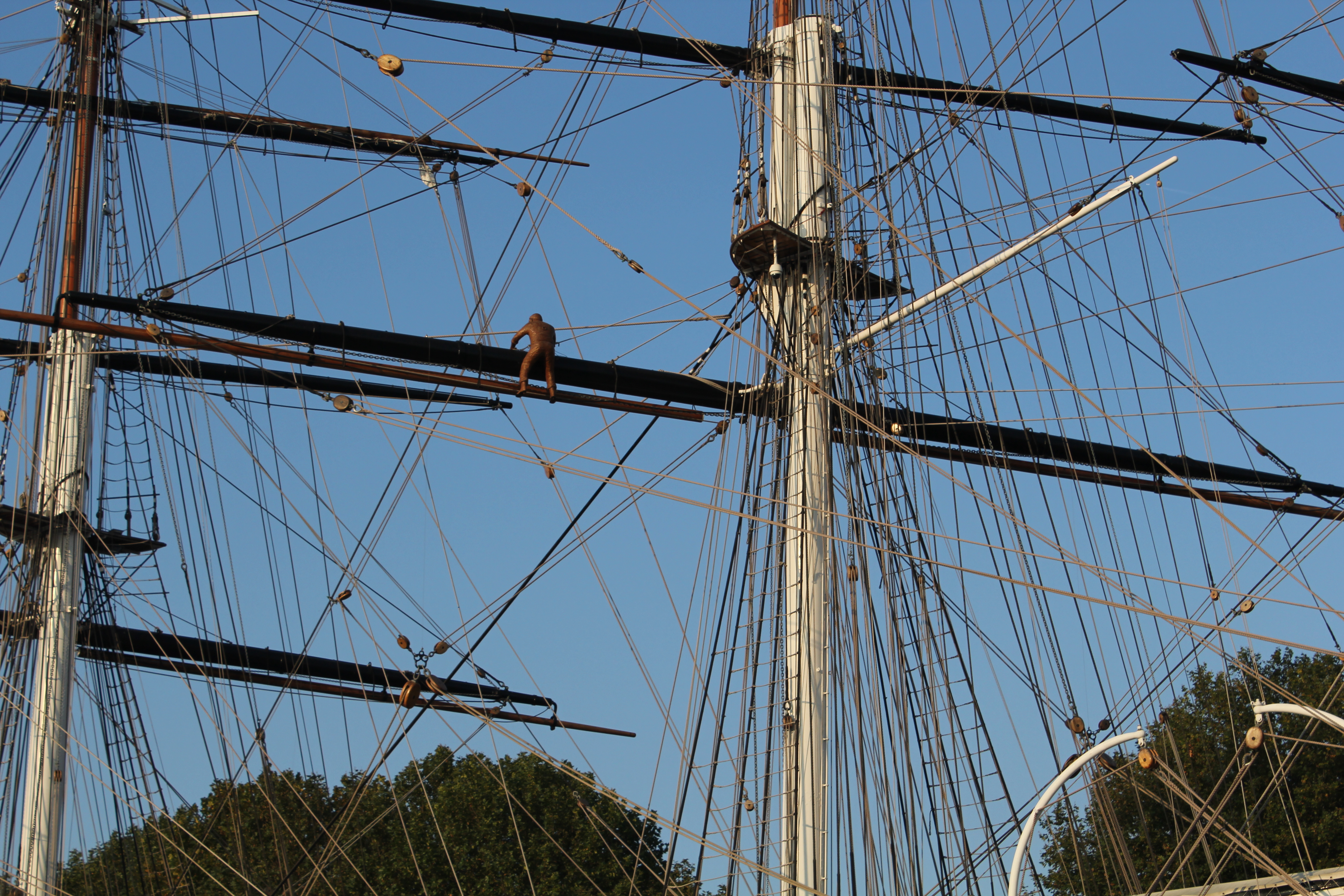 And finally, there is the blended Whisky: Cutty Sark, which also has ties to water and the sea! One of the types of Cutty Sark whisky is called "The Prohibition Edition" which recognizes Captain William McCoy who smuggled the blended Cutty Sark Whisky into America during the prohibition era.

The Prohibition Edition