OFF THE BEATEN PATH
WHERE IN THE WORLD IS SCOTLAND?????
Well, now that the referendum has come and gone and we know that Scotland will be part of the UK, Although some people talked about leaving the country if the vote didn't go their way, it would appear the country may have left! How's that again? We may think we know where Scotland is, but are we sure. However, wandering around the U.S. we discovered it just might have come to the States. Here are some postmarks to prove it.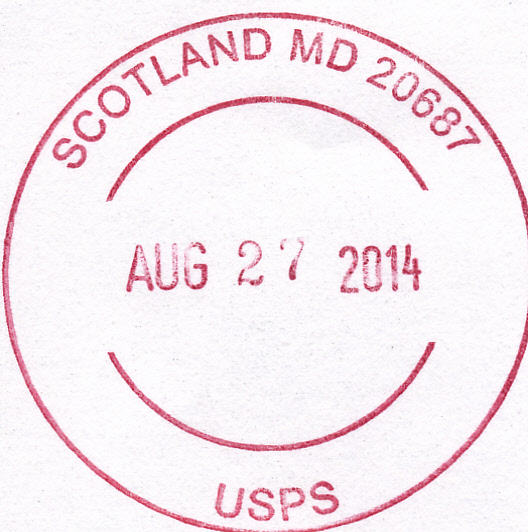 Scotland Maryland
Scotland Texas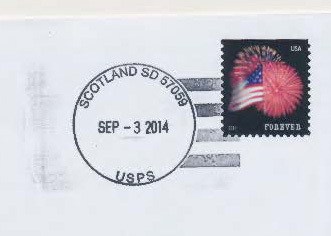 Scotland South Dakota
Scotland PA (Pennsylvania) is probably the most famous since it is the title of a film as well, in which the Shakespearean story of Macbeth is told in a diner in – guess where? – Scotland Pennsylvania – a place that is indeed quite real.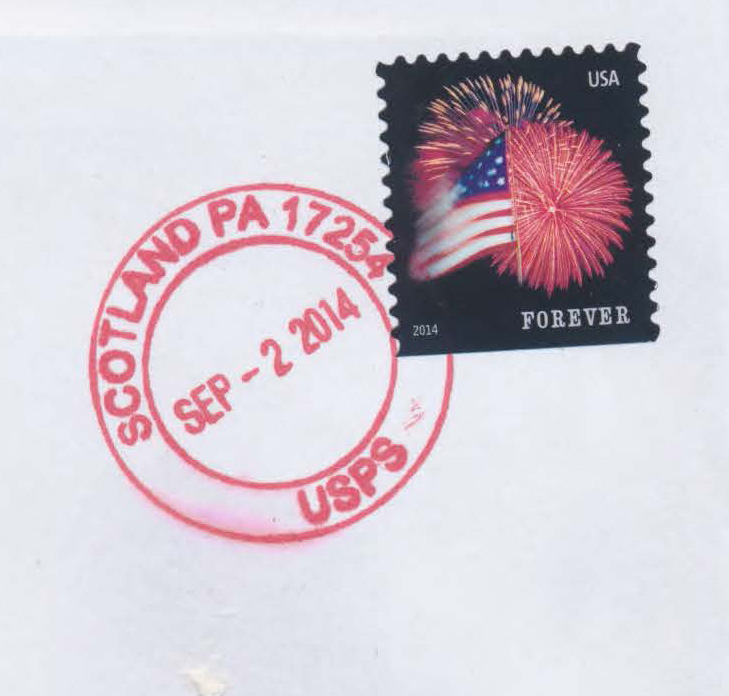 Scotland PA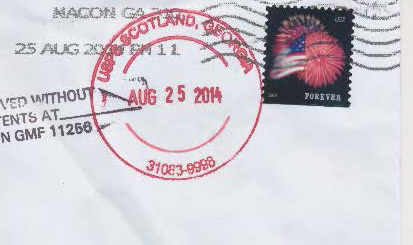 Scotland, Georgia