Lumphanan is located well off the beaten path, in Aberdeenshire just off A980 South of B9119 and north of B993 about 25 miles east of Aberdeen.
Lumphanan is famous for several things, one of which is the Peel of Lumphanan. The Peel was a defensive structure built in the 13th Century.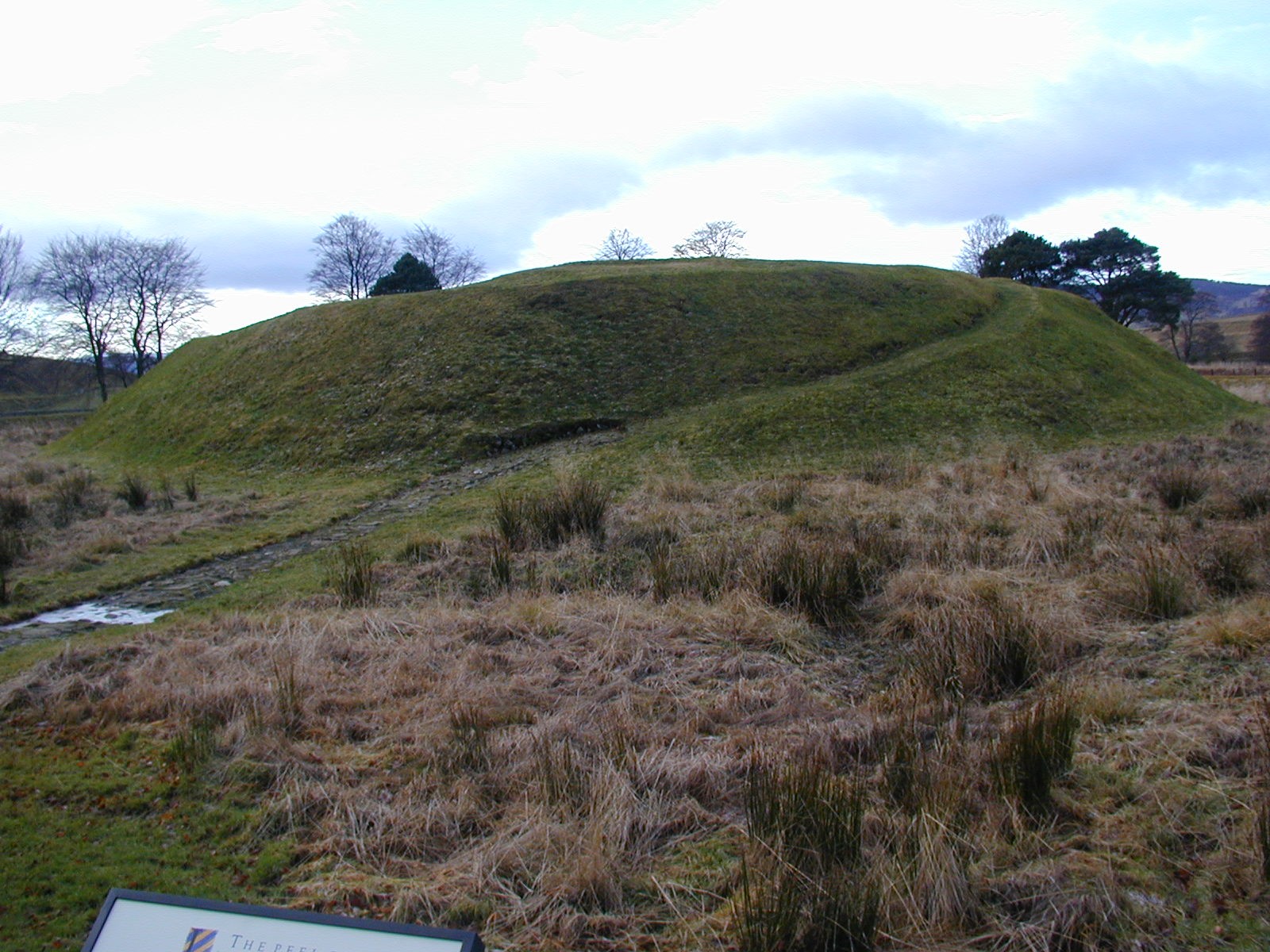 Lumphanan is also the site of the final battle waged by King Macbeth (1005-1057) on the 15th of August in 1057. It was not fought near Dunsinane in Perthshire as reported by Shakespeare, who took great liberties with the historical events surrounding the well regarded king. The battle was fought near the ground where the Peel would stand centuries later.
Although the true story of the actual Macbeth is as fascinating , if not more so, than the one told by Shakespeare,, there isn't space enough to go into detail here. Suffice it to say that Macbeth ruled from 1040-1057 and was well regarded as a king. The Irish Annals record him as having given money to the poor and having traveled to the holy land.
The connection with Macbeth is apparent in the various places that have come to be associated with him and the final battle. It is claimed he was beheaded on this stone.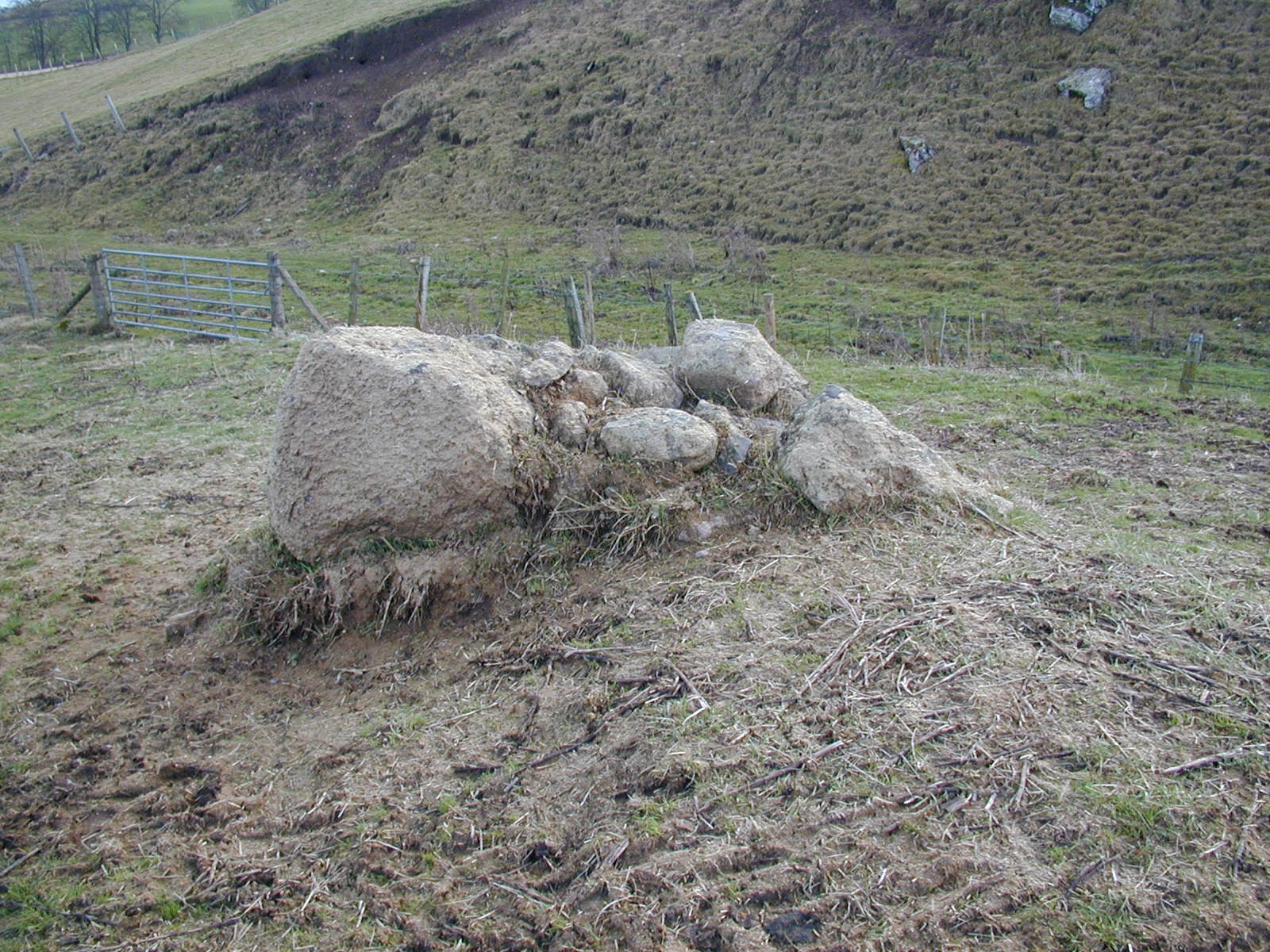 And buried in a cairn not far from the battle site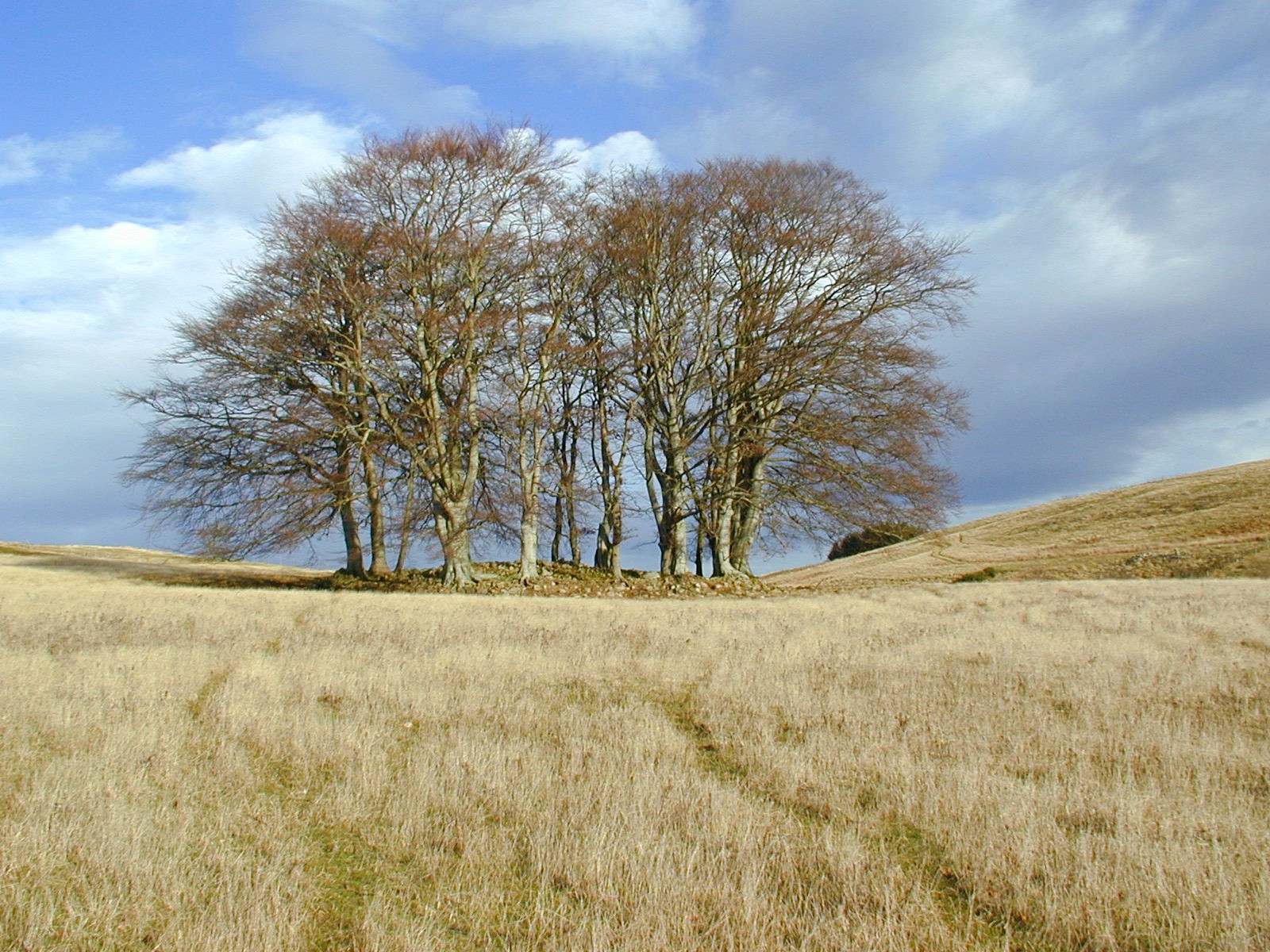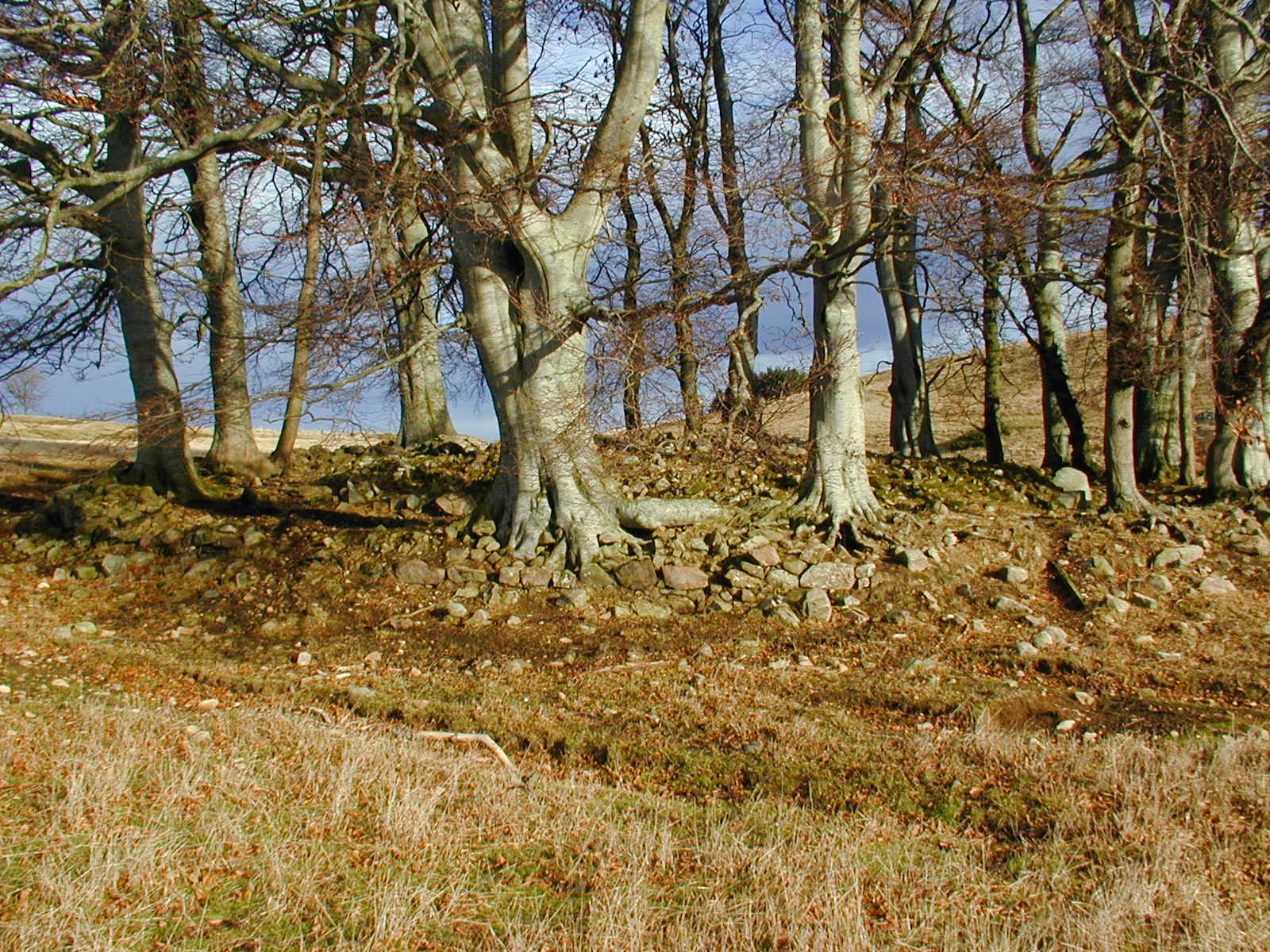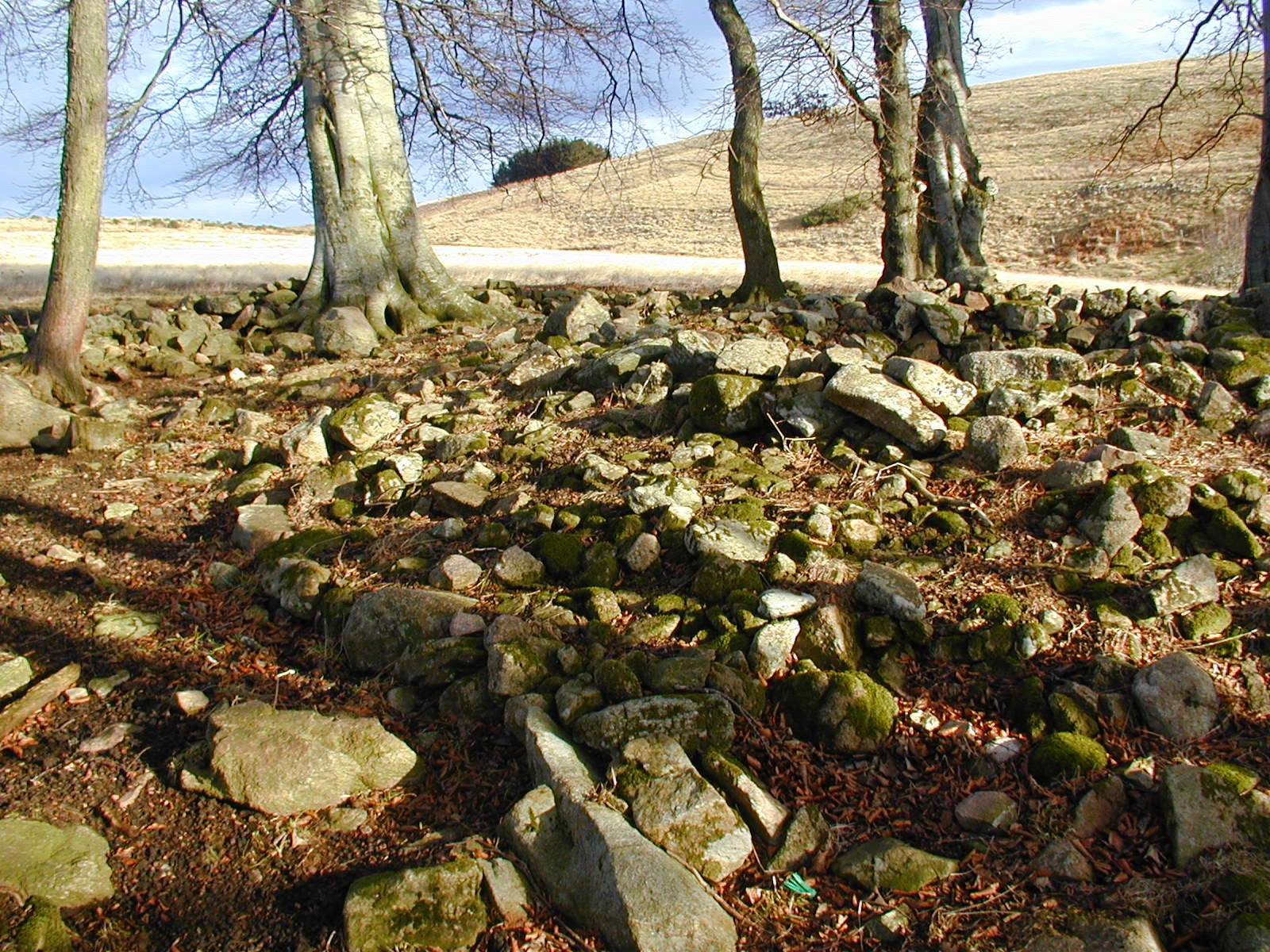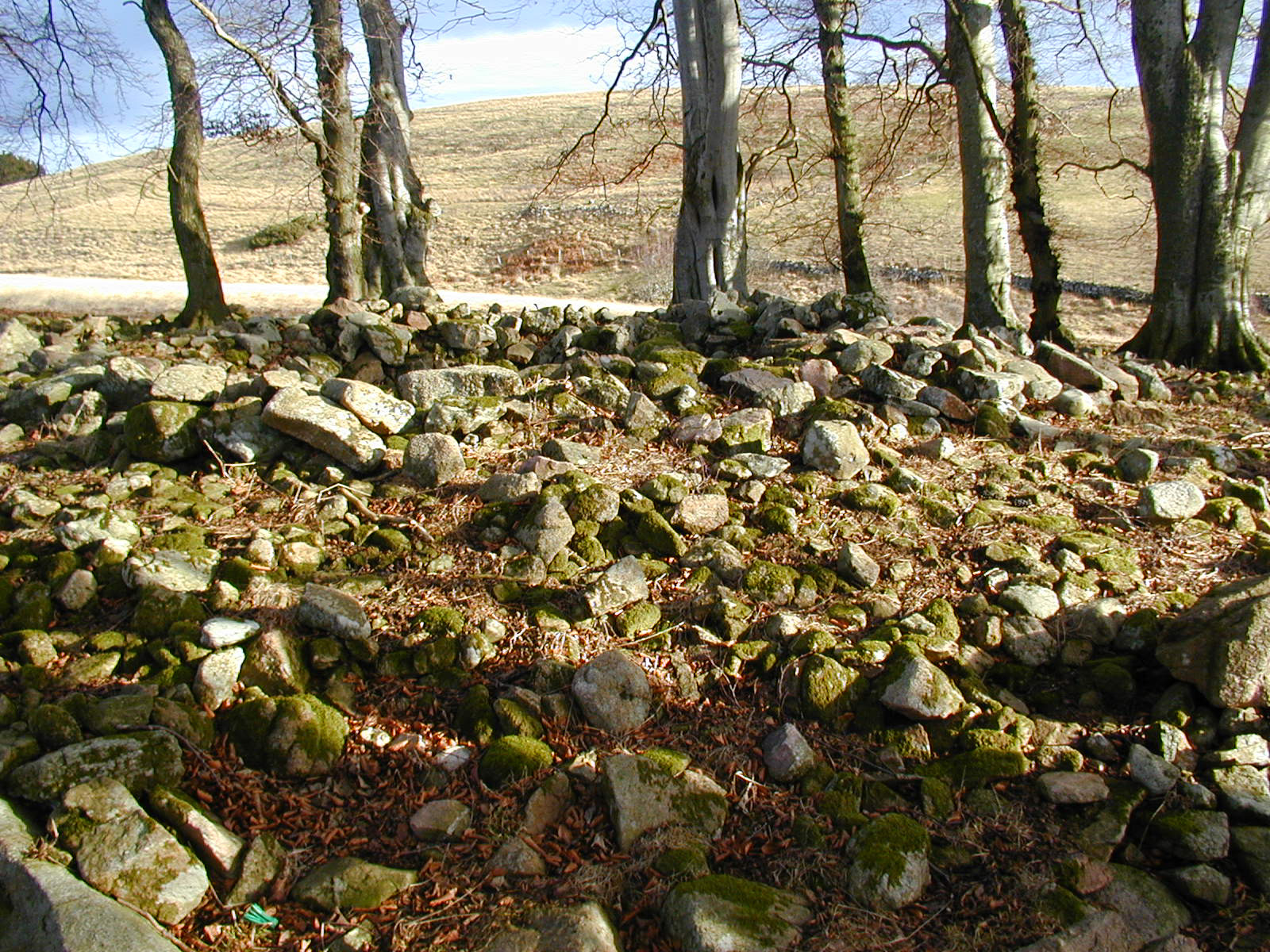 Interestingly enough, a bronze age cist was found there in 1855 with bones and charcoal. There is also the belief that Macbeth is buried at Iona, the traditional burial place of Scottish kings. At Iona there are no grave markings to let people know where any specific king is buried.
Some places like the Macbeth Arms hotel and Macbeth's Retreat, a lounge can be found there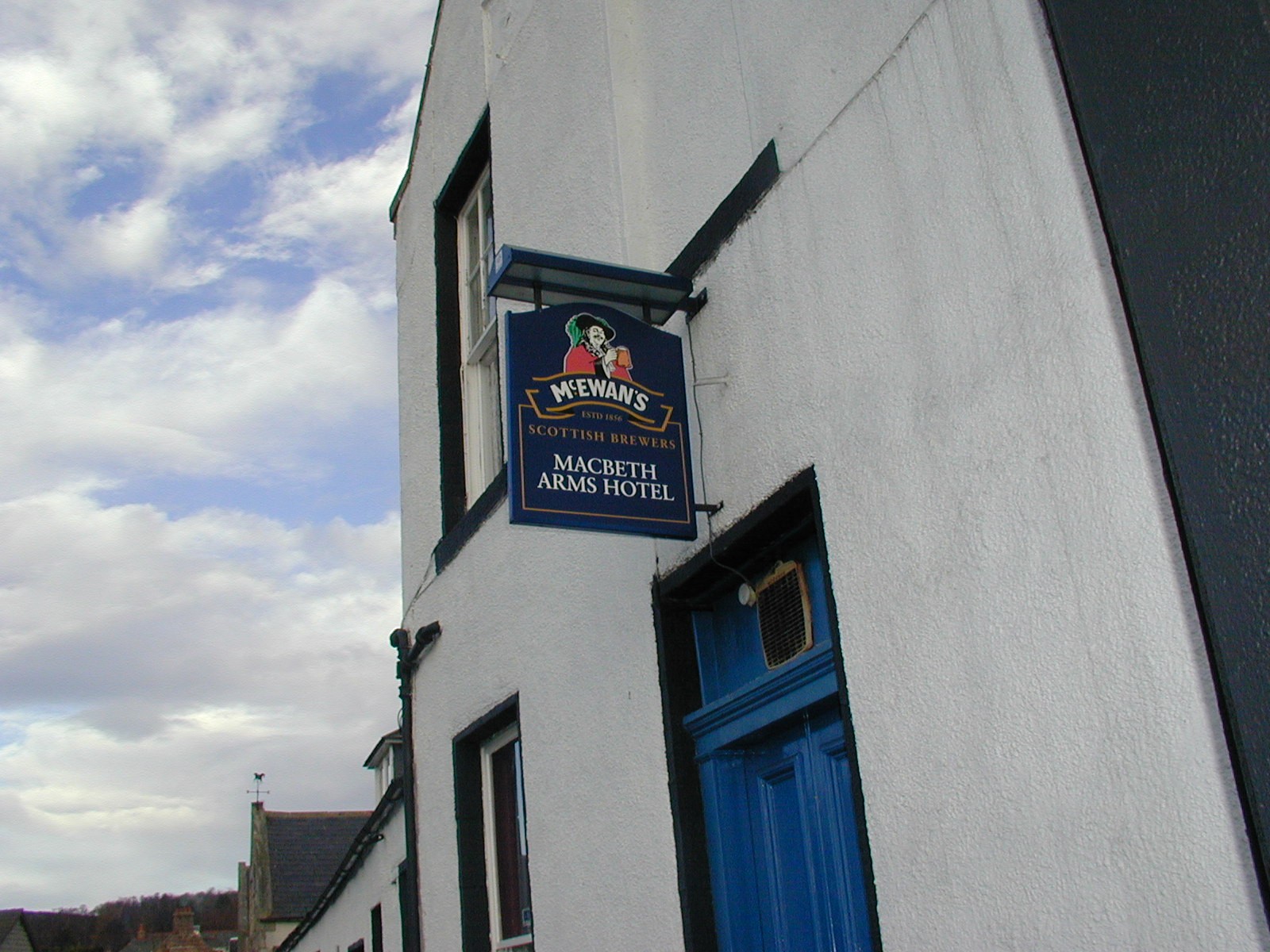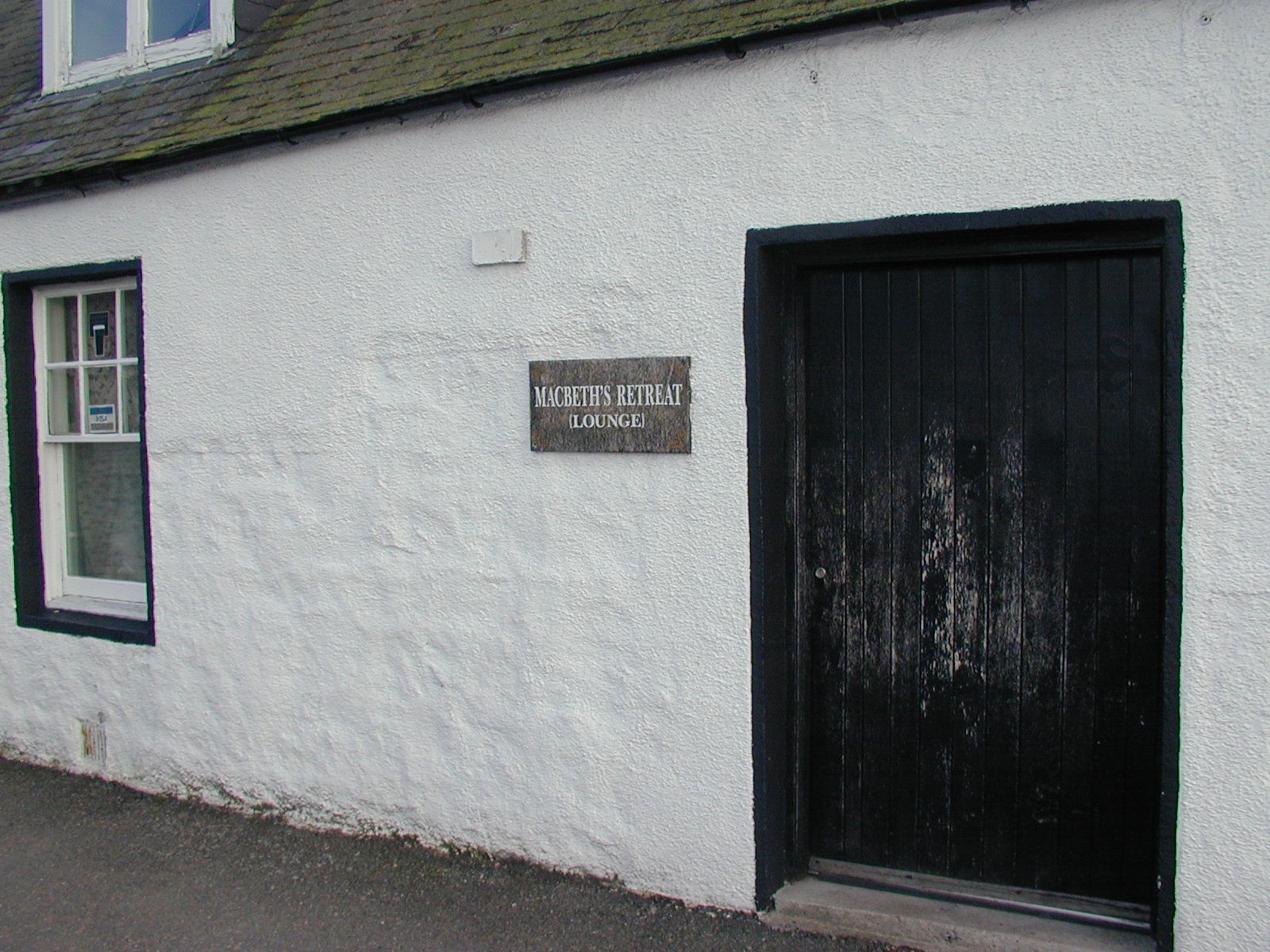 Not to be outdone, Inverness claims a well and a grave for Duncan!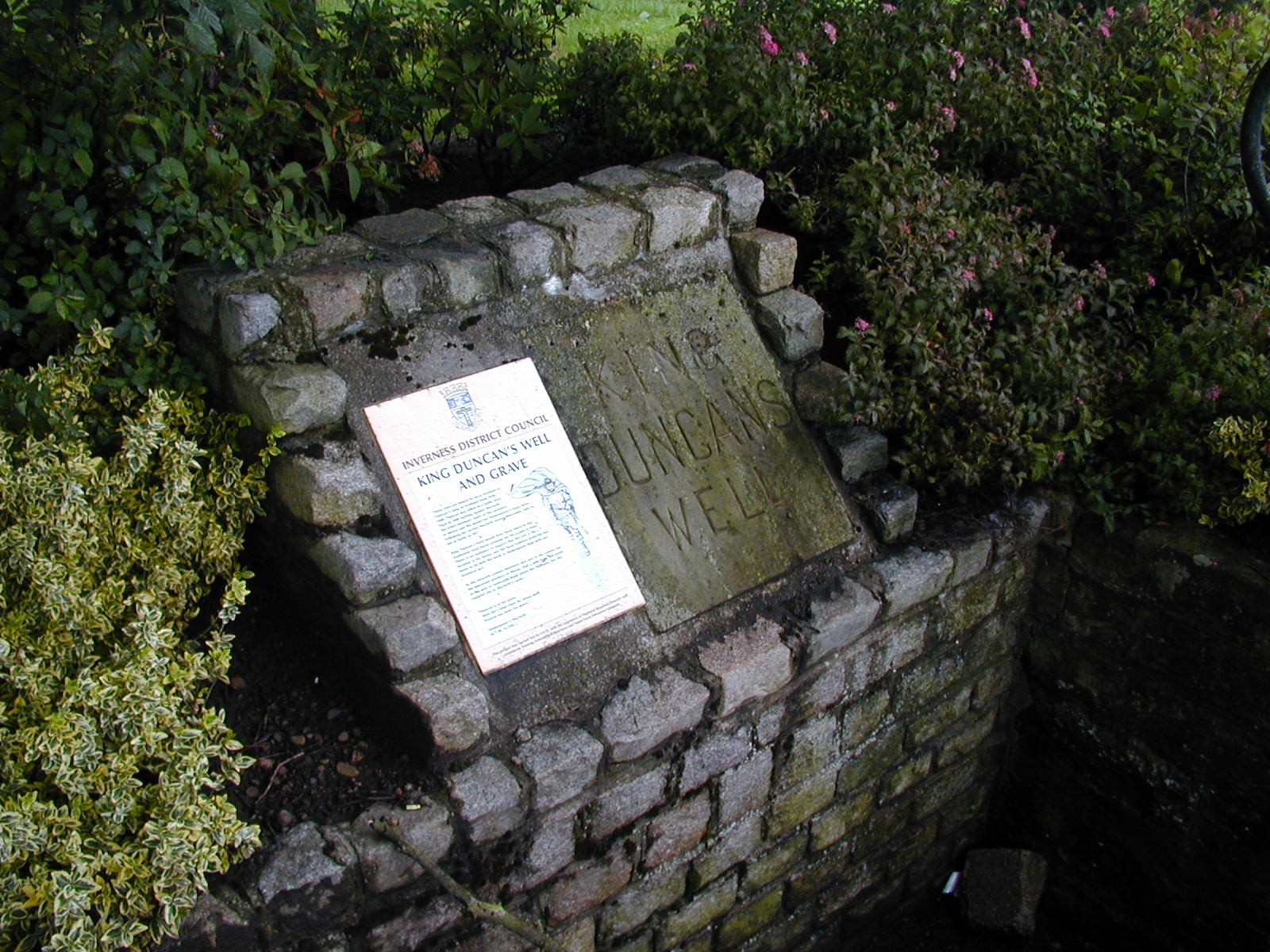 Duncan's Well and Grave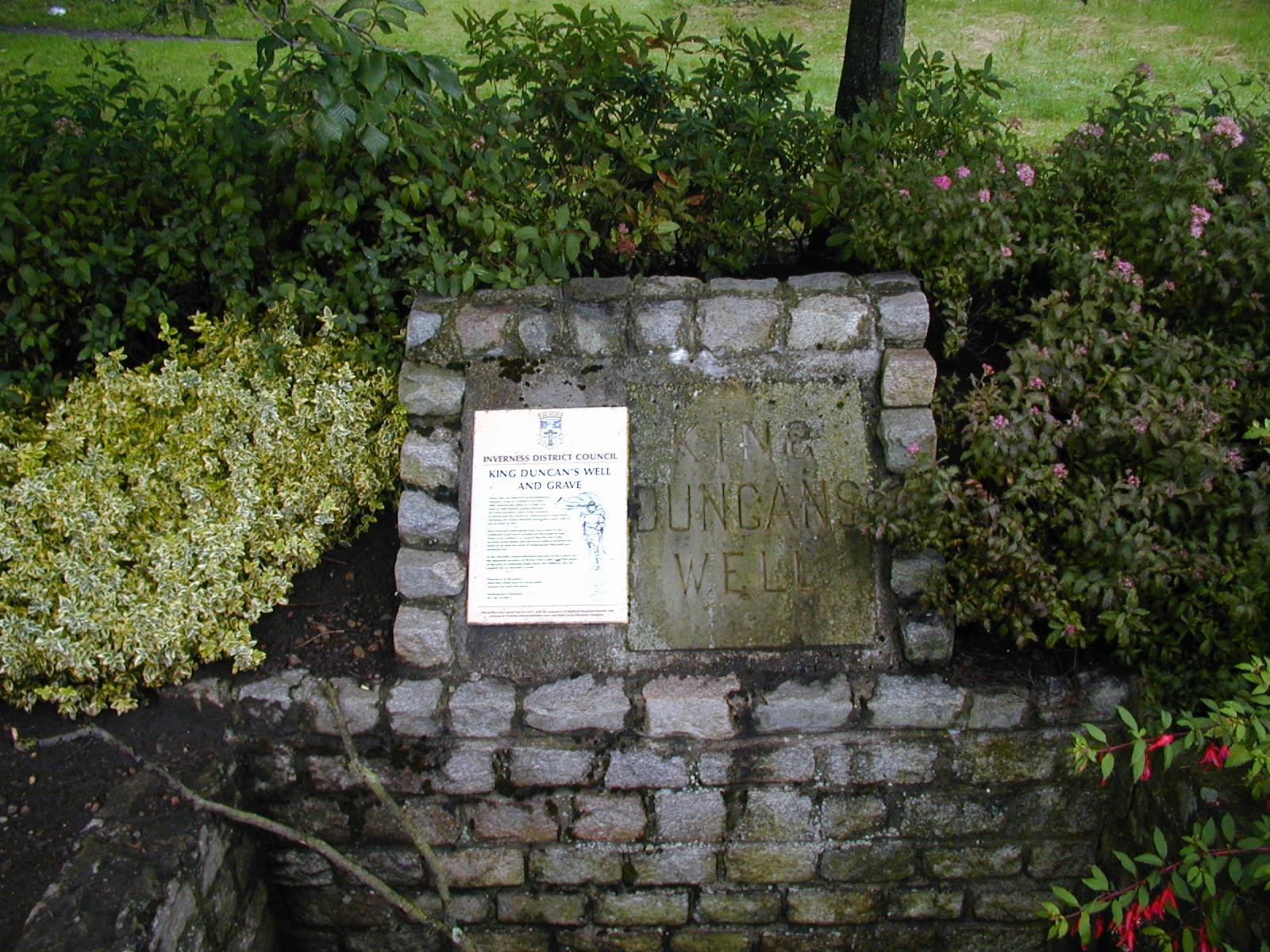 Duncan's Well and Grave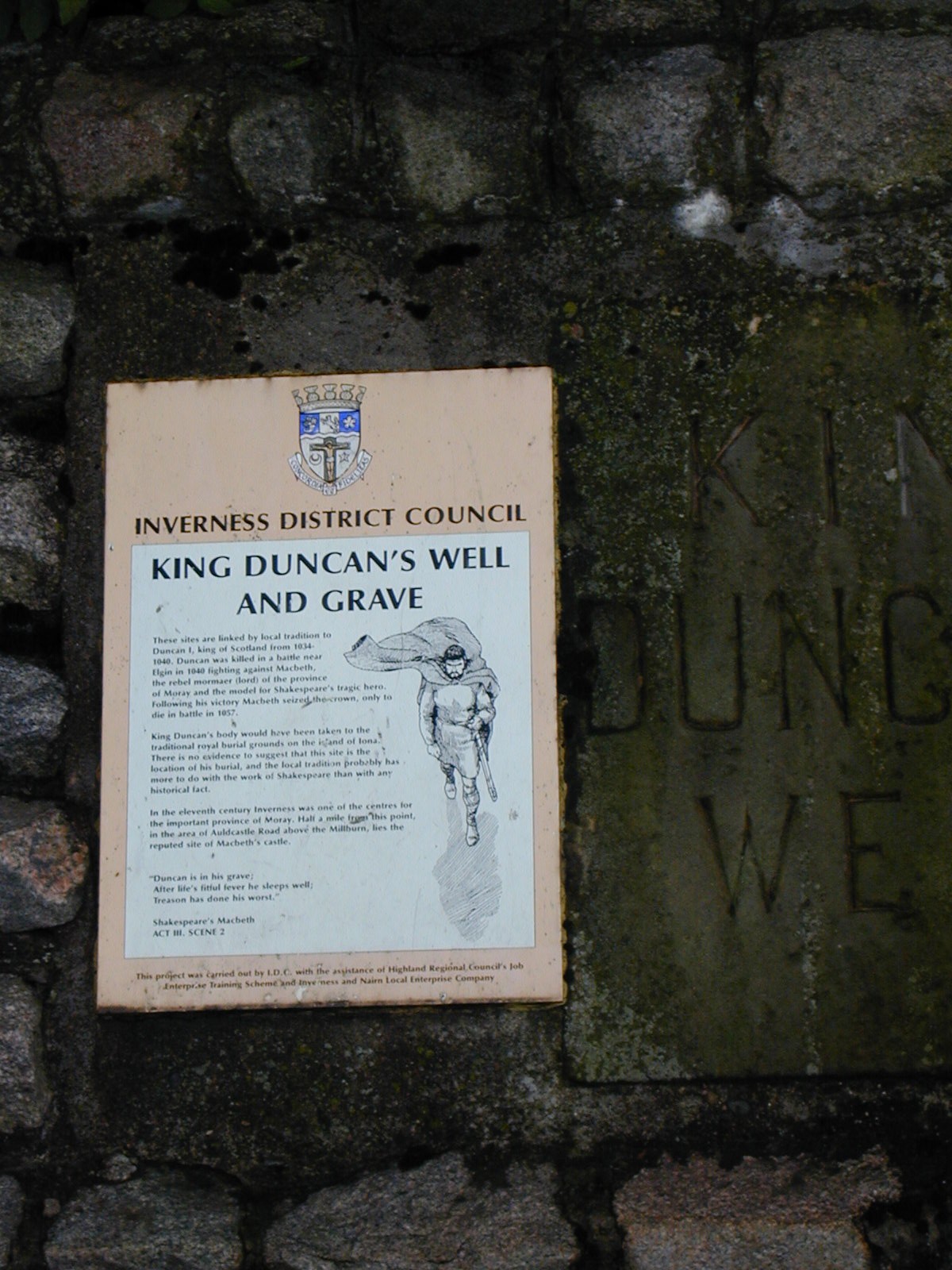 The sign from the Inverness District Council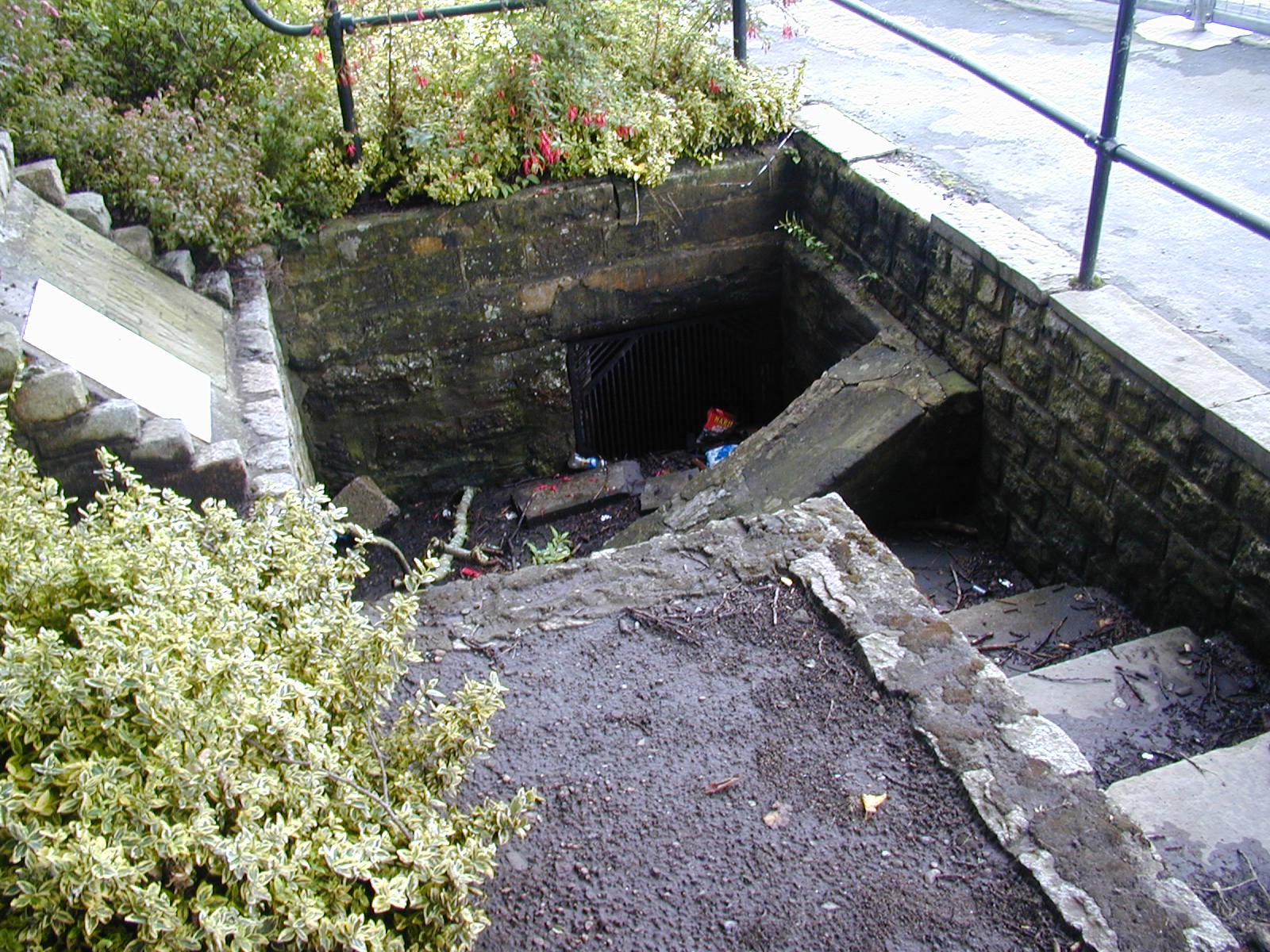 Looking down into the well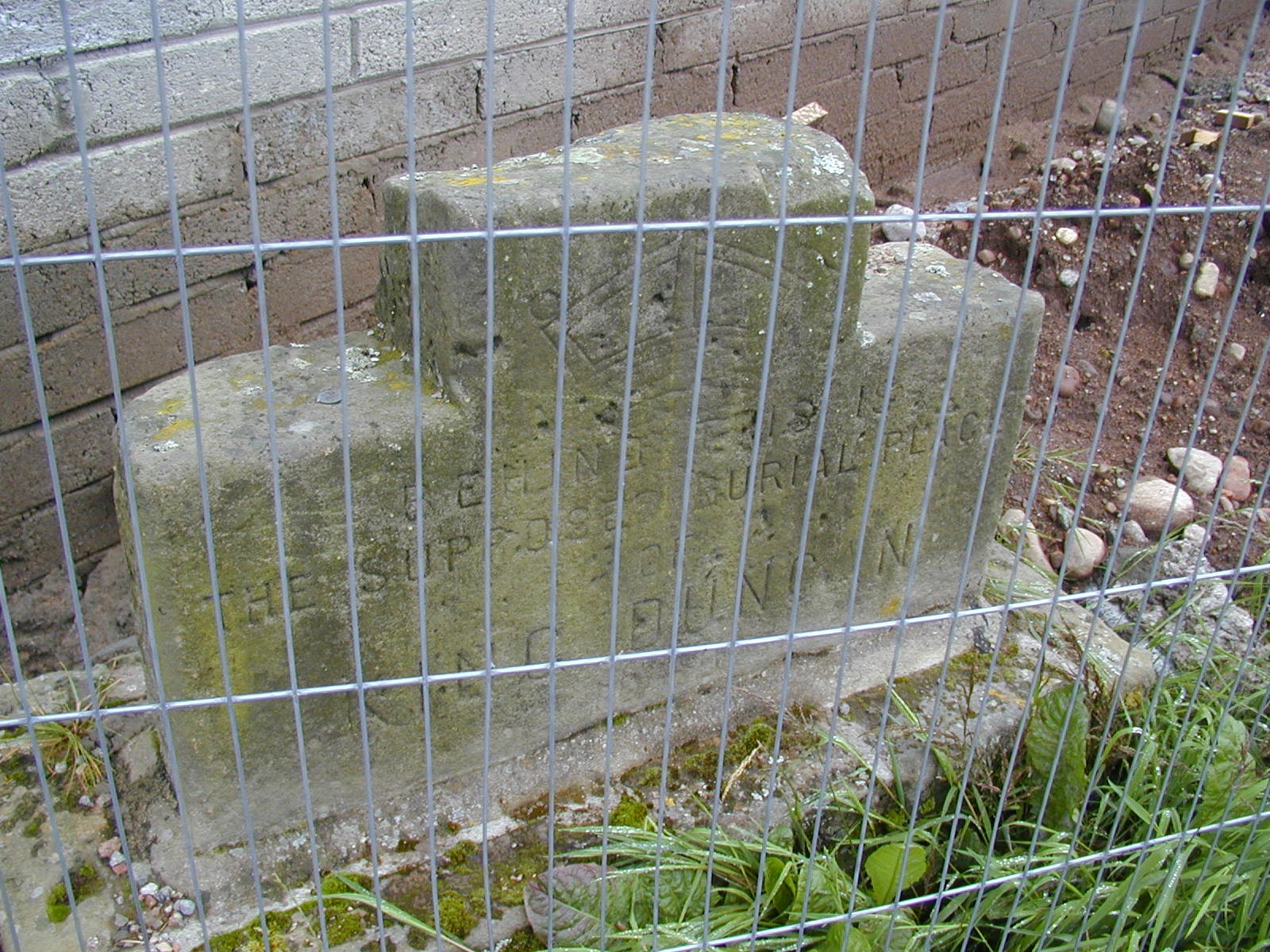 Duncan's Grave