GAMES

Answers to the games will appear in the next issue

CRYPTOGRAM



MGXLGF XFQ MGAA UNSSBUG YRB QKUYKFDY USGDKGU BW ZGF, YMG EBBQ XFQ YMG IXQ. INY YMG EPGXYGUY SXPY BW ZXFHKFQ WABXY IGYRKOY LKDG XFQ LKPYNG.

QXLKQ MNZG


SOLUTION TO LAST MONTH'S CRYPTOGRAM
The true definition of a snob is one who craves for what separates men rather than for what unites them
John Buchan




---
Game
For this month's quiz you need to identify where the following churches are found.
1. Reputed to be the burial place of Scottish kings
2. The burial place of members of the Burns family
3. The birthplace of golf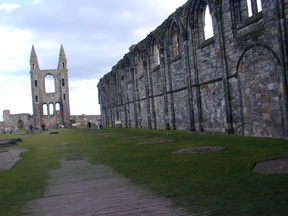 4. A rare example of a church with a round tower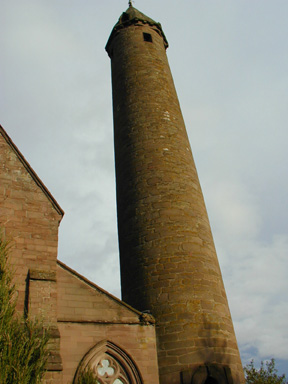 5.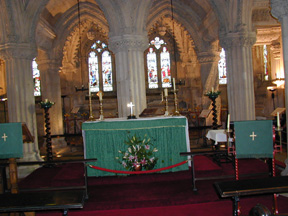 ANSWERS TO LAST MONTH'S QUIZ

1. What is the name of the Celtic holiday which becomes "Halloween"?
2. Between the winter solstice and the vernal equinox lies another holiday now known sometimes as Candlemas. What is the Celtic holiday?
3. .A harvest festival falling between the summer solstice and vernal equinox is sometimes called Lammas - ah but was is it's original Gaelic name?

4. Around April 30 or May 1 - between the vernal equinox and the summer solstice comes the last of the four holidays marking the so called "quarter points". It is often associated with fire festivals. What is its name?
5. Finally, since Halloween is associated with supernaturals, so was the festival no the other side of the yeat (i.e. six months away). What is the "supernatural" holiday found in other parts of the world that falls at then (perhaps most famous in its German form)?