Dunblane Cathedral is located on The Cross, Dunblane, Perthshire. The Cathedral is part of the Church of Scotland and Presbyterian in its constitution. Built in the 12th century, is remains one of the few medieval churches in Scotland which survives. It serves about a thousand members in and around Dunblane. The town is named for Saint Blane who established Christianity in the area at the very beginning of the 7th Century. The Cathedral served as the seat for the Bishops of Dunblane often referred to as the Bishops of Strathearn.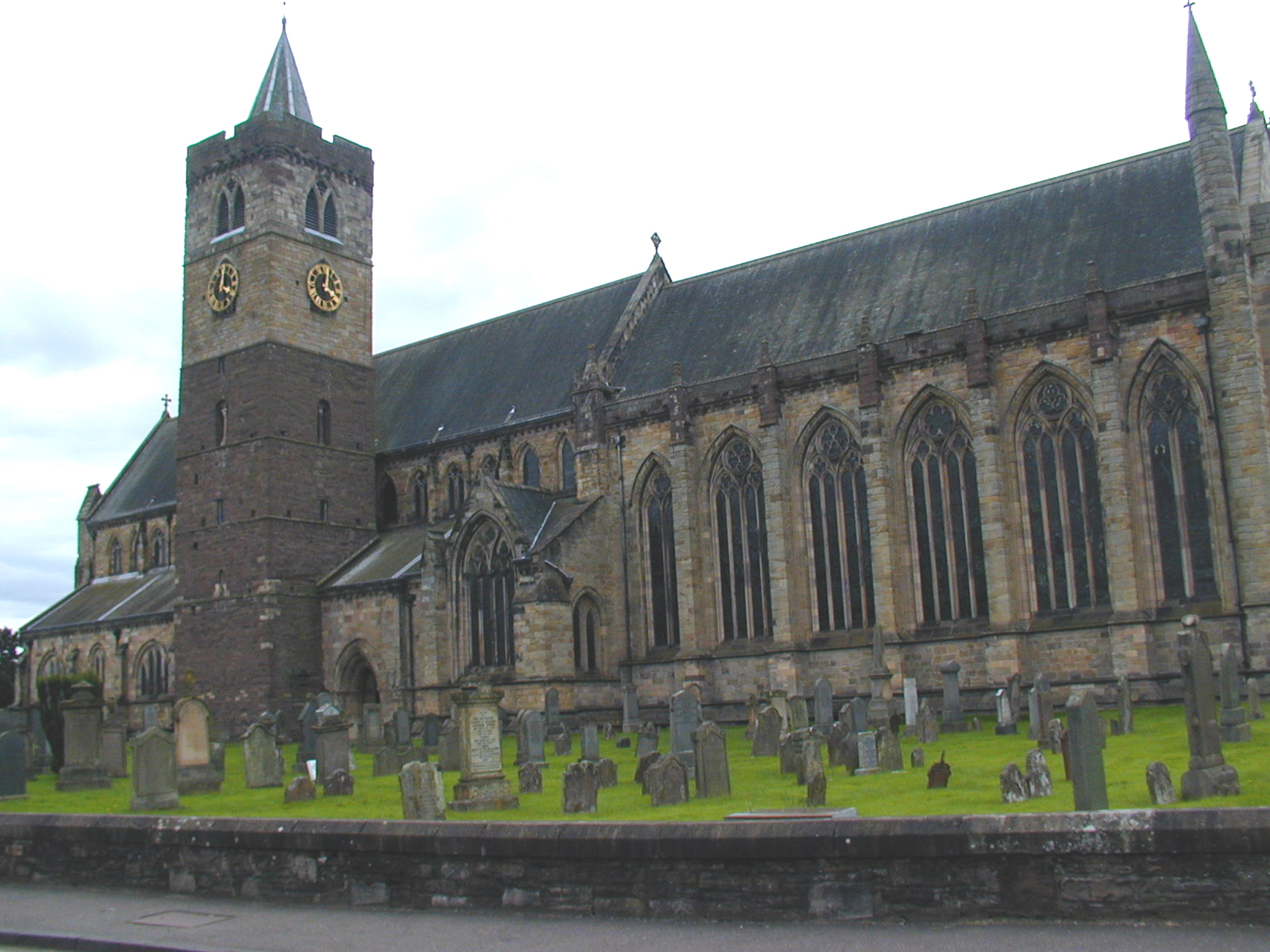 The bell tower on the south side of the cathedral (once free standing but now incorporated into the cathedral itself) itself dates back as far as the 12th Century, but most of what is currently standing dates to the Bishopric of Clement in the 13th Century. Sir Rowan Anderson restored the cathedral in the 1890s
Atypically, the crown owns the building and it is cared for by Historic Scotland.
One of the interesting aspects of the Cathedral is the cemetery surrounding it. Of particular interest to Americans may be one memorial marked for "William M Cowan, Massachusetts Infantry who died in Camp Readville US American in defence (sic) of the Union against the rebellion April 1864 Aged 47 Years"
The memorial poses several interesting "mysteries". The inscription is interesting in that there is no Camp Readville. Readville is a town in Massachusetts where Camp Meigs was located. None of the records available show a William M Cowan (or William McCowan which may be the name on the memorial). There is seems to be no information available either on who built the memorial or why it was built where it stands.
The Acton Memorial Library in Acton Massachusetts was helpful in trying to track down information about Mr. McCowan. The library has a great deal of information about the units from that area from the Civil War and their web site can be accessed at actonmemoriallibrary.org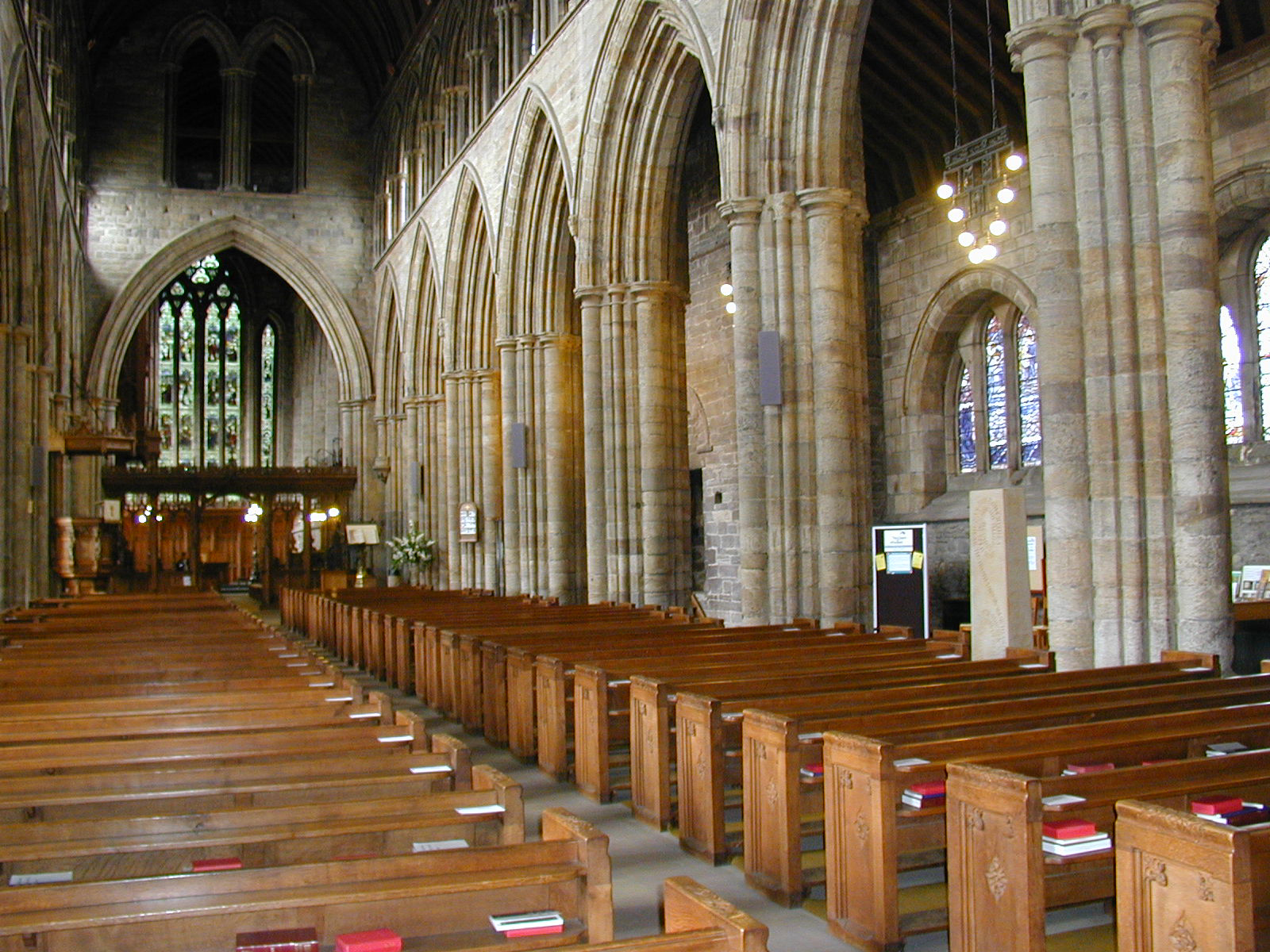 The Cathedral is certainly worth a visit and the town itself is well worth seeing. More information can be found at the web site for the Cathedral which is http://www.dunblanecathedral.org.uk/. You can also go to Historic Scotland's web page for the Cathedral