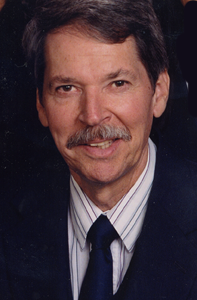 Dr. Anthony Brown
Dec. 16, 1939-May 30, 2005
Dr. Anthony D. Brown was born Dec. 16 1939 He attended the University of Oklahoma and received his MA from there.
He later worked for the State of California in Indian Affairs.
While visiting New York he enrolled in a Ph.D. program at the City University of New York. His dissertation dealt with comparisons of patterns of competition and co-operation among Cherokee and "Anglo" children in North Carolina.
He taught briefly in the psychology department of Brooklyn College and co founded the American Indian Institute of the City University of New York which was housed at Brooklyn College until (it appears) it was unilaterally closed down in 1991 by the administration without consultation with the directors.
Working under a grant from HEW Drs. Brown and Beatty helped fund four American Indian Urban Centers in Rochester, Syracuse, Buffalo and Niagara Falls. While in New York, Dr. Brown was active with the American Indian Community House.
Dr. Brown was ultimately recruited to work in the American Indian Studies program at UCLA. He remained there until his retirement.
Dr. Brown is survived by his wife Esther and talented daughter Maria Standing Rock who has appeared as an actress and singer.
Dr. Brown will be sorely missed.
Other photos